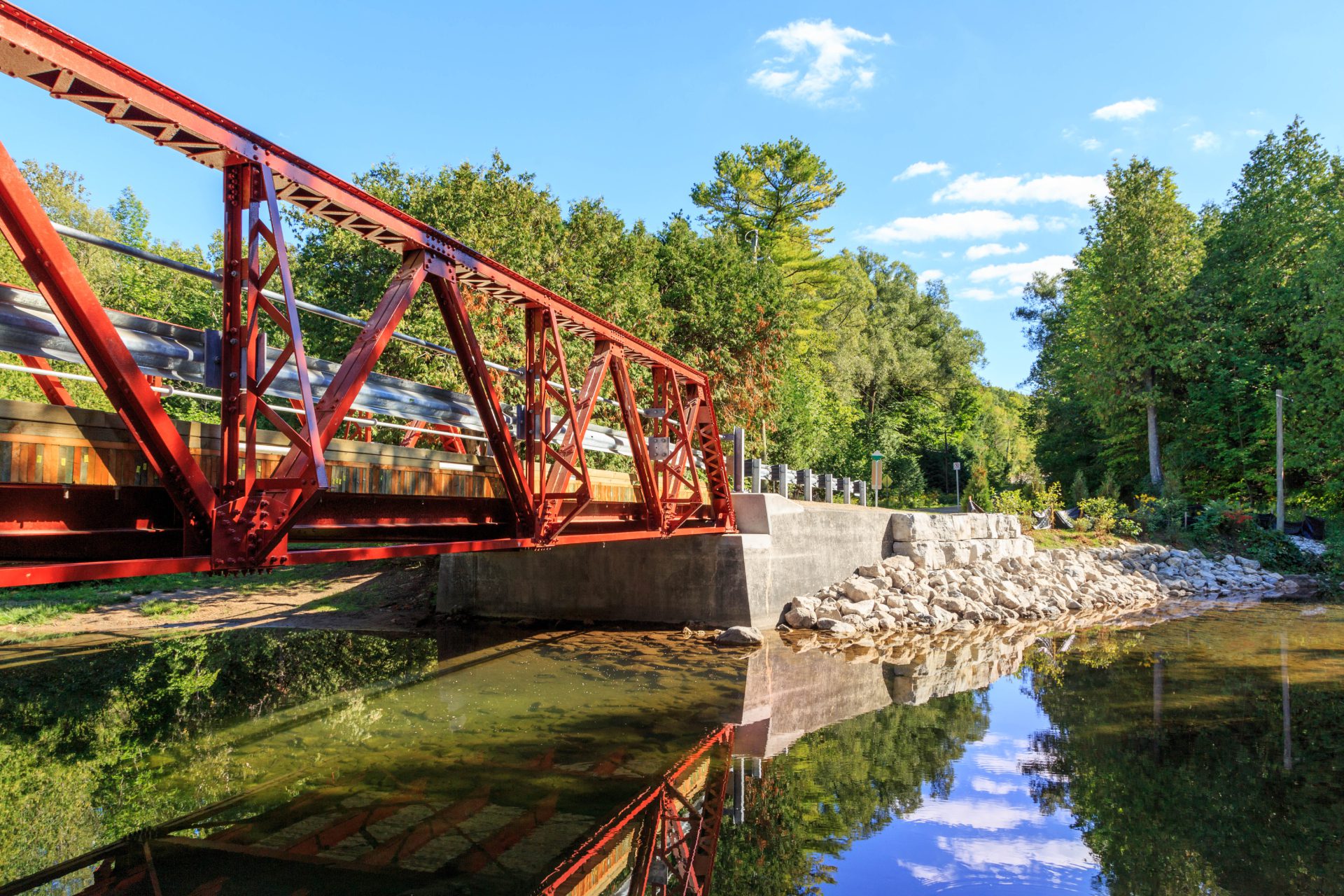 Our Services
A one-stop shop for all of your project needs.
Since 1970, Burnside has been providing engineering and environmental solutions for projects of all shapes and sizes, throughout Canada and across the globe. Our service offerings have steadily grown over the years, and we are well suited to meet all of your project's needs.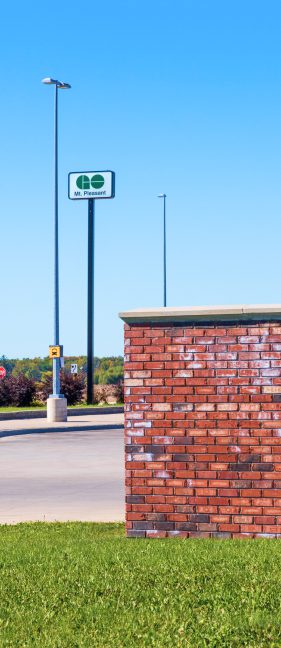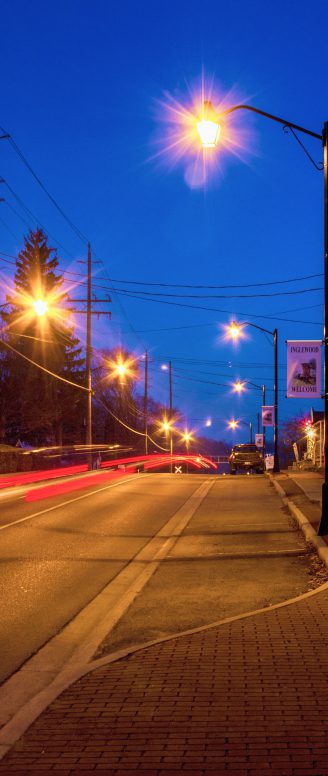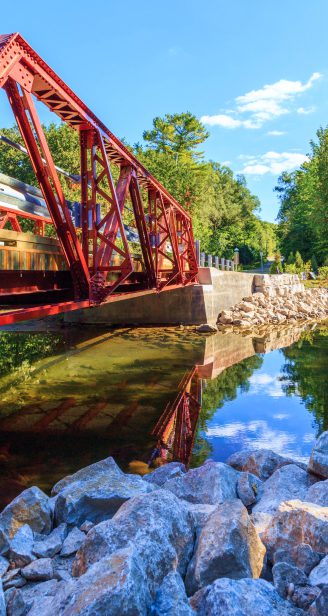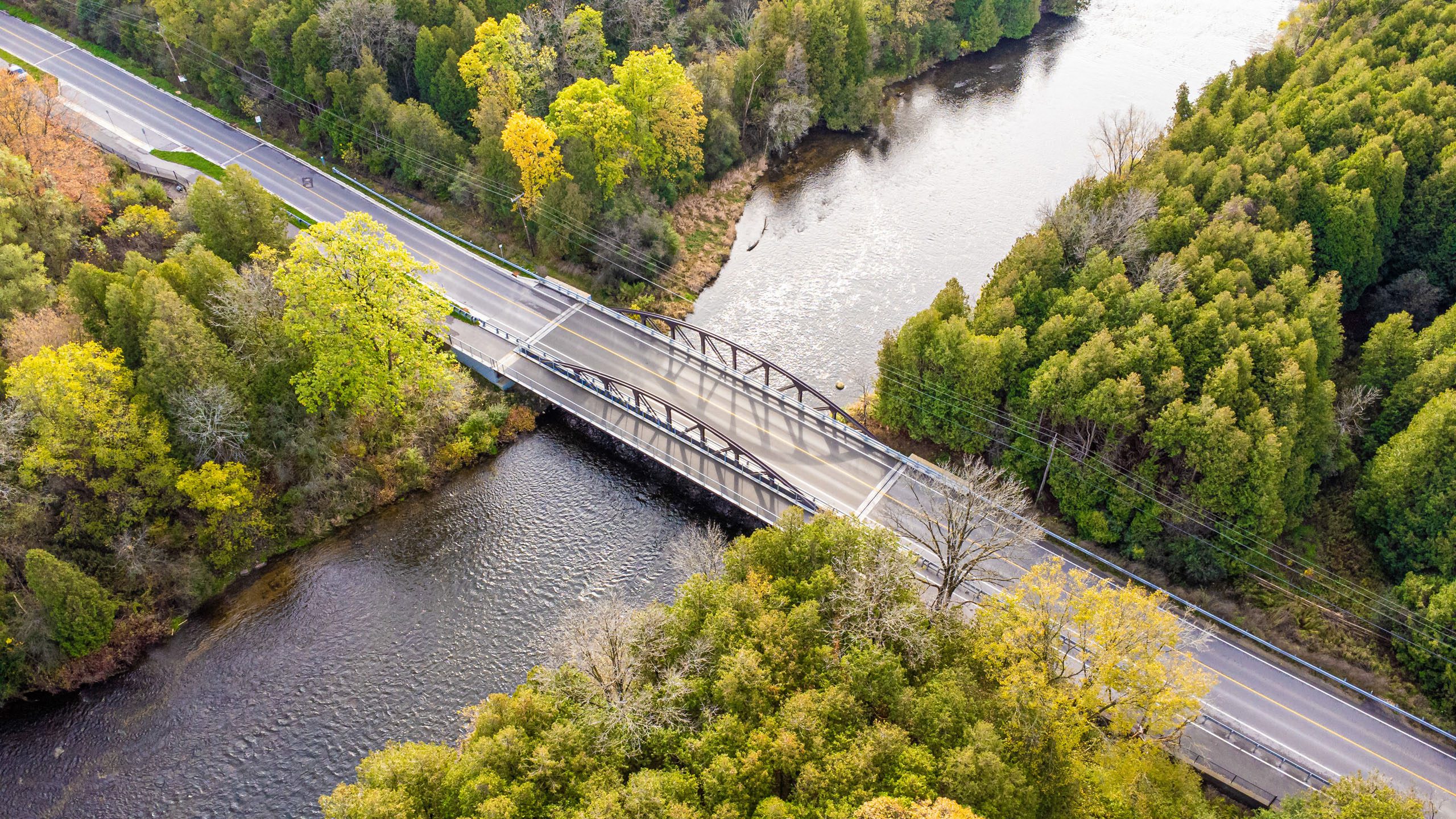 Featured Project
Niska Road and Bridge Renewal
Segments of Niska Road through the project corridor were nearing the end of their useful life and the single lane Niska Road Bailey Bridge that crossed the Speed River was in very poor condition and nearing the end of its life expectancy. To remedy these issues, the City completed a Schedule C Municipal Class Environmental Assessment (MCEA) to determine the most appropriate improvement strategies.