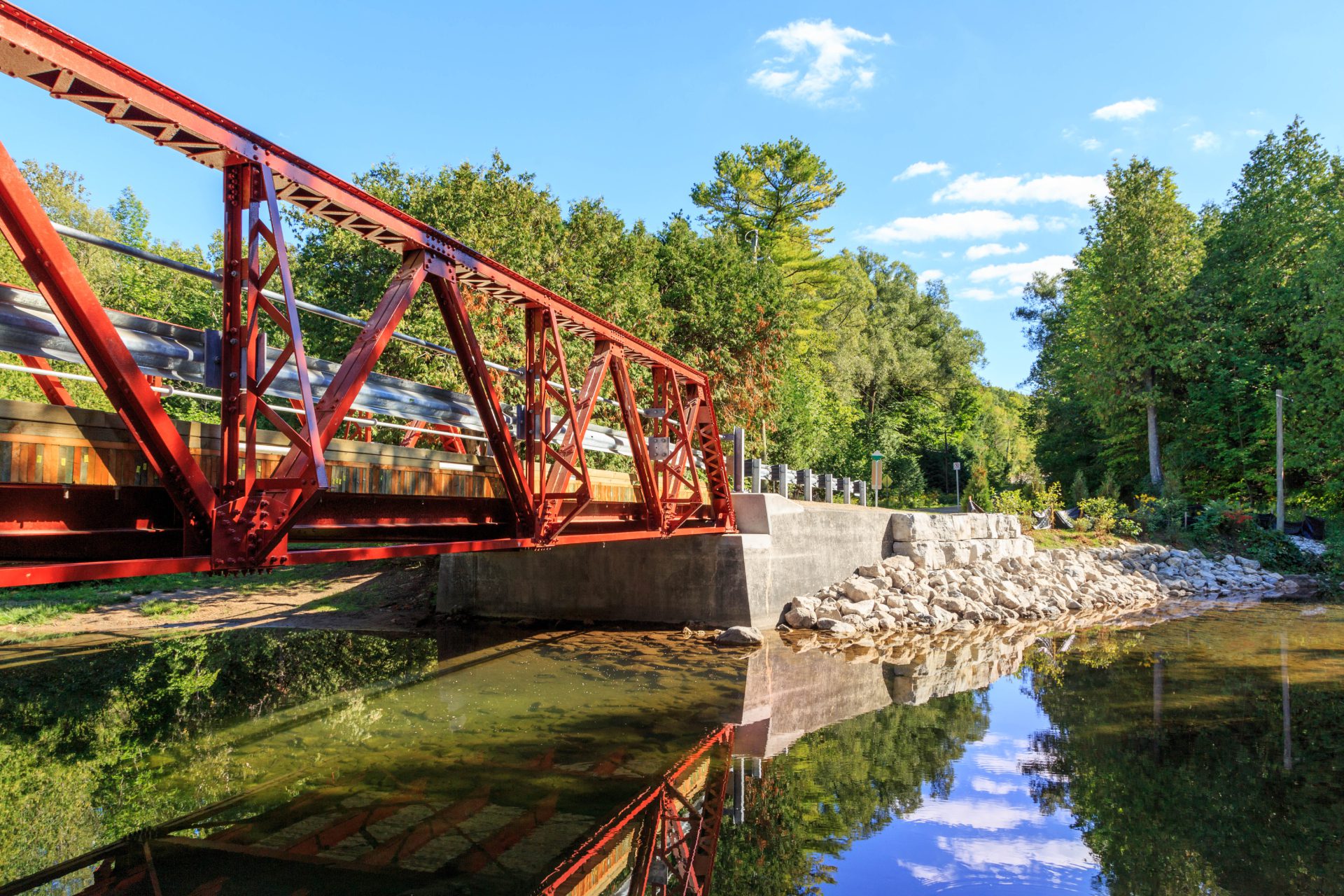 Our Services
A one-stop shop for all of your project needs.
Since 1970, Burnside has been providing engineering and environmental solutions for projects of all shapes and sizes, throughout Canada and across the globe. Our service offerings have steadily grown over the years, and we are well suited to meet all of your project's needs.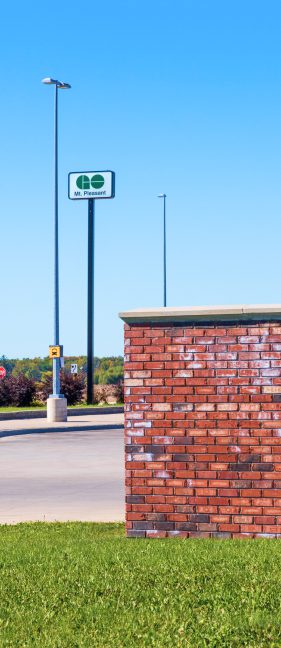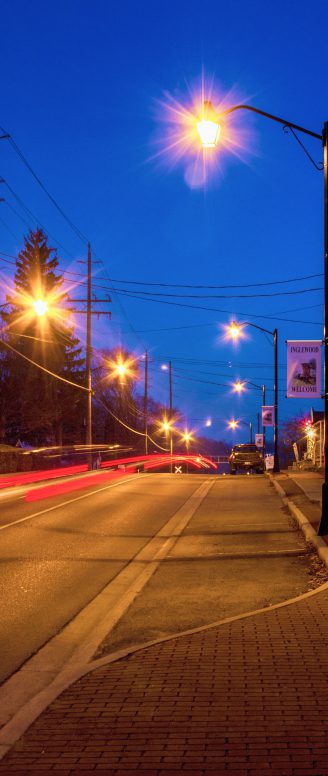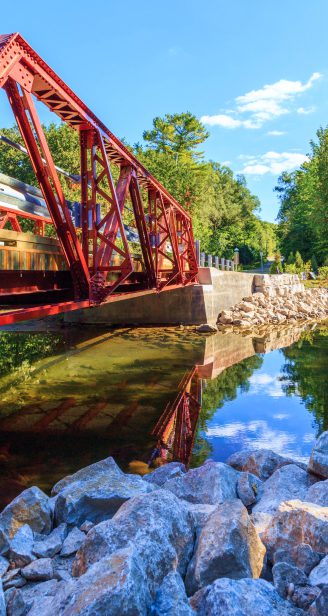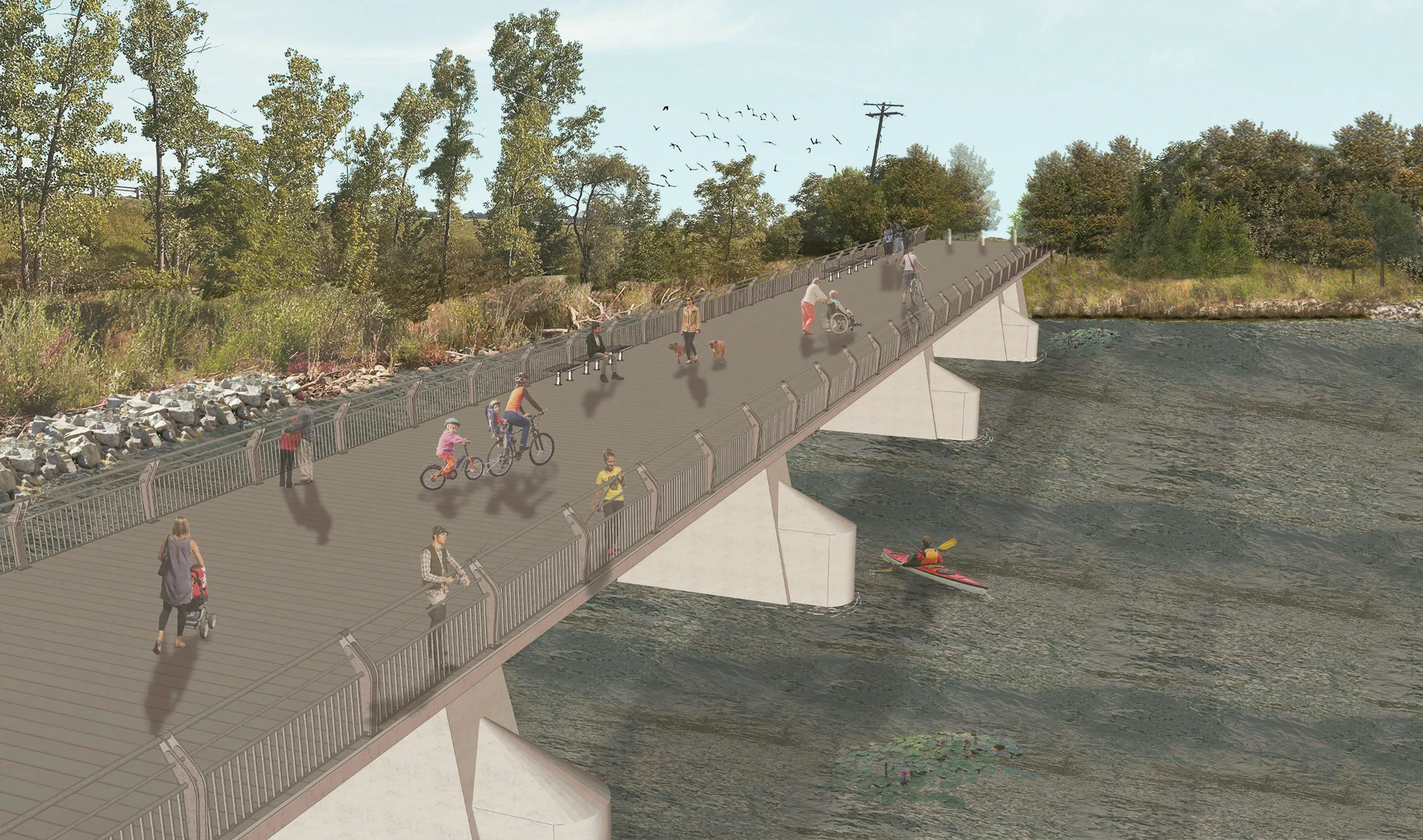 Featured Project
Ecological Park and Pedestrian Connection
This Master Plan seeks to provide sensory and educational experiences, while protecting and enhancing the natural heritage ecological system within the Welland River and Canal wetlands.