Services
Structural Engineering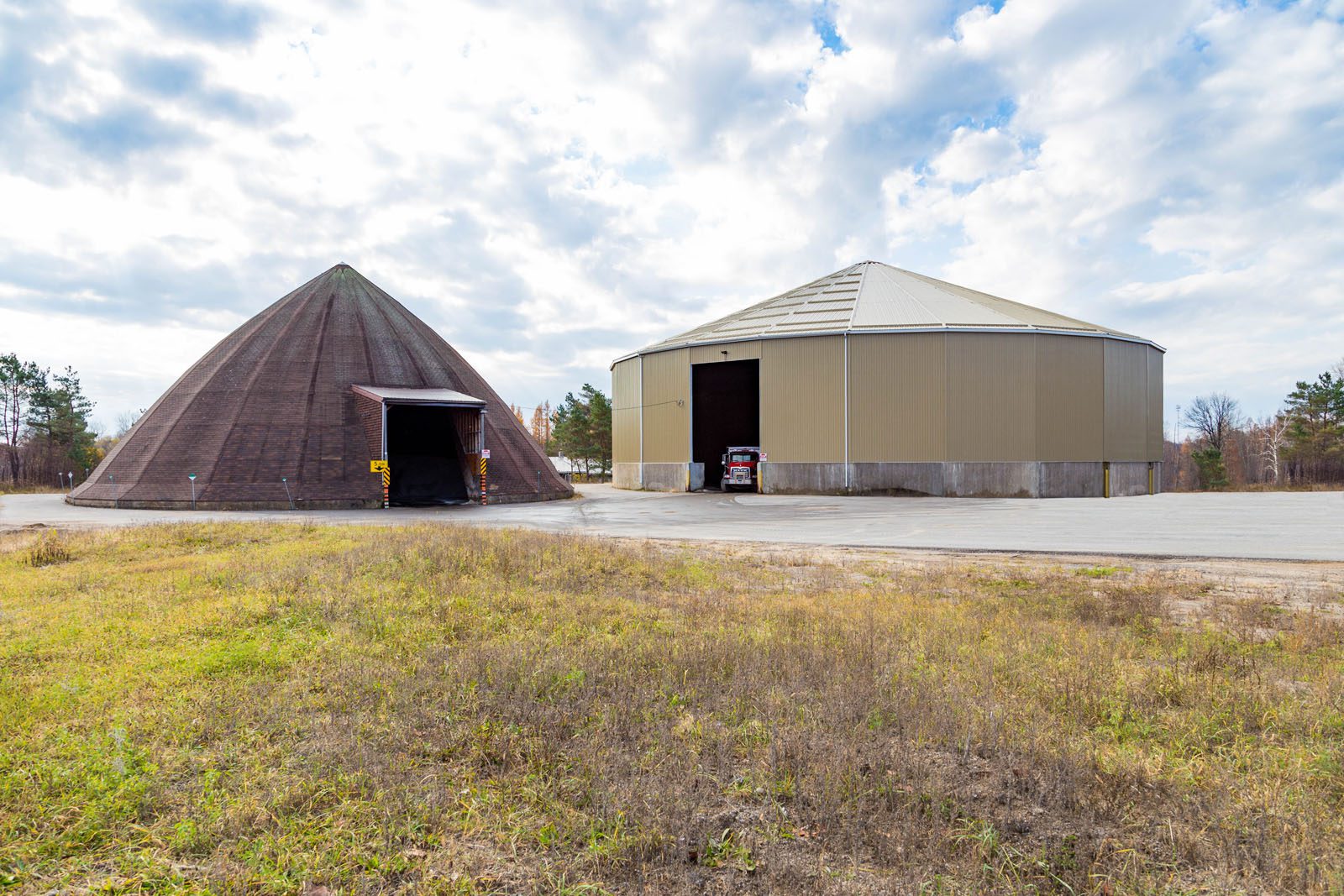 Burnside's Structural Engineering team provides efficient, cost effective and innovate solutions to structural engineering challenges while maintaining a high level of customer service and responsiveness.
Capabilities and Expertise
Our team can provide the structural services required to suit your project's needs, whether it be small renovations, large facility developments, or custom design solutions for architects, owners, design-build contractors, developers, or industrial corporations. Our team understands that being able to visualize and understand the different components of a project are important and can bring your project to life through 3D modeling and rendering.
Our Team
Our team – led by Mark Kabbes and Carl Lankinen– would be happy to discuss your project needs in more detail.
Our Projects
Our team has completed a wide variety of projects across Ontario, including:
Award Winning VP StoraDome – An innovative replacement option to the wood domes used to store salt, sand and other bulk commodities across Ontario (VP StoraDome)
Native Child and Family Services EarlyON facility renovations, Toronto
Select Stony Supply Inc. new stone cutting facility, Burlington
Air-supported structures across Ontario, including the L'Amoreaux Tennis Centre, Scarborough
What Our Clients Say…
"We have worked with Burnside through several projects, ranging from large industrial to residential site development and have been impressed with their professionalism, ability to develop practical solutions, and punctuality in deliverables. Their whole team has a unified effort to bring projects to completion in the most time and cost-efficient way possible, and we look forward to working with them on the next project." – Nick Borgdorff, Owner, BNK Construction

"We have centralized our various and growing engineering exclusively to Burnside. The multi-discipline teams they mobilize result in functional and efficient project results. They are on time, on budget and bring the right amount of skillset, expertise, and care to each and every one of our design-build projects. We value and look forward to a continued long-term relationship with the Burnside team." – Joe McCreight, General Manager, Van Pelt Construction Inc.
Our team can provide the following services for your project:
Project management and engineering coordination
Detailed design and drawing development
3D modelling, rendering, and walkthroughs of new designs
Tendering, shop drawing review, and construction support services
Heavy industrial framing design and construction support
Component design solutions for custom homes
Insurance claims and reviews
Peer review and expert witness services
Service Contact
We encourage you to contact us if you have any questions or require assistance.