Services
Environmental Planning and Environmental Assessment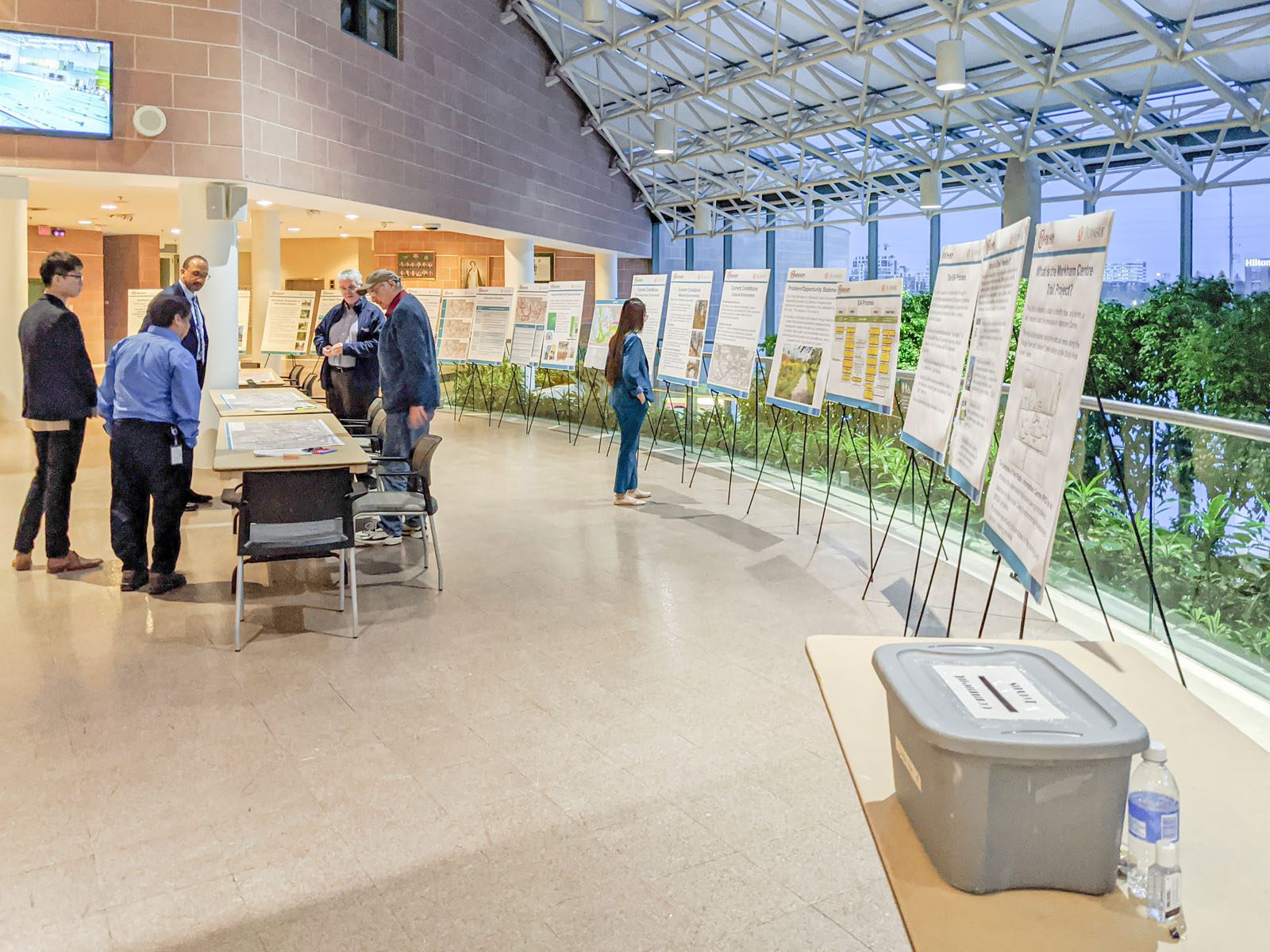 Burnside's Environmental Planning and Environmental Assessment team is a highly experienced group of ecologists, planners, scientists, and engineers that support a wide range of project applications.
Capabilities and Expertise
Our team provides environmental planning and assessment services for a wide variety of projects, ranging from major road and transit corridors that require multi-disciplinary teams, to single site level initiatives that support municipalities, contractors, and consultants with environmental matters. Our team members are proven leaders in public consultation, policy compliance, data collection, mapping, reporting, and permitting.
Our Team
Our team leaders who can help you with your next project include:
Kevin Butt
Deanna De Forest
Christopher Pfohl
Tricia Radburn
Our Projects
Key projects completed by our team include:
7th Line (Yonge Street to 10th Sideroad) – Municipal Class Environmental Assessment
(Schedule C)
Sheridan Park Drive Extension – Municipal Class Environmental Assessment
(Schedule B)
Credit Meadow Park Expansion – Municipal Class Environmental Assessment
(Schedule B)
Metrolinx – GO Train Barrie Rail Corridor Expansion Transit Project Assessment Process (TPAP), tree assessment, wetland, and aquatic investigations
Services that our team can provide for your project include:
Municipal, Provincial and Federal Environmental Assessments (EA)
Transit Project Assessment Process (TPAP)
Environmental Impact Studies and Natural Heritage Assessments
Species at Risk screening, assessment, permitting and mitigation
Wildlife habitat assessments
Aquatics and fisheries habitat assessments and permitting
Fish rescue and wildlife salvage
Ecological Land Classification
Wetland delineation, evaluation, and classification
Arborist reports, tree studies, tree risk assessment, and tree appraisal
Peer reviews
Barefoot Box Culvert™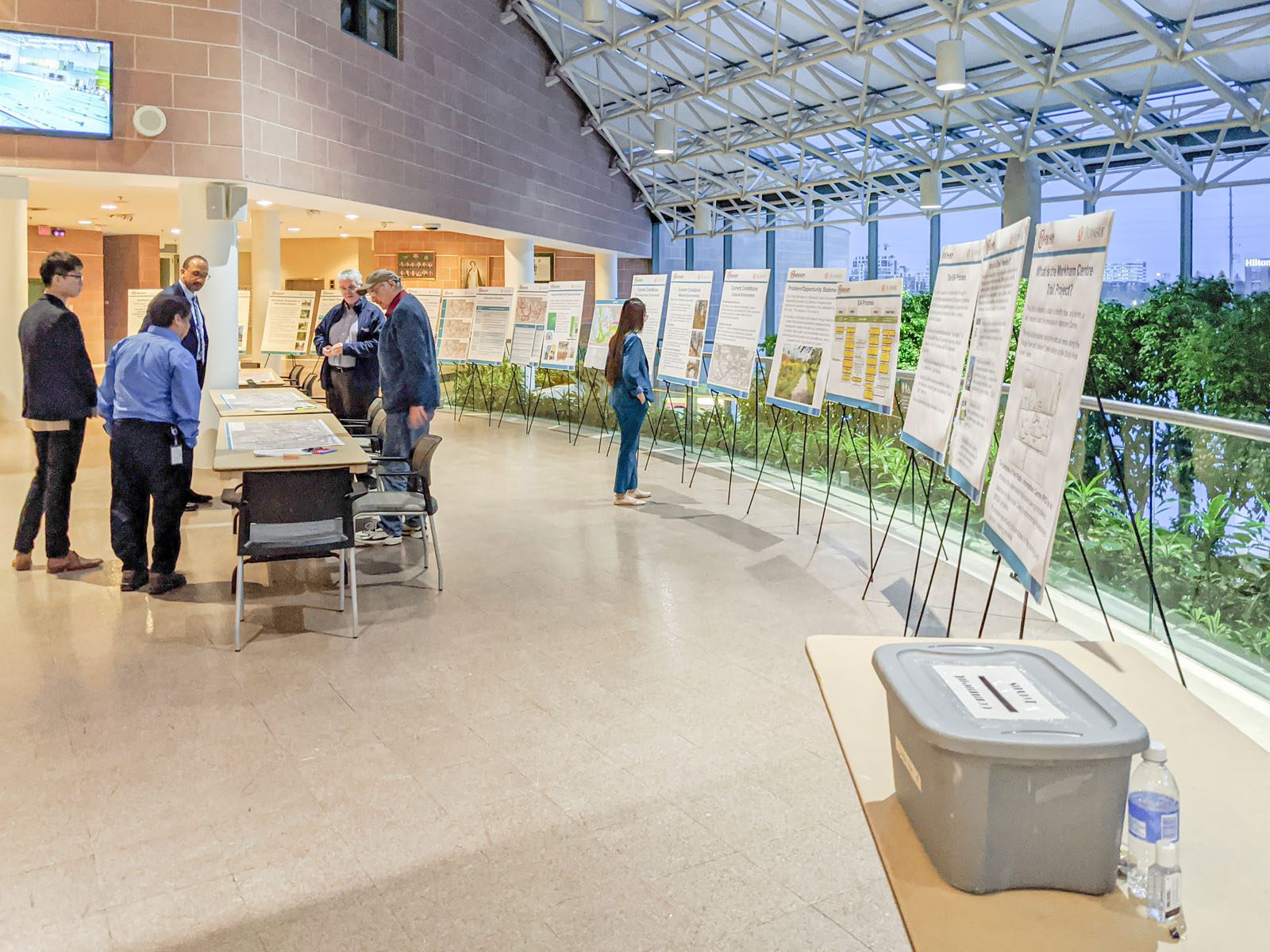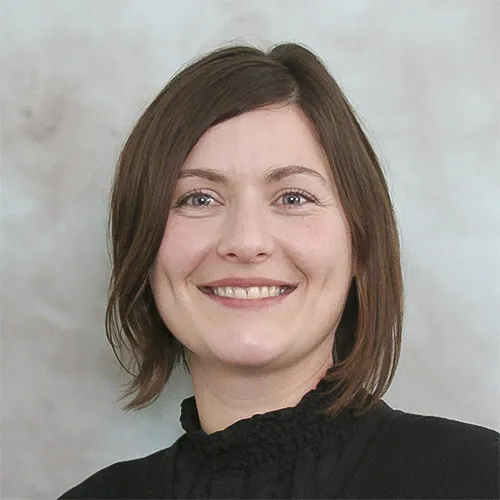 Deanna De Forest, B.Sc., EP
Senior Environmental Coordinator
Service Contact
We encourage you to contact us if you have any questions or require assistance.