Services
Municipal Peer Review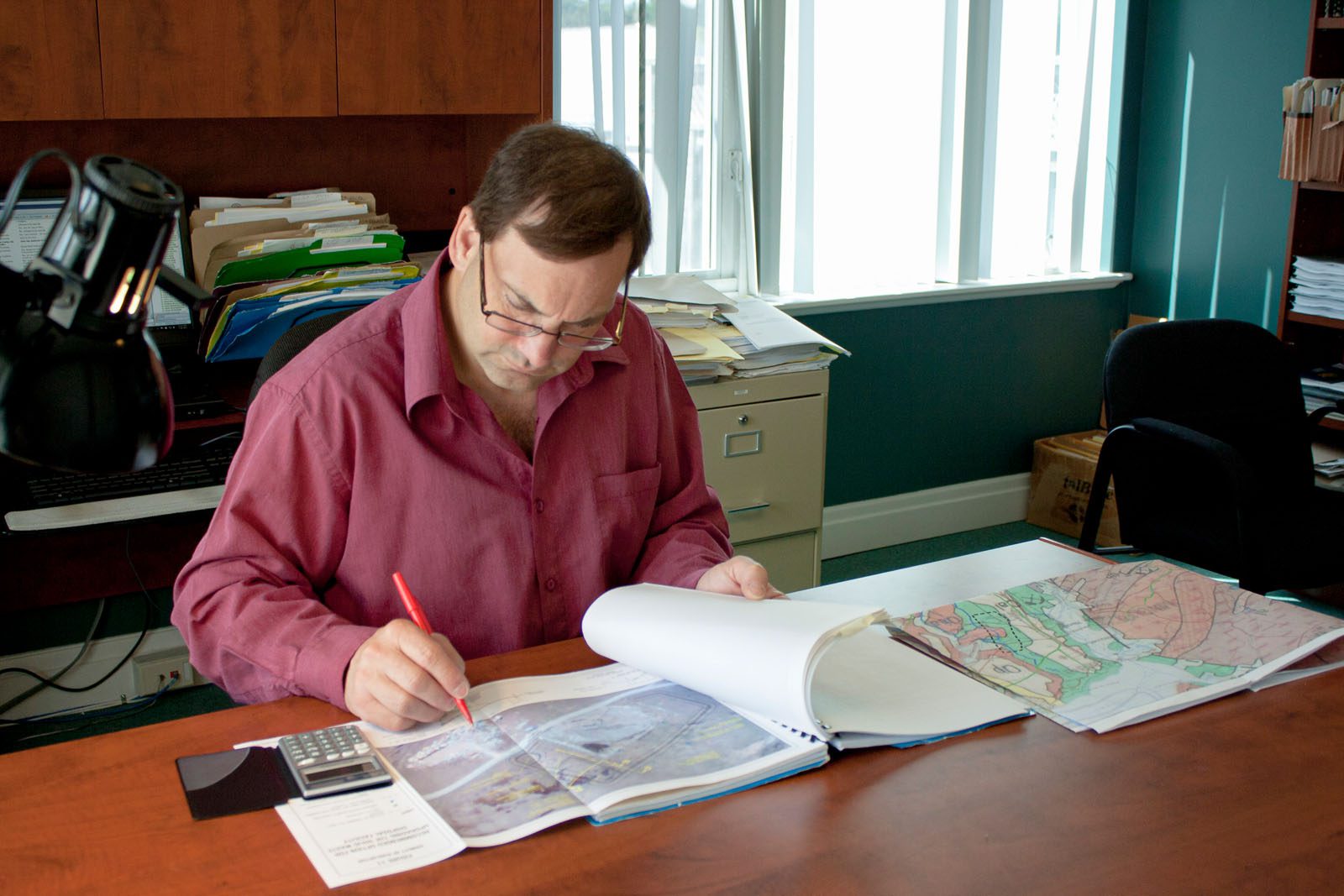 Burnside provides peer review services to numerous municipalities in support of a wide variety of land development applications, including subdivisions, site plans, site alterations, and aggregate operations.
Capabilities and Expertise
Our team tailors our services to meet the needs of our municipal clients. At a minimum, we peer review engineering drawing submissions for compliance with local standards and have full oversight of the construction process. Our role can expand to include planning application reviews, authoring master plans, participating in financial and development charge planning, and negotiating development agreements.
Furthermore, we regularly represent municipalities as an expert witness at Local Planning Appeal Tribunal (LPAT) hearings for development applications.
Our Team
Please connect with one of our team members to discuss your needs, including:
Carley Dixon
Jennifer Georgas
Chris Knechtel
Dave Scomazzon
Our Projects
Our team provides development review services to a wide range of municipal clients, from townships with no engineering staff (where we fulfill all engineering needs) to towns and cities with engineering departments (where we are engaged for reviews of development applications). We have provided and continue to provide such services to many clients, including:
City of Hamilton
Town of Newmarket
Town of Whitchurch-Stouffville
Town of East Gwillimbury
Township of King
Township of Scugog
Town of Halton Hills
Township of Clearview
Town of Mono
Town of Grand Valley
Township of Amaranth
Township of East Garafraxa
Township of Melancthon
Township of Mulmur
Township of Mapleton
Township of Guelph Eramosa
Our Case Study
Check out this Municipal Development Review Case Study for more details on the wide range of review services that we provide to our municipal and land development clients.
We can undertake a wide scope of services when completing municipal peer reviews, including:
Civil engineering designs of roadways and related infrastructure
Stormwater management
Development reviews
Water supply and distribution
Sanitary sewers and pumping stations
Traffic impact studies
Lot grading and drainage
Lighting
Noise assessments
Vibration monitoring
Hydrogeology
Environmental site assessments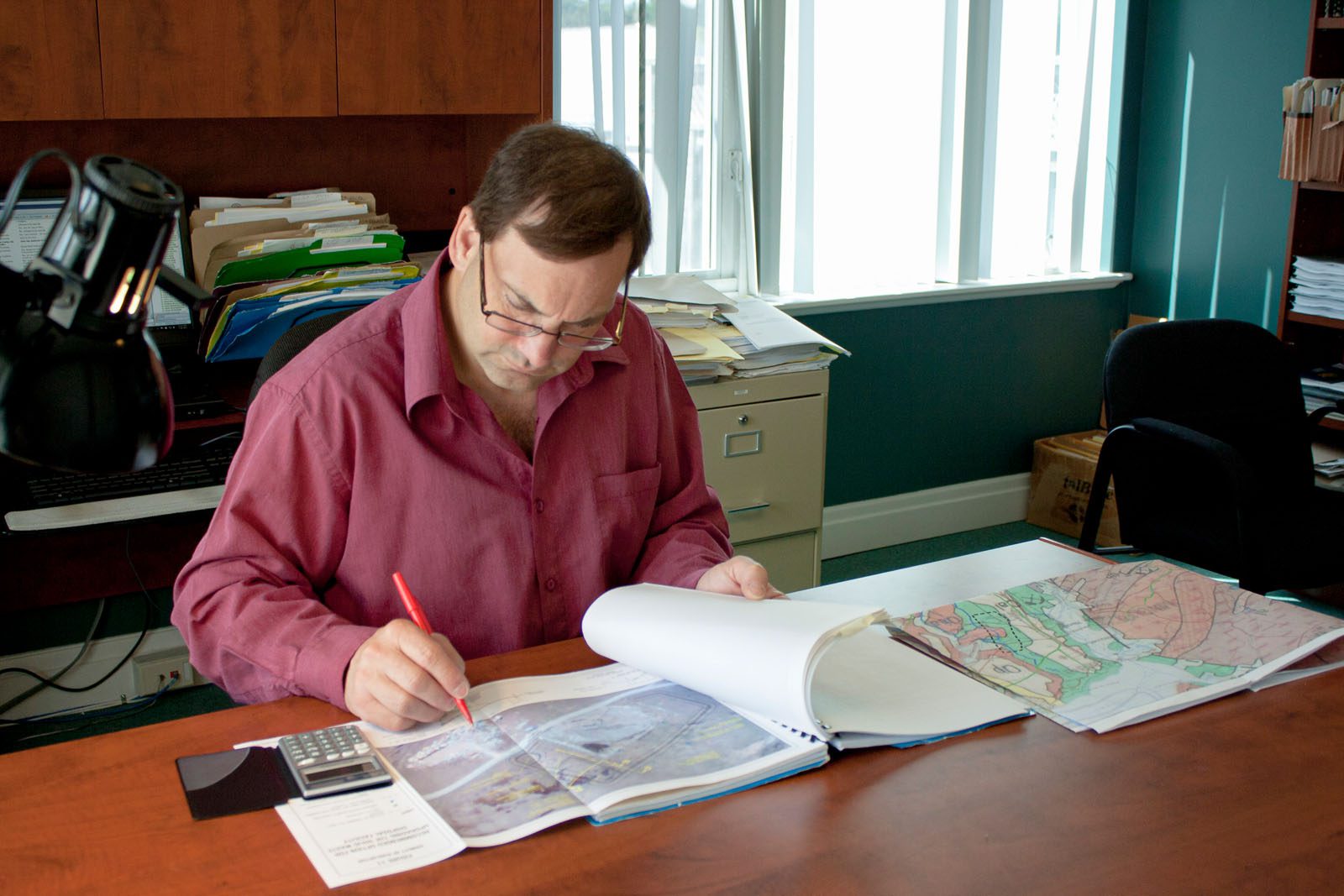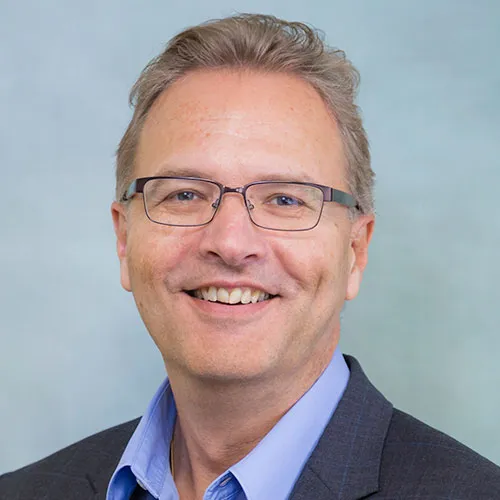 Dave Scomazzon, P.Eng.
Senior Vice President, Public Sector
Service Contact
We encourage you to contact us if you have any questions or require assistance.