Services
Transportation Planning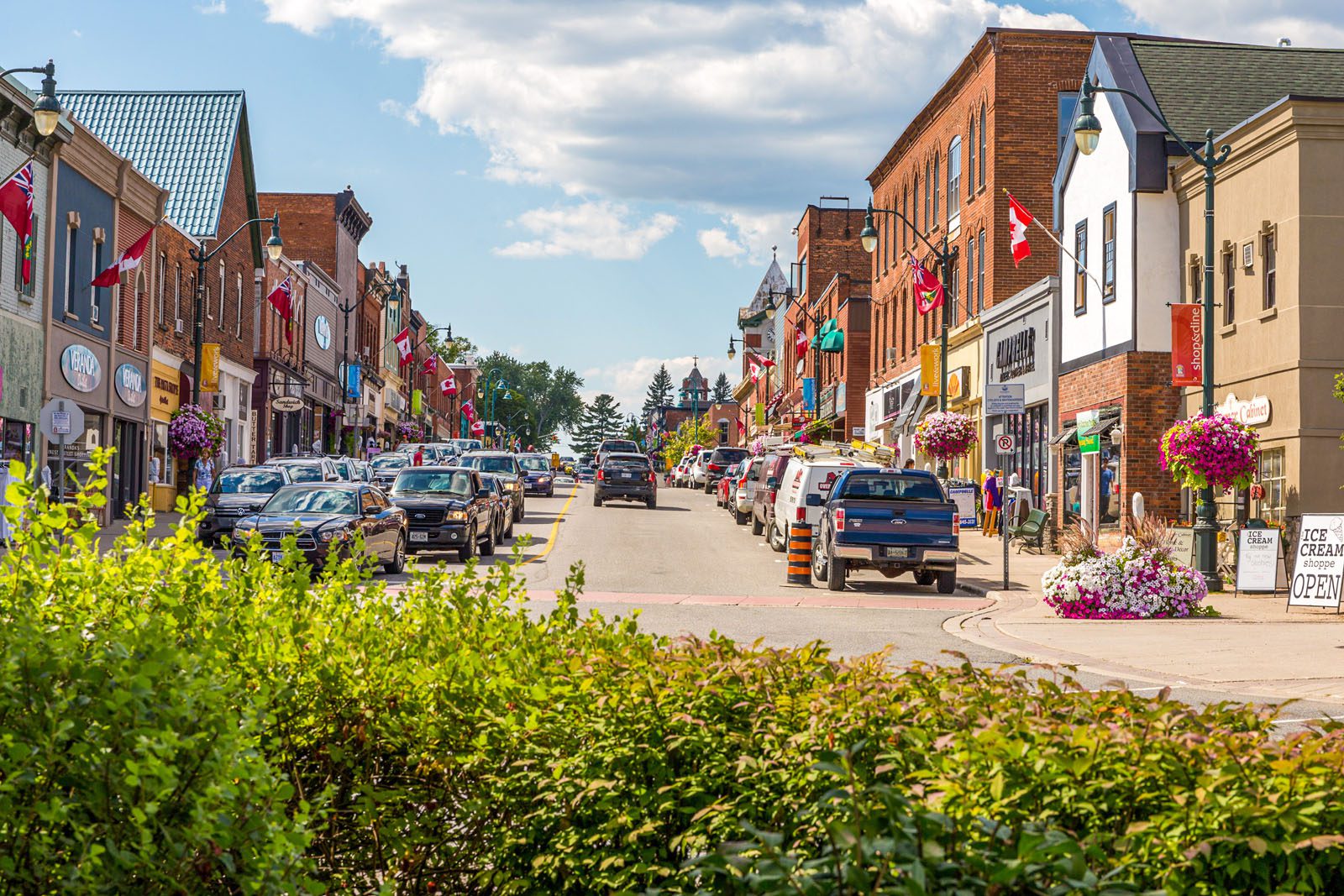 Our Transportation team offers planning strategies that respond to the evolving challenges and opportunities in building sustainable and technologically progressive communities.
Capabilities and Expertise
Our team develops strategies and plans that address both municipal-wide and site-specific needs. We are inclusive in our consultation strategies and seek efficient approvals by addressing operational needs, environmental impacts, and climate change mitigation.
Our Team
Our Transportation Planning team would be happy to discuss your next project:
Our Projects
Our team has completed numerous planning projects across Ontario, including:
Town of Innisfil – Transportation master plan
Town of Caledon – Multi-Modal transportation master plan
City of Markham – Markham Centre trails master plan
Township of Blandford-Blenheim – Road needs study
Town of Halton Hills – Town-wide parking study
Brookhill – Secondary plan transportation study
Lynden Park Mall – Redevelopment transportation study
City of Mississauga – Transportation peer review services
Niagara Region – Bridge Street Class EA and active transportation plan
Our team's Transportation planning services include:
Travel demand forecasting and system planning
Transportation master plans and mobility strategies
Active transportation plans
Safety and vision zero strategies
Official Plan policies
Traffic impact and parking studies for land development
Site assessment and development advisory services
Peer review and expert witness services
Road needs / condition surveys and asset management
Environmental Assessment studies
Service Contact
We encourage you to contact us if you have any questions or require assistance.