Services
Transportation Design and Construction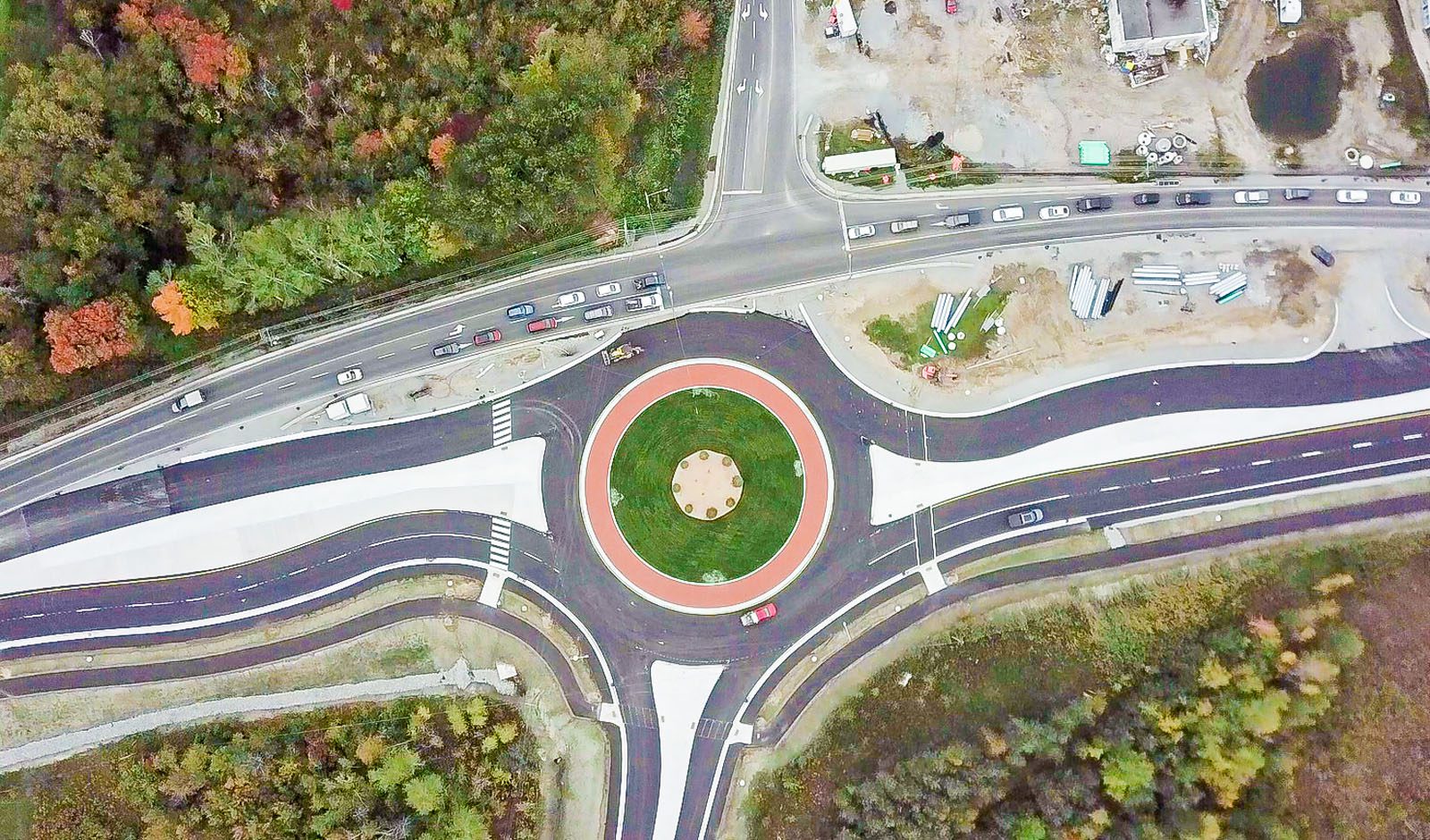 Burnside's Transportation team develops and implements safe and resilient transportation designs that provide long-term infrastructure solutions for our clients.
Capabilities and Expertise
Our team provides comprehensive technical services for new and improved infrastructure, from environmental approval, through design, to construction administration and supervision. We maintain an in-house, integrated team of engineers, designers, landscape architects, scientists, and ecologists to balance the operational, environmental, and aesthetic objectives of the design.
Our Team
Our Transportation Design and Construction team would be happy to discuss your next project:
Our Projects
Our team has completed numerous design and construction projects across Ontario, including:
City of Mississauga – Downtown road improvements Class EA and design
Simcoe County – County Road 90 widening Class EA, design, and construction
Simcoe County – County Road 93 roundabout design and construction administration
Halton Region – Trafalgar Road widening detailed design and construction administration
Durham Region – Whitevale Road detailed design and construction administration
Our team can provide the following design and construction services for your next project:
Environmental Assessment studies
Detailed design of highways and roads
Detailed design of trails and bicycle facilities
Detailed design of roundabouts and traffic calming measures
Contract administration and construction inspection
Constructability reviews
Traffic management plans and construction staging
Roadside safety reviews
Low impact development designs
Complete streets guidelines and design standards reviews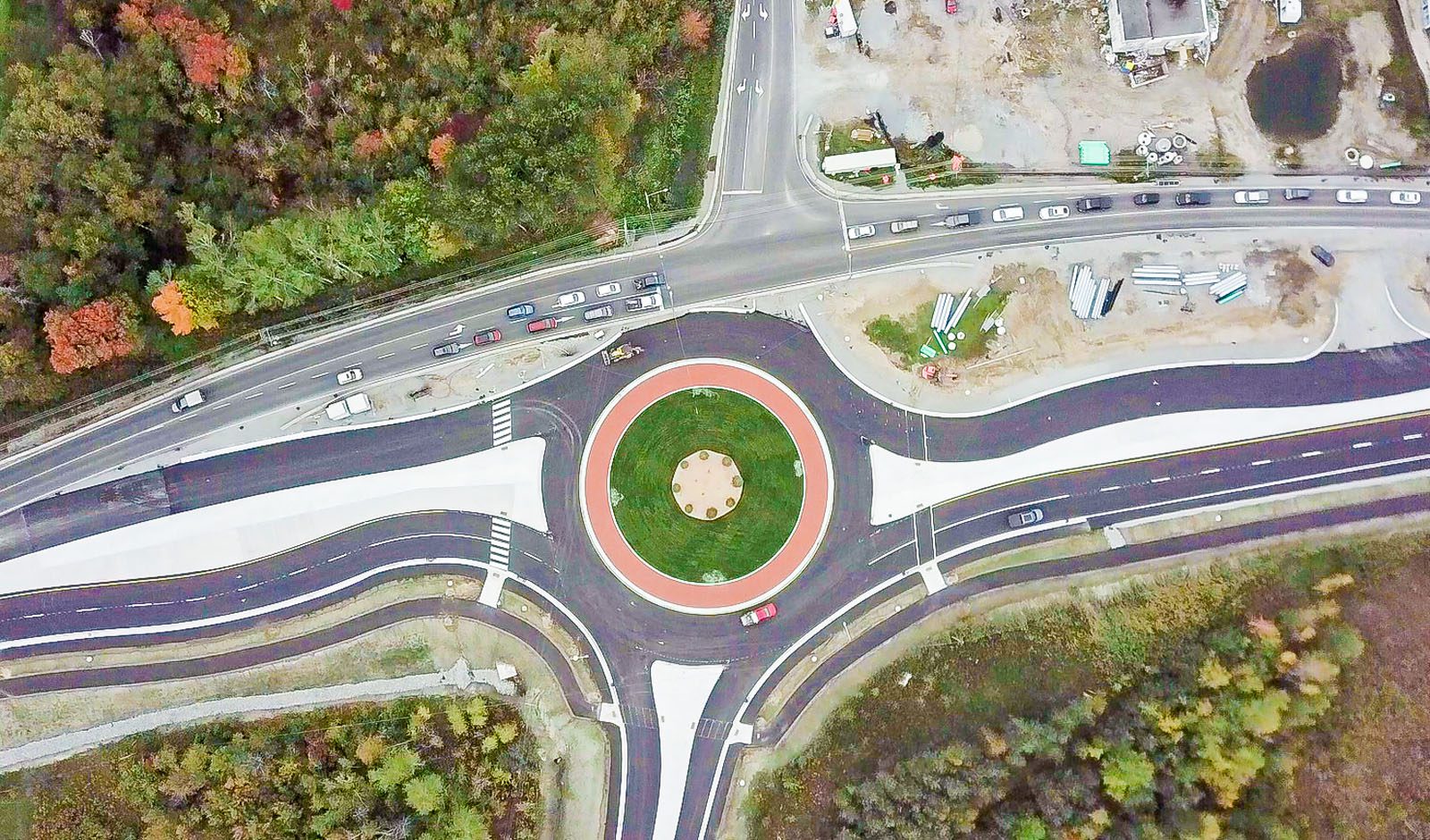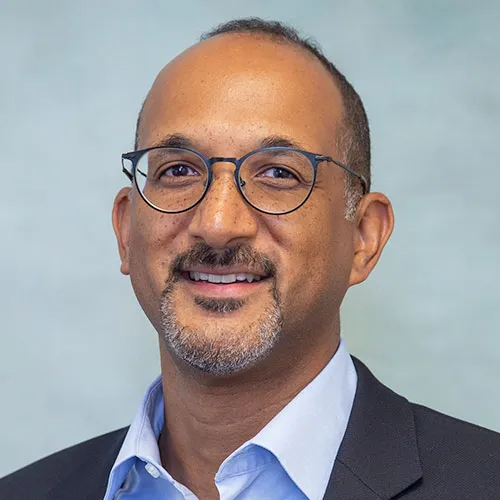 Ray Bacquie, P.Eng., MBA
Senior Vice President, Transportation
Service Contact
We encourage you to contact us if you have any questions or require assistance.