Services
Ecology and Environmental Services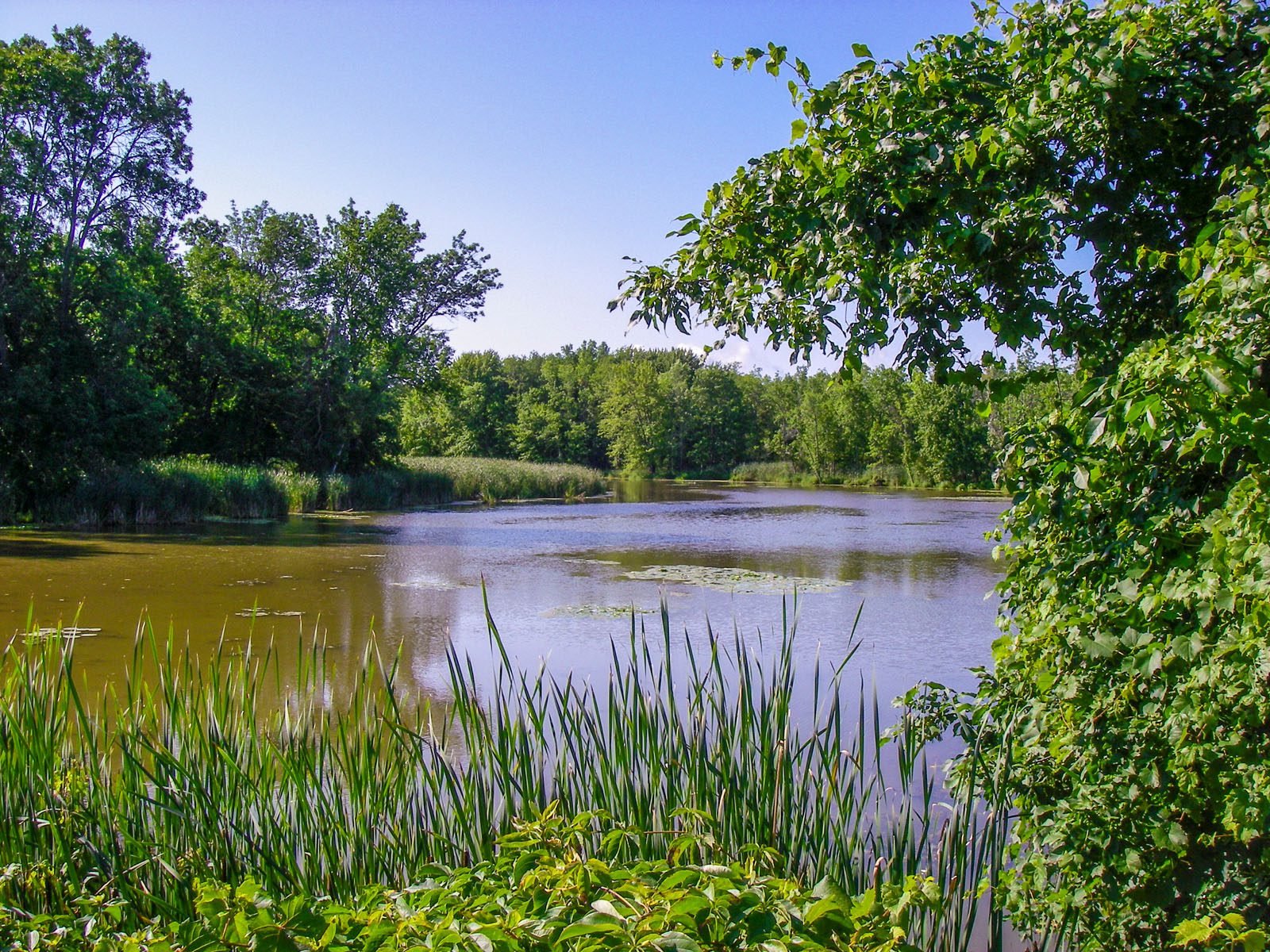 Burnside's Ecology and Environmental Services team is comprised of highly experienced planners, ecologists, scientists and engineers who provide a full complement of services for any type of application.
Capabilities and Expertise
Our team can support projects of any size, whether it be a small environmental monitoring study or a large, multi-disciplinary infrastructure project. Our team has the experience and expertise to support all project and client types, and we can help streamline your project through our in-depth knowledge of environmental planning and assessment processes, permit / approval requirements and habitat survey timing windows.
Key services that we can provide your project include:
Aquatic and Terrestrial Ecology and Permitting
Environmental Planning and Environmental Assessment
Land Development Ecology