Why should you choose us for your next career move?
Develop and grow
Our employees are without a doubt our greatest asset. We invest in our employees by providing job-centric skills training and ongoing personal development opportunities.
Diversify and evolve
We support our employees in designing their own careers. We facilitate our employees in exploring specializations, trying out different things , and finding the right fit for their passions and skill set through opportunities within our group of companies and offices.
Build rewarding connections
Building relationships is woven into our DNA. Organic mentorship is big at Burnside, and you will find support and inspiration at all levels of the company. We have active social committees in all of our offices to promote and organize events that contribute to employee morale, teamwork, strong relationships and a healthy life-work balance.
Make a meaningful change
Burnside provides respected and meaningful roles for professionals in all disciplines, including engineering, environmental, technology, administration, and operations. If you choose Burnside for the next chapter of your career, you will join a team that truly cares about the work that it does for the communities in which it works and lives. You will be involved in important projects and you will have access to a strong 400+ person | 10 office network that operates with the latest technology and infrastructure. Furthermore, our team will work collaboratively with you to help ensure your projects are met with success.
Burnside offers opportunities to work in many different client sectors and to be a part of a wide variety of technical service areas.
Enjoy the following benefits
Flexible working hours, including hybrid working opportunities
Competitive compensation and benefits package
RSP company matching plan
Performance-driven profit sharing
Well-being benefits
Active social committees in each office
A friendly and inclusive environment
Kick off your career
If you are a new graduate, we will provide you with real-world opportunities to grow and develop the skills needed to advance in your career. 
Working with Burnside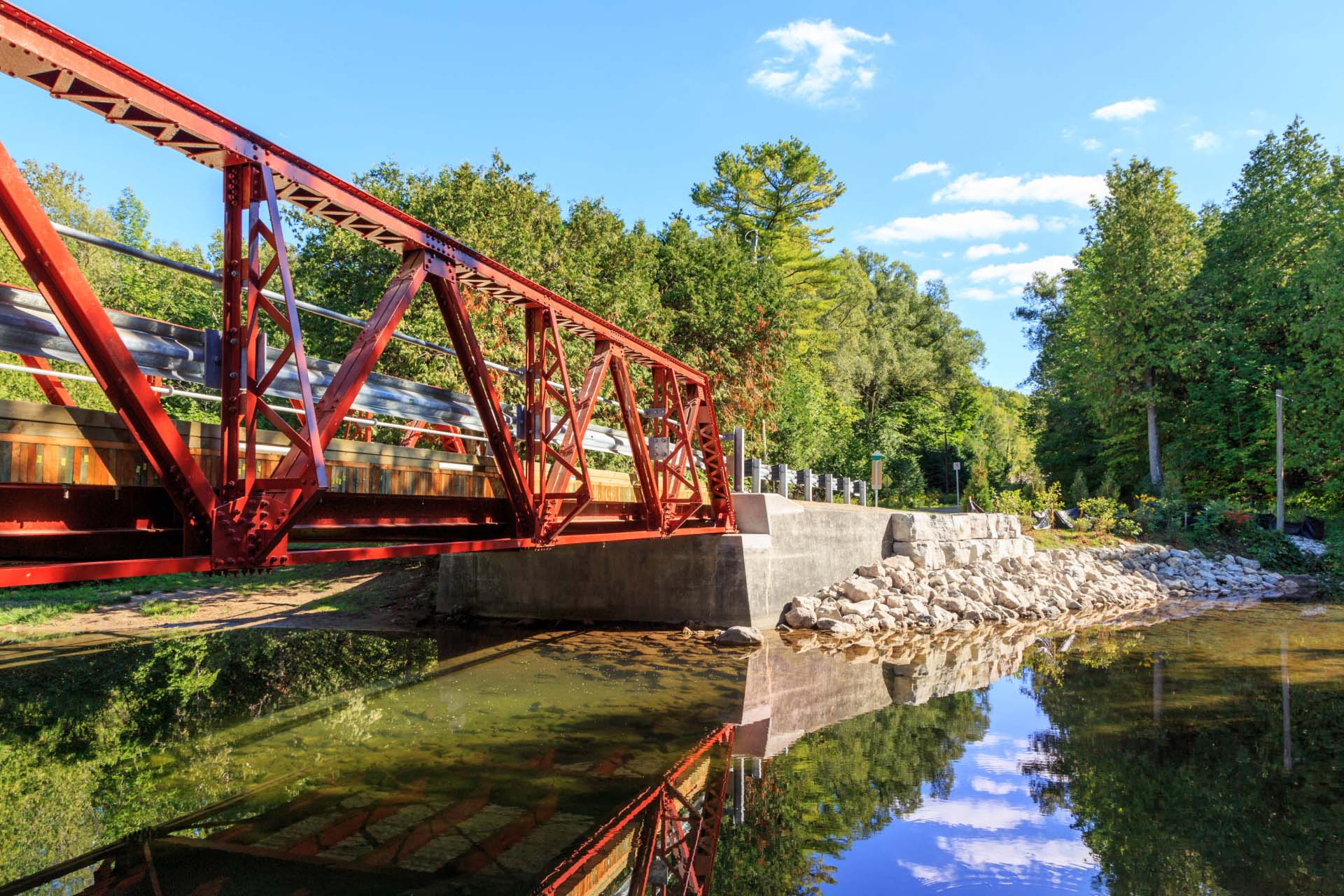 Testimonial - Nic Singer
After securing a position as a summer student for Burnside, I was exposed to the amazing culture and family atmosphere, both in professional and extra-curricular environments. I always felt like I had a colleague to reach out to that could support me as I was learning about the industry. In my short time at Burnside that summer, I knew that it would be a good fit for me long term. Due to work shortages in 2020, I had to delay my goal to come back to Burnside as a new graduate until 2022 where I was welcomed back with open arms. Coming back to Burnside was an easy adjustment because I had previously planted my roots there as a student.

As a new graduate, everyone at Burnside has been approachable, supportive, and fun to work with. The family environment is apparent amongst departments and office locations. Burnside has a well-structured onboarding process and offers a wide range of opportunities within the company to find the best career fit for you!

Nic Singer Engineering Assistant
A diverse and inclusive environment
Burnside is an equal opportunity employer committed to diversity, equity and inclusion. We will provide reasonable accommodations to applicants with disabilities throughout the entire recruitment, assessment and selection process, as required. If you are a person with a disability and require an accommodation during these processes, please contact our human resources department.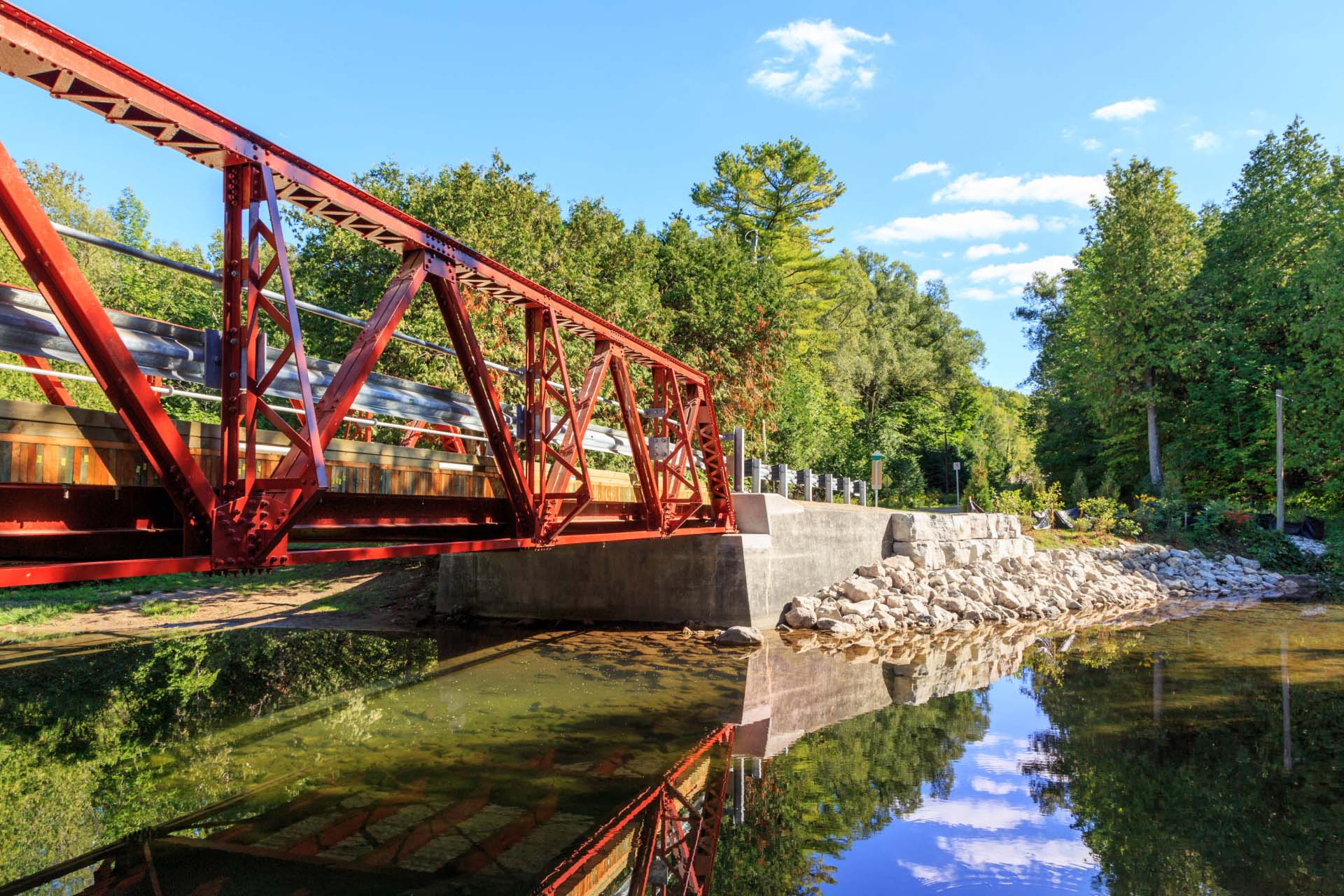 Testimonial - Bob Garner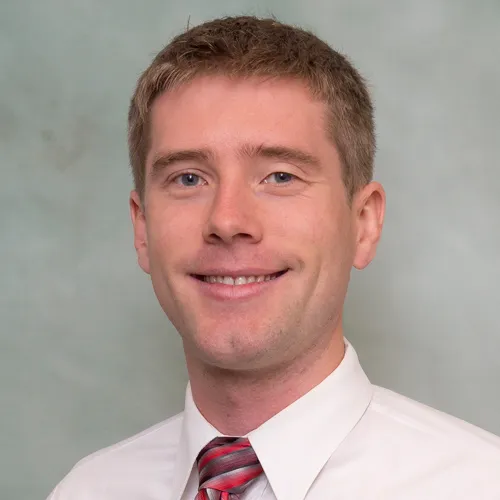 After starting with Burnside in 2009 and spending most of my career working on Transit Group projects, another opportunity in the civil engineering field arose with Burnside's Onsite Wastewater Group in early 2020. The work on transit projects was very interesting and I enjoyed it; however, the design of onsite sewage systems had been an interest of mine for some time. Burnside allowed me to make the transition and has supported me through the process with training and development. I have much appreciated Burnside's willingness and support to allow me to pursue career opportunities within the company that align my interests with my career goals.

Bob Garner Project Engineer, Mississauga Branch Manager
Apply today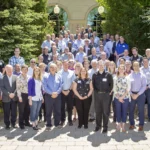 We are always on the lookout for great people to join our group of companies. With a wide variety of positions available across our offices, you may find the perfect match for your career path.
View current openings