Services
Water and Wastewater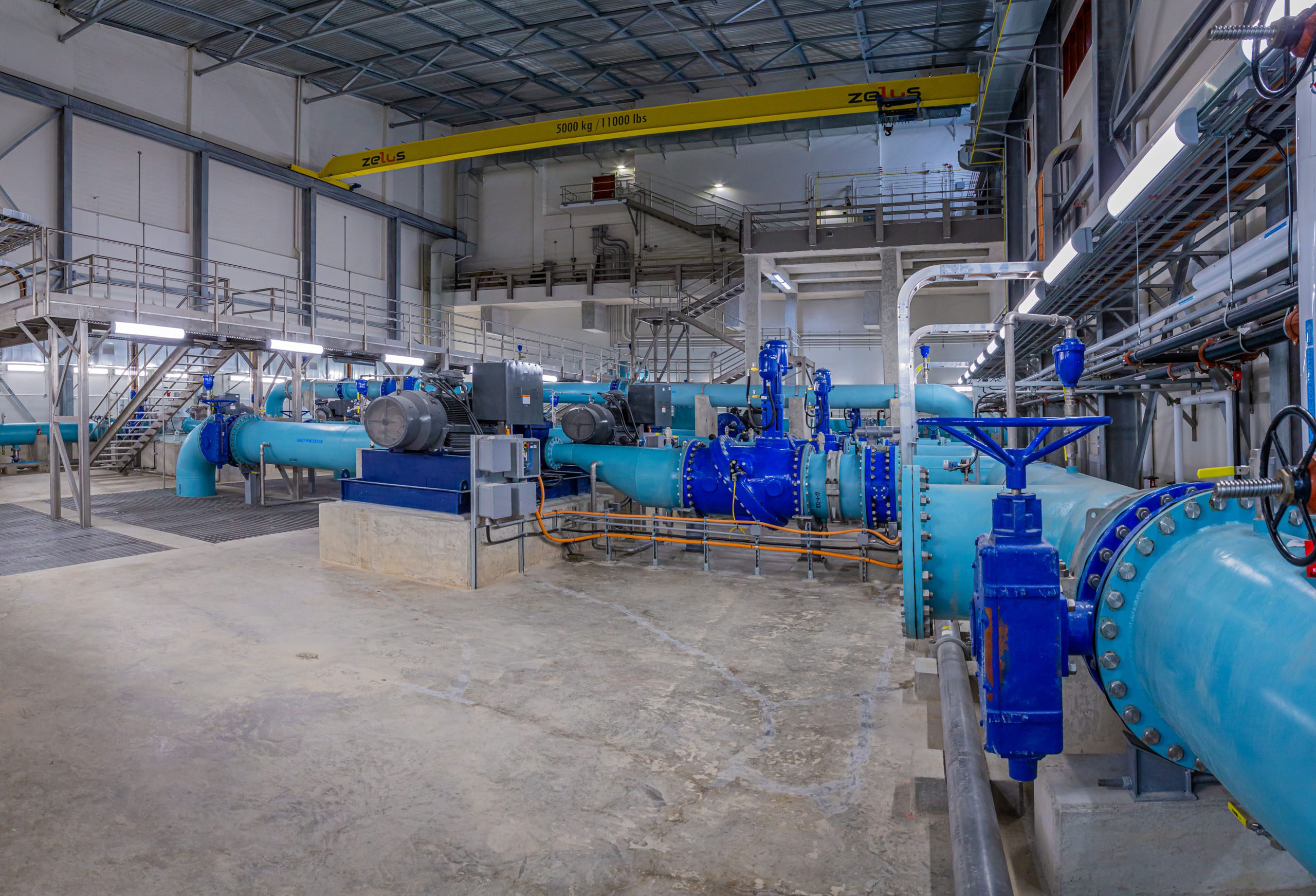 Burnside's Water & Wastewater team develops sustainable and cost-effective solutions no matter the size, be it a small campground water system or large treatment facility for a large municipality.
Capabilities and Expertise
Our water and wastewater experts provide expertise in water supply, treatment, storage, pumping, and distribution infrastructure (following the multi-barrier approach), as well as wastewater collection, pumping, treatment, and disposal infrastructure that meets the Wastewater System Effluent Regulations (WSER). Our team believes in engaging the necessary stakeholders early in our projects and ensuring constructability of our solutions. Our team works as a trusted advisor to our clients to develop tailored solutions using the most appropriate technology to satisfy all client and regulatory requirements.
Our Team
Meet our Water & Wastewater team leaders who can help you with your next project:
Our team can provide the following services for your water | wastewater project:
Condition assessments and capital planning
Environmental Assessments and master plans
Public and stakeholder engagement
Feasibility and treatability studies
Water and wastewater modelling
Conceptual and detailed design, including BIM modelling
Contract administration and construction inspection services
Agency consultation, approval applications and regulatory approval renewals
Peer review and expert witness services
Hydrogeology
Linear infrastructure renewal, including via trenchless technology
Sub Services
Wastewater Collection and Treatment
Burnside's Water & Wastewater team provides a full range of engineering expertise for wastewater collection and treatment infrastructure, fully ...
Learn More
Water Treatment, Storage and Distribution
Burnside's Water & Wastewater team provides a comprehensive suite of services pertaining to water treatment, storage, and distribution infrastructure, ...
Learn More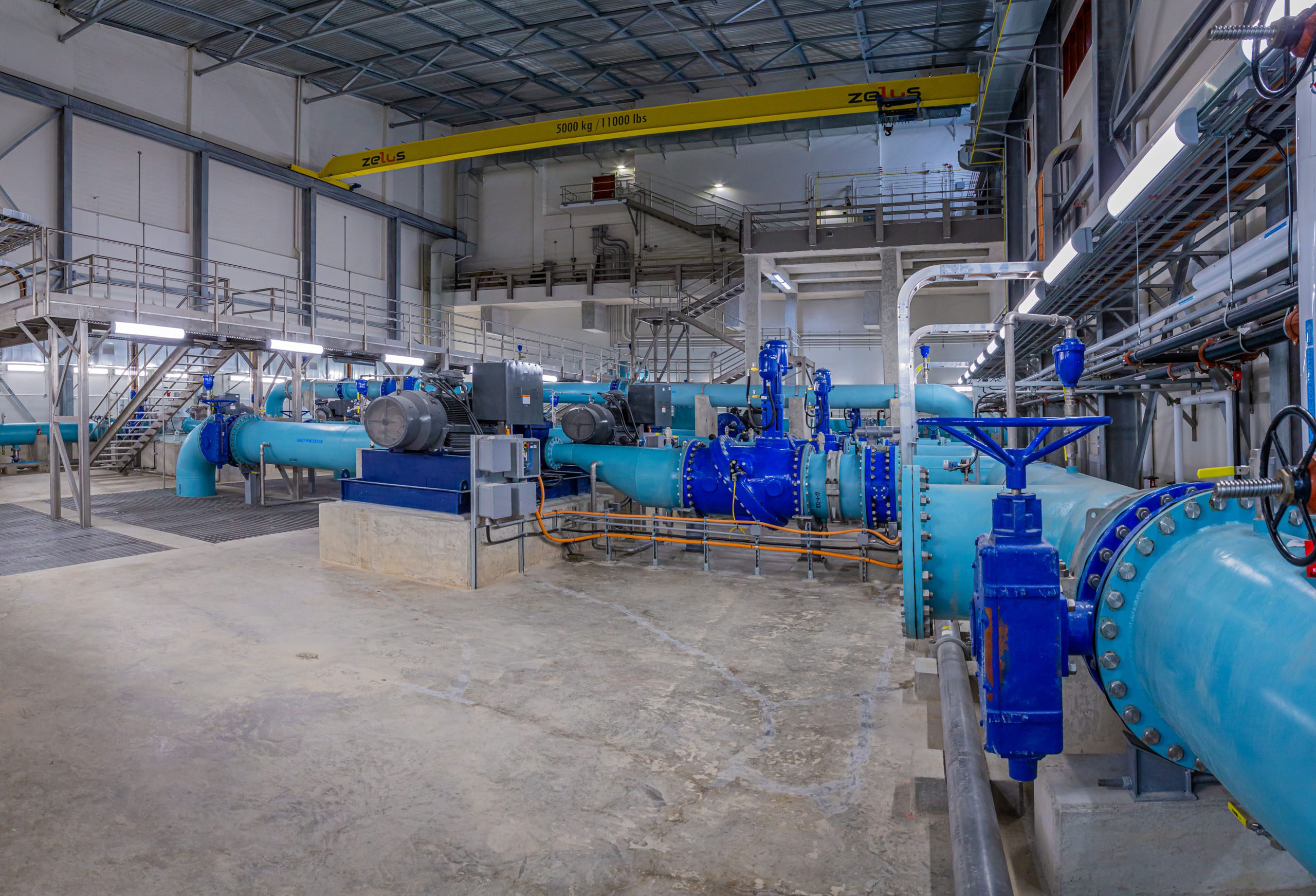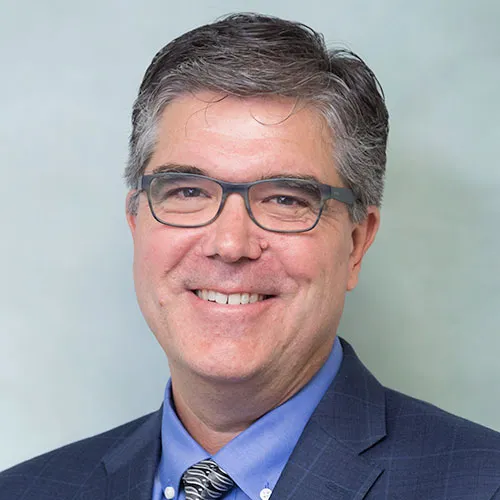 Jeff Langlois, P.Eng., MBA
Senior Water and Wastewater Specialist
Service Contact
We encourage you to contact us if you have any questions or require assistance.