Services
Transportation Planning and Engineering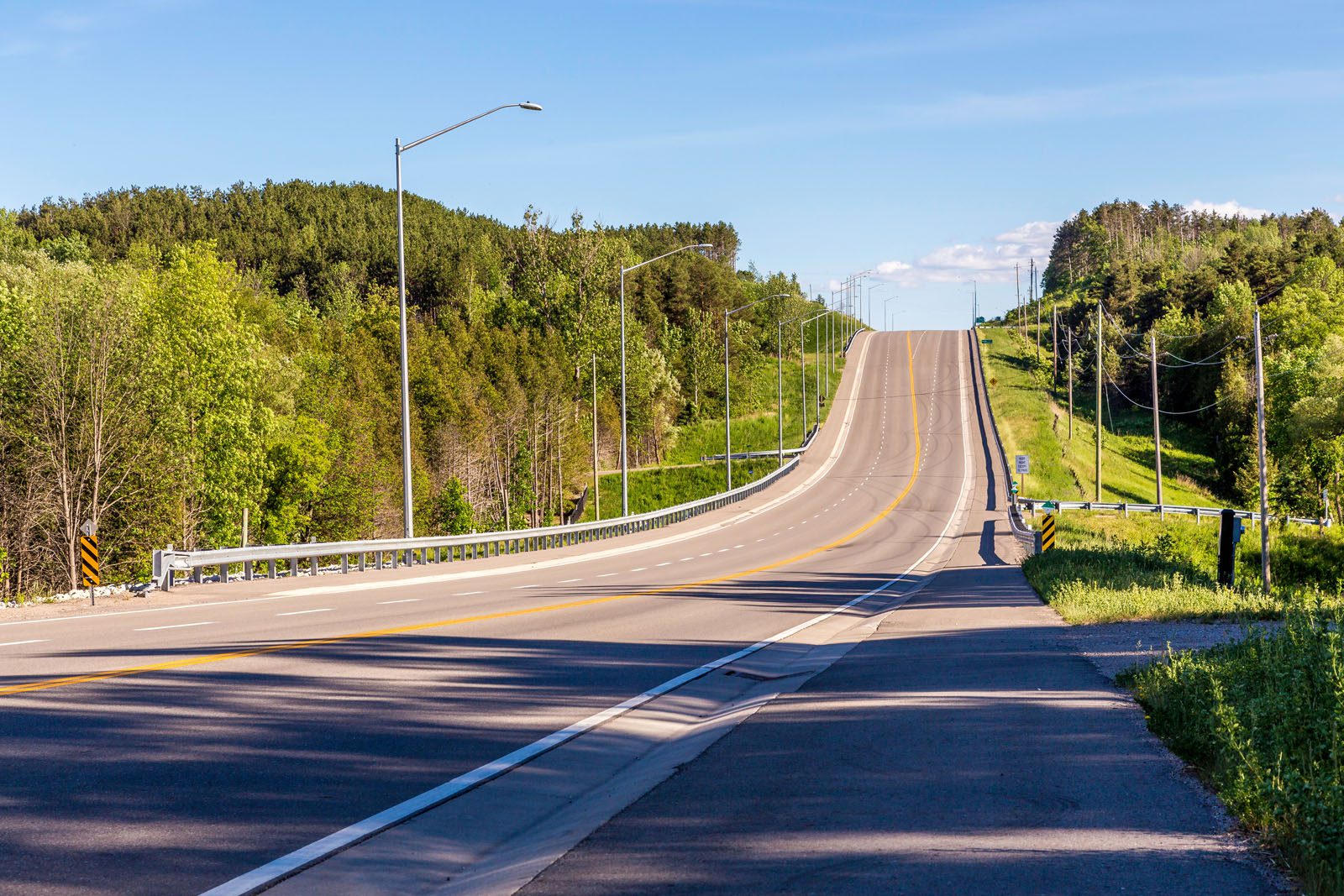 Burnside's Transportation Planning and Engineering team develops sustainable transportation planning and design solutions within multi-modal strategies for projects of all sizes across Ontario, Canada and abroad.
Capabilities and Expertise
Our team is highly responsive to client needs for the planning, design and efficient delivery of transportation infrastructure, and we regularly serve as client advisors on the cost effective implementation of the project as well as accompanying maintenance strategies.
Our solutions are collaborative and progressive, achieved through stakeholder engagement and the incorporation of new mobility and context-sensitive opportunities.
Our Team
Meet our Transportation team leaders who can help with your next project:
Our team can offer the following services to your next project:
Transportation Planning
Master plans and mobility strategies
Traffic impact and parking studies for land development
Peer review and expert witness services
Road needs / condition surveys and asset management
Transportation Design and Construction
Environmental Assessment studies
Detailed design of highways, roads, trails and bicycle facilities
Contract administration and inspection
Constructability reviews
Traffic Engineering
Traffic control (marking, signage plans, and signals)
Traffic management plans and construction staging
Traffic calming and roundabout design
Road and traffic safety analysis, audits, and strategies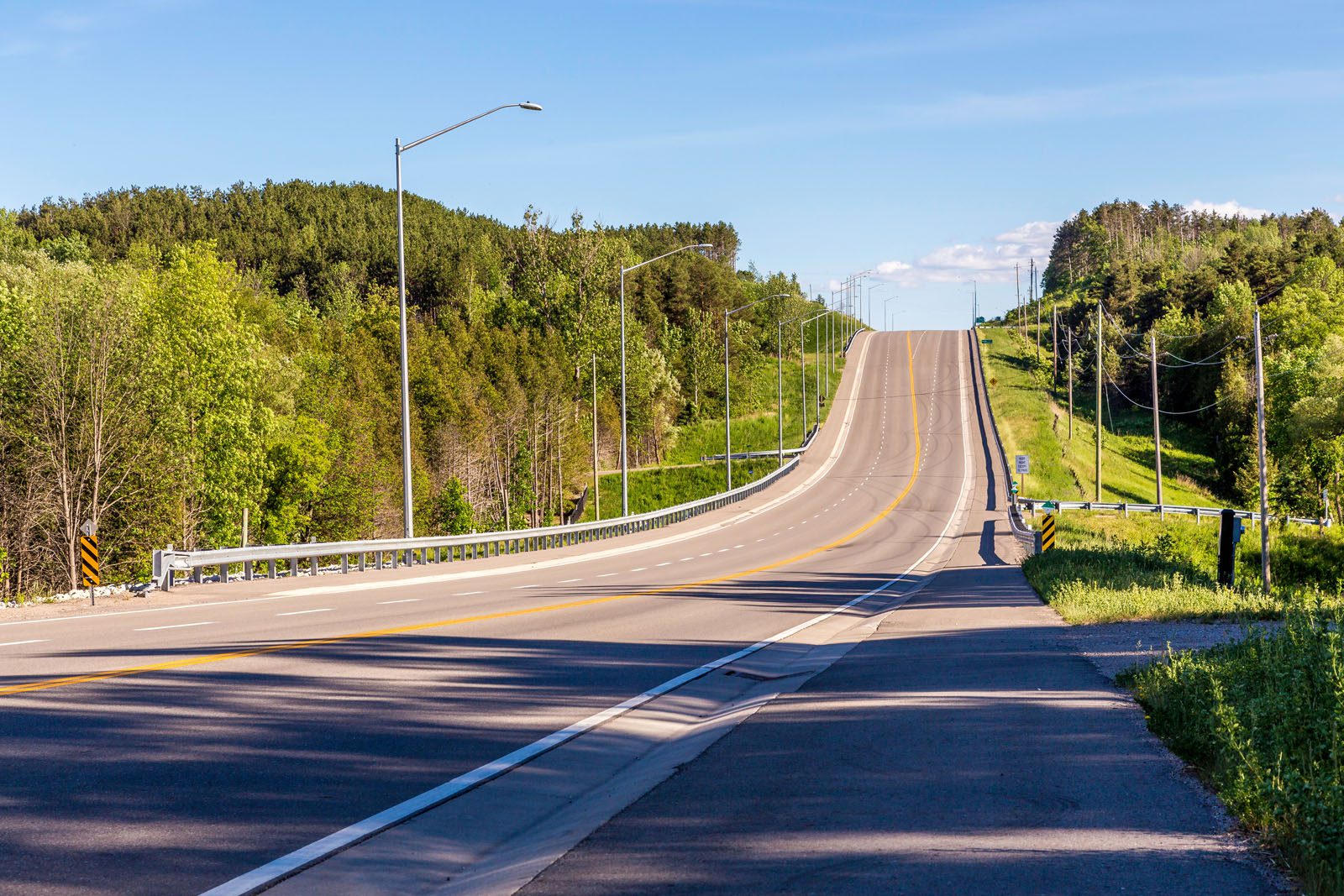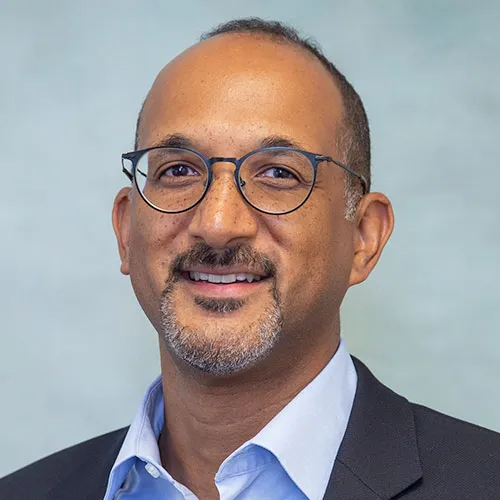 Ray Bacquie, P.Eng., MBA
Senior Vice President, Transportation
Service Contact
We encourage you to contact us if you have any questions or require assistance.