Services
Asset Management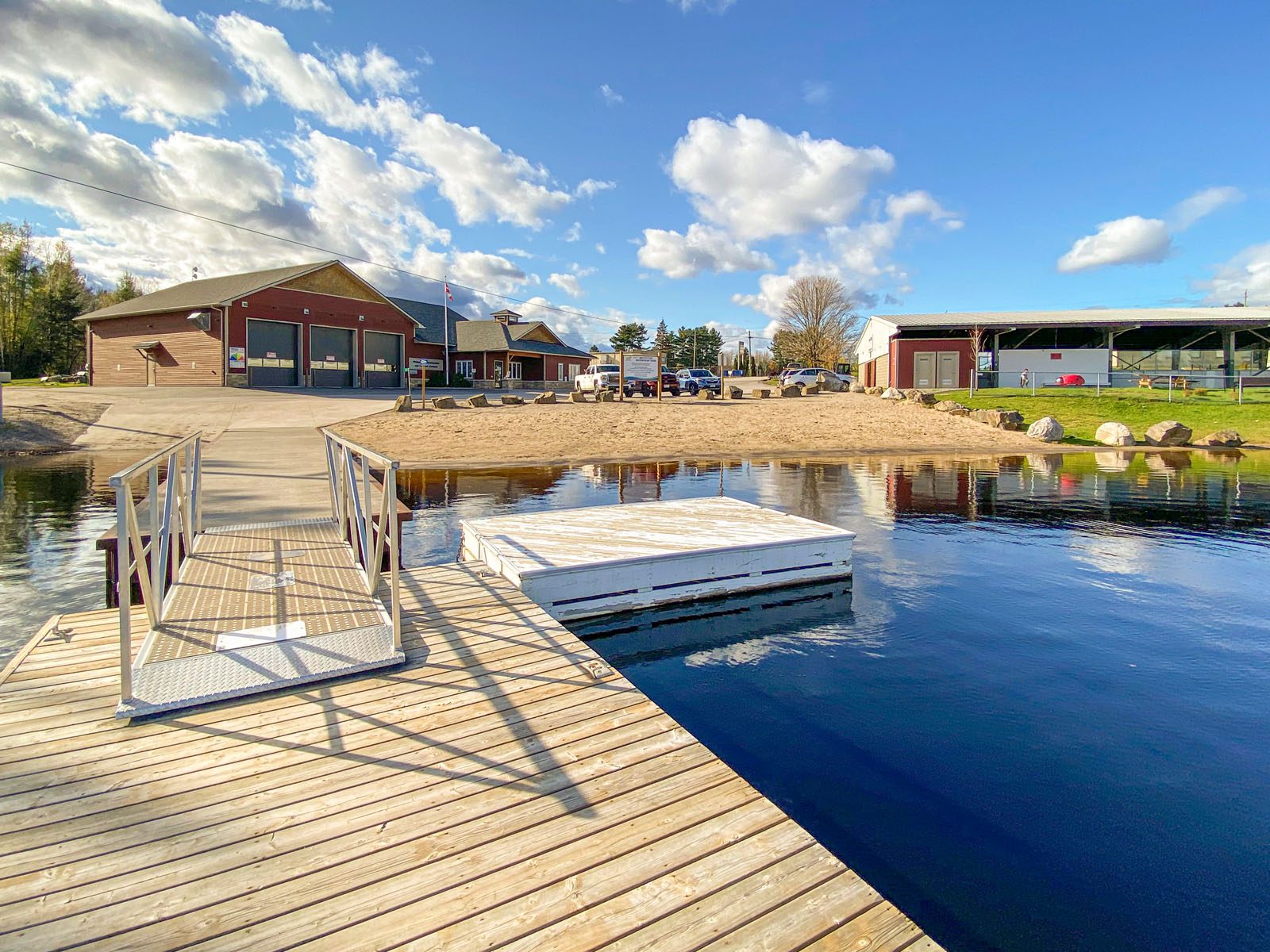 Burnside's Asset Management team helps clients manage their important infrastructure assets in a collaborative and proactive manner, helping to protect their integrity for years to come.
Capabilities and Expertise
We perform condition assessments and develop robust and sustainable asset management solutions for our clients, ensuring that maximum value for each asset is the end product each time.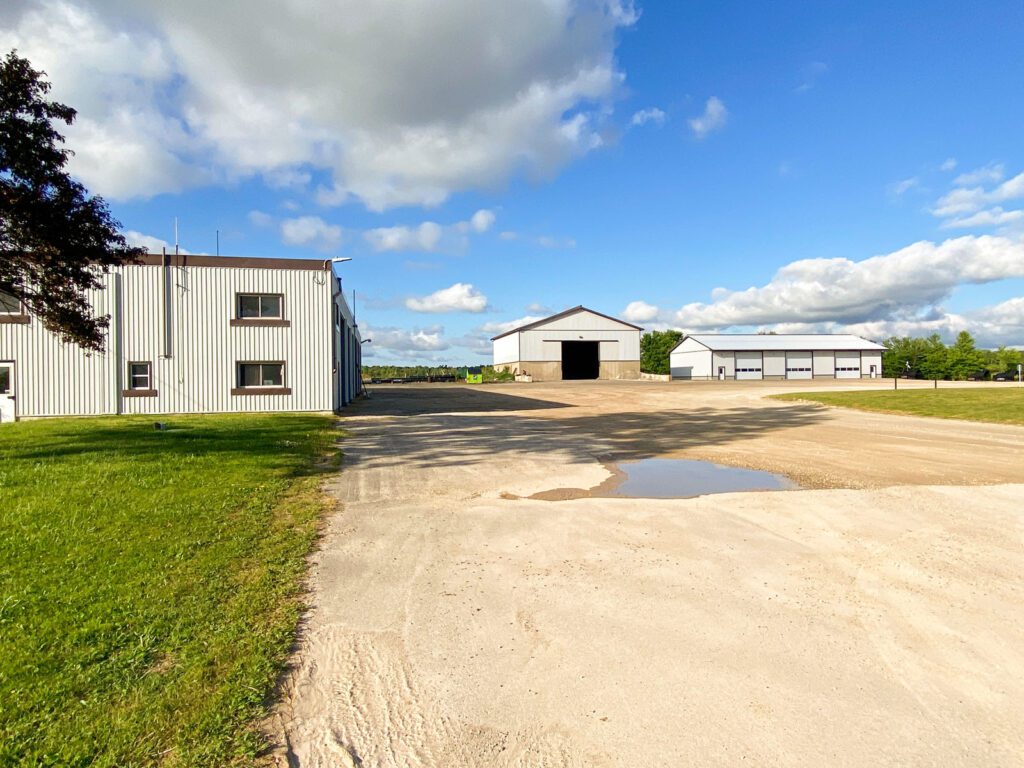 Asset management services that our team can provide include:
Asset management and planning studies
Bridge and culvert condition assessments
Building condition assessments
Burnside Mobile asset management software
Capital planning services
Geographical information systems
Building reserve fund studies
Road needs studies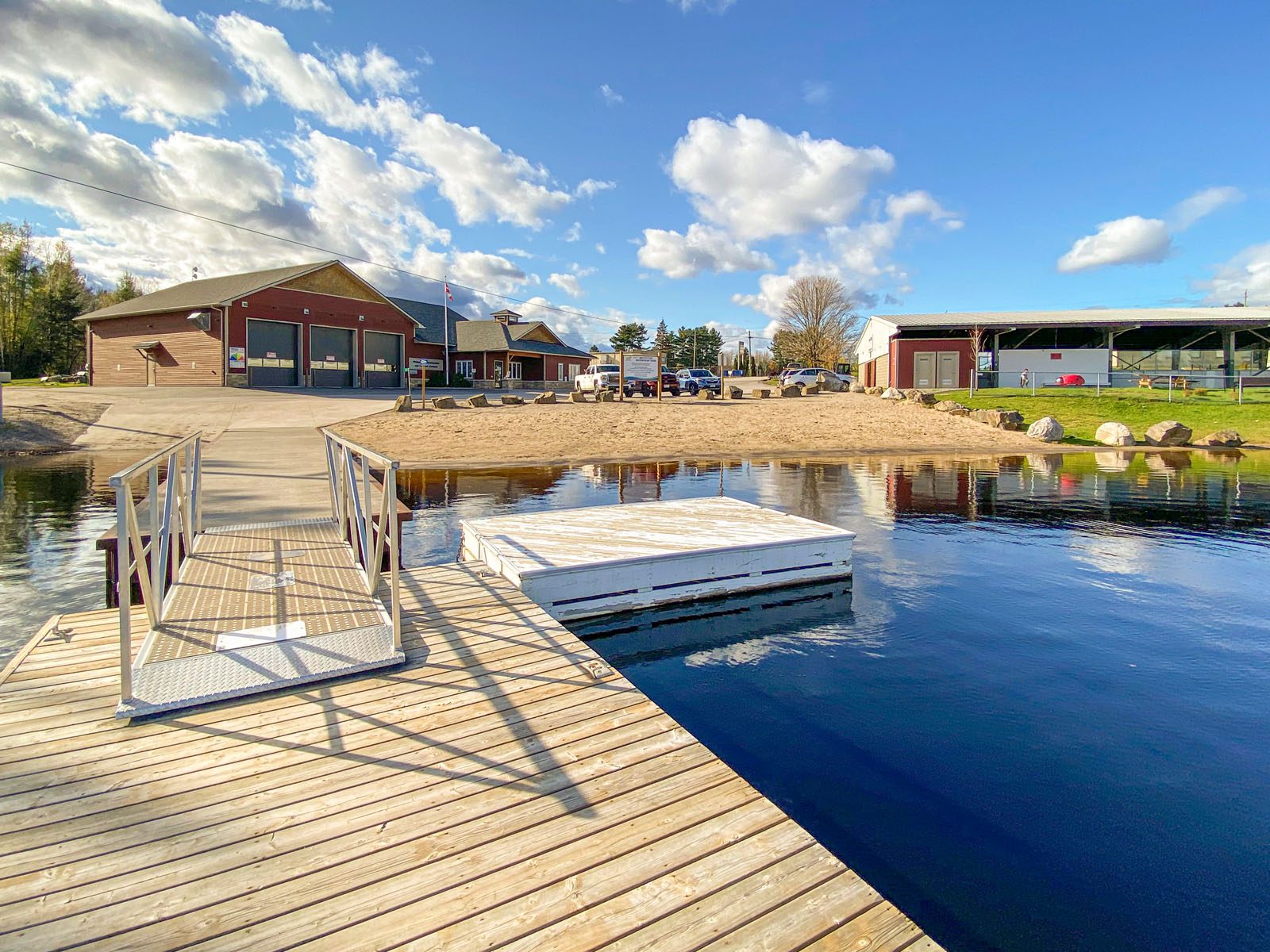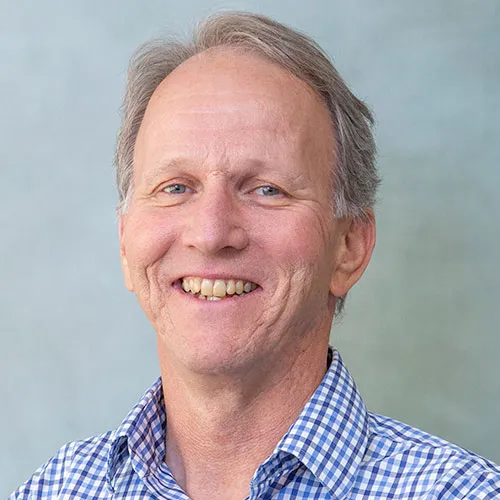 Arunas Kalinauskas
Business Manager – Asset Management and GIS
Service Contact
We encourage you to contact us if you have any questions or require assistance.