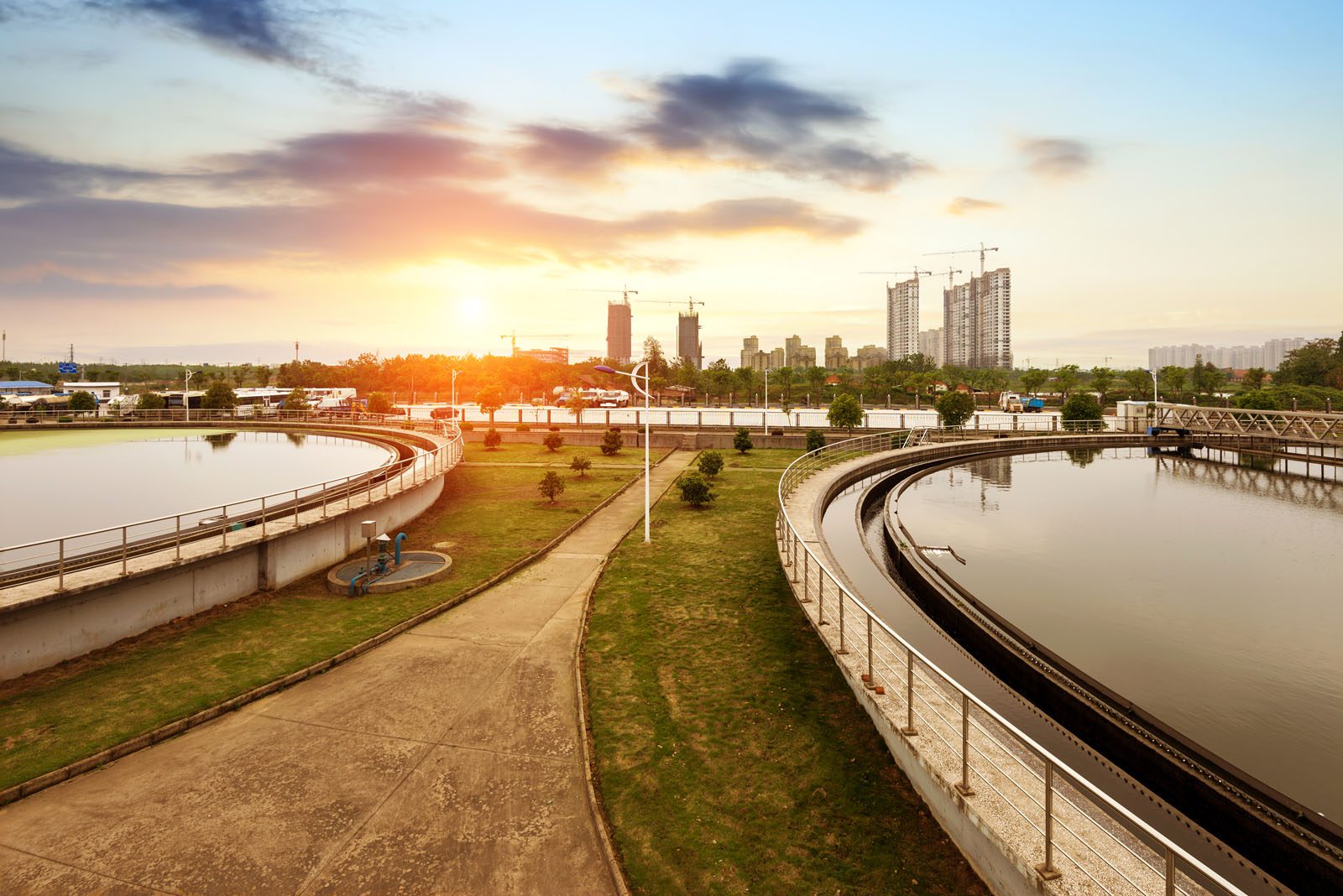 Our Projects
We're proud of our projects, and we want to share them with you.
Burnside has done a lot of great projects in our 50+ year history, spanning numerous service areas, clients, and locations. Feel free to look around and reach out to us should you want to learn more!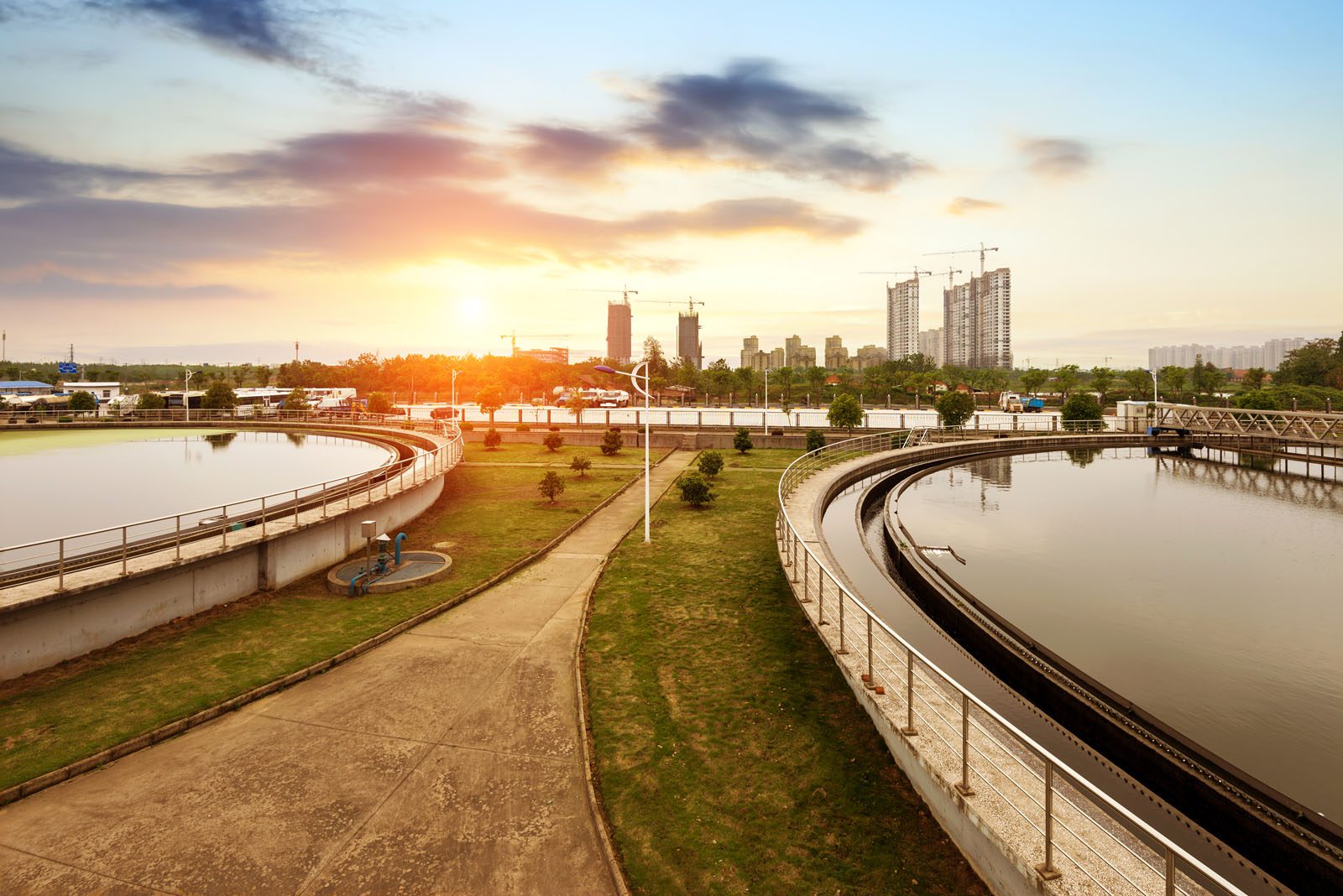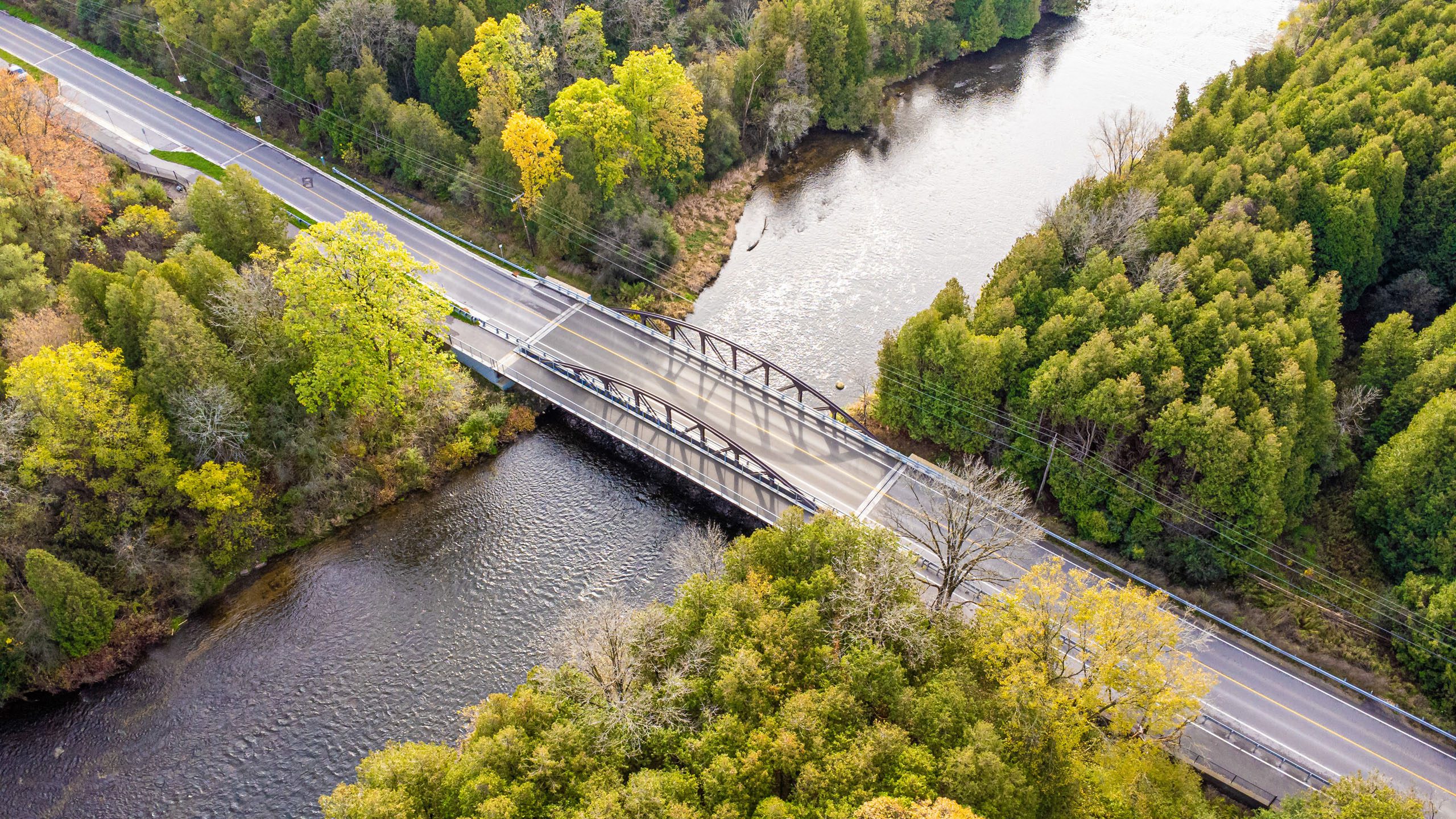 Featured Project
Niska Road and Bridge Renewal
Segments of Niska Road through the project corridor were nearing the end of their useful life and the single lane Niska Road Bailey Bridge that crossed the Speed River was in very poor condition and nearing the end of its life expectancy. To remedy these issues, the City completed a Schedule C Municipal Class Environmental Assessment (MCEA) to determine the most appropriate improvement strategies.