Services
Municipal Drainage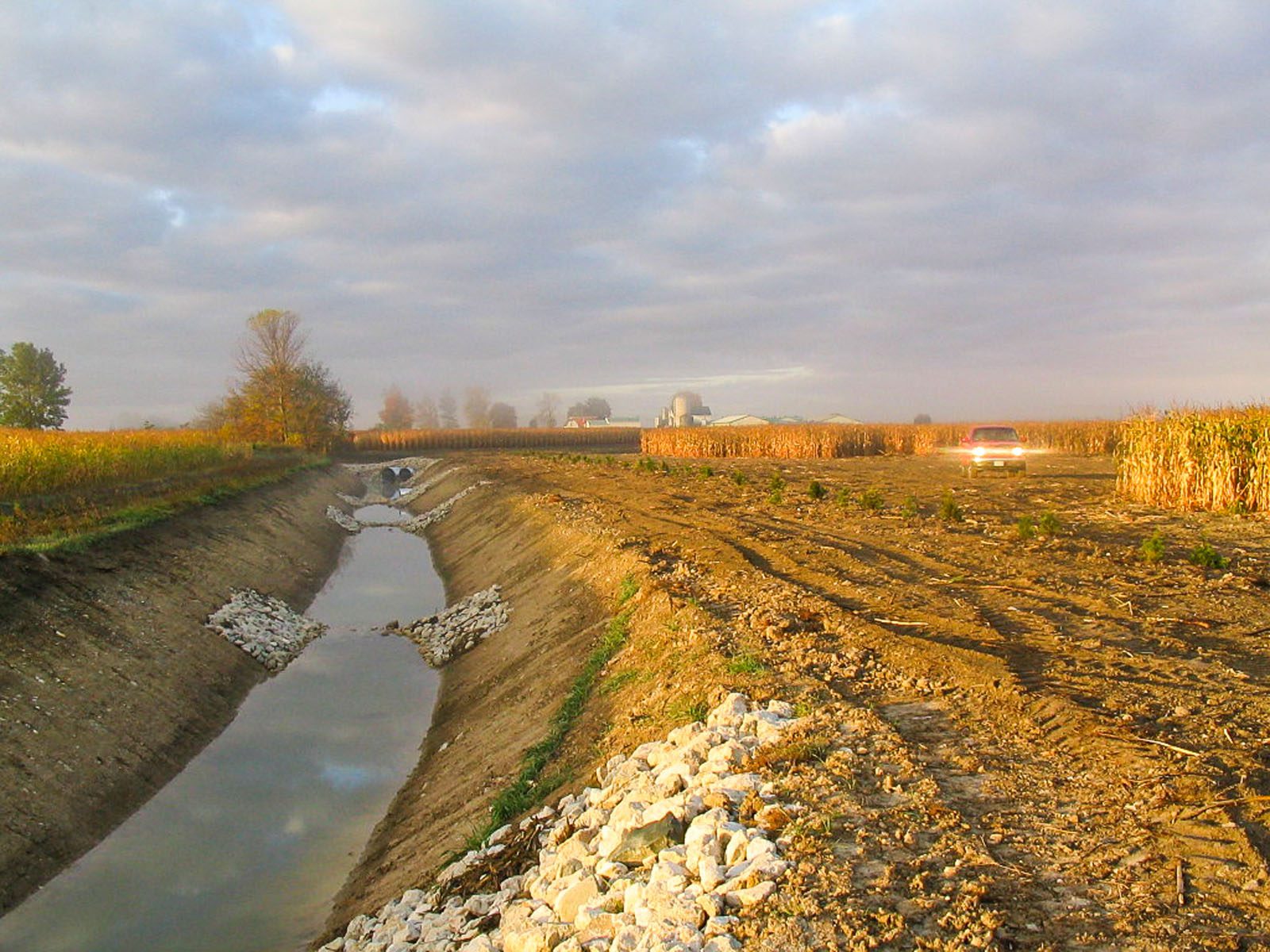 Burnside's Municipal Drainage team consists of a leading group of experts with decades of combined experience completing engineering and superintendent services under Ontario's Drainage Act.
Capabilities and Expertise
What is Ontario's Drainage Act? It is provincial legislation that:
Allows property owners and road authorities to petition their municipality for solutions to drainage problems with project costs assessed to lands and roads within the watershed.
Requires drains to be designed by a professional engineer and demands an extensive knowledge of the unique requirements of the Act.
Assigns the municipality, through their drainage superintendent, the responsibility for the ongoing management of drainage systems constructed under the Act.
We pride ourselves on providing drain construction (S.4 under the Act) and improvement (S.78) solutions that are legally compliant, technically proficient, and environmentally and socially responsible. This is accomplished through our integrated in-house expertise for a wide variety of project applications.
Furthermore, we provide drainage superintendent services to over 15 municipalities, and have over 10 staff who meet the Ontario Ministry of Agriculture, Food, and Rural Affairs (OMAFRA) qualifications to serve as municipal drainage superintendent, a role that is responsible for the maintenance, repair, and overall management of drainage systems constructed under the Act. These individuals must be familiar with their legislative responsibilities and must be able to communicate effectively with their clientele.
Our Team
Our team – led by Jeremy Taylor – would be happy to discuss your project needs in more detail.
Our Projects
Key drainage projects completed by our team include:
Blyth Creek Municipal Drain
Charters Municipal Drain
South Innisfil Creek Drain
McNain Municipal Drain
Specific services and expertise that our team can bring to your drainage project include:
Authoring of engineer's reports authorized under the Act, including drain design, cost estimating and calculation of assessments and allowances
Hydrologic and hydraulic modelling, including drain crossing design
Rural and urban stormwater management design
Ecology and wetland evaluations
Bridge and culvert assessment and design
Excellent working relationships with regulatory agencies
Extensive Indigenous consultation experience
Advanced surveying and remote sensing technologies
Camera investigations of existing drainage systems
Contract administration and construction supervision services
Monitoring and reporting
Extensive knowledge of the OMAFRA grant program requirements, including assisting municipalities in applying for grants under the Transfer Payment Ontario system (S.85)
Updating property assessments resulting from severances and land use changes (S.65)
New assessment schedules for existing drains (S.76)
Guidance on the abandonment of existing drains (S.84)
Training and advisory services for municipal council and staff
Facilitating public meetings on drainage issues
An active role in the provincial leadership of the Drainage Superintendents Association of Ontario and the Ontario Society of Professional Engineers – Land Drainage Committee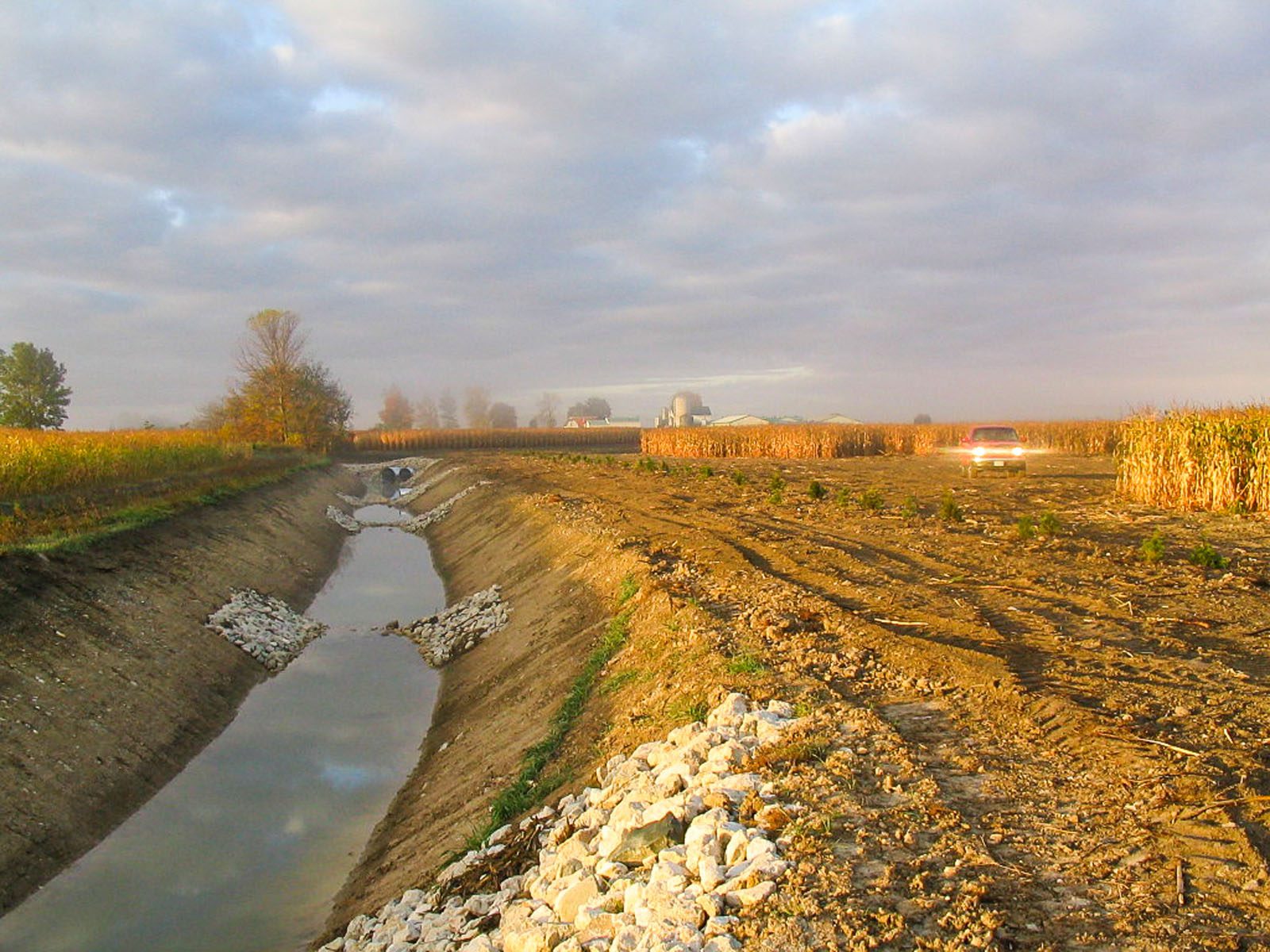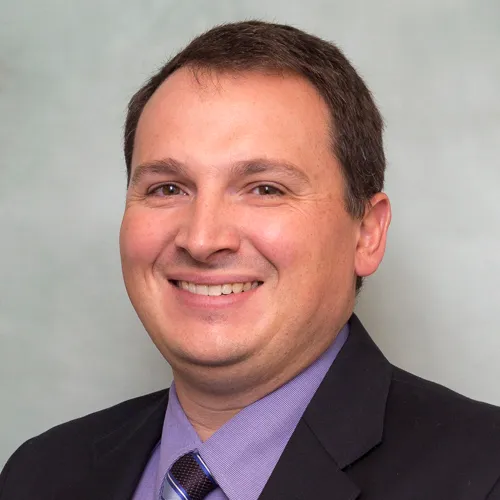 Jeremy Taylor, P.Eng.
Regional Manager, West-Central Ontario
Service Contact
We encourage you to contact us if you have any questions or require assistance.