Services
Well Drilling and Groundwater Solutions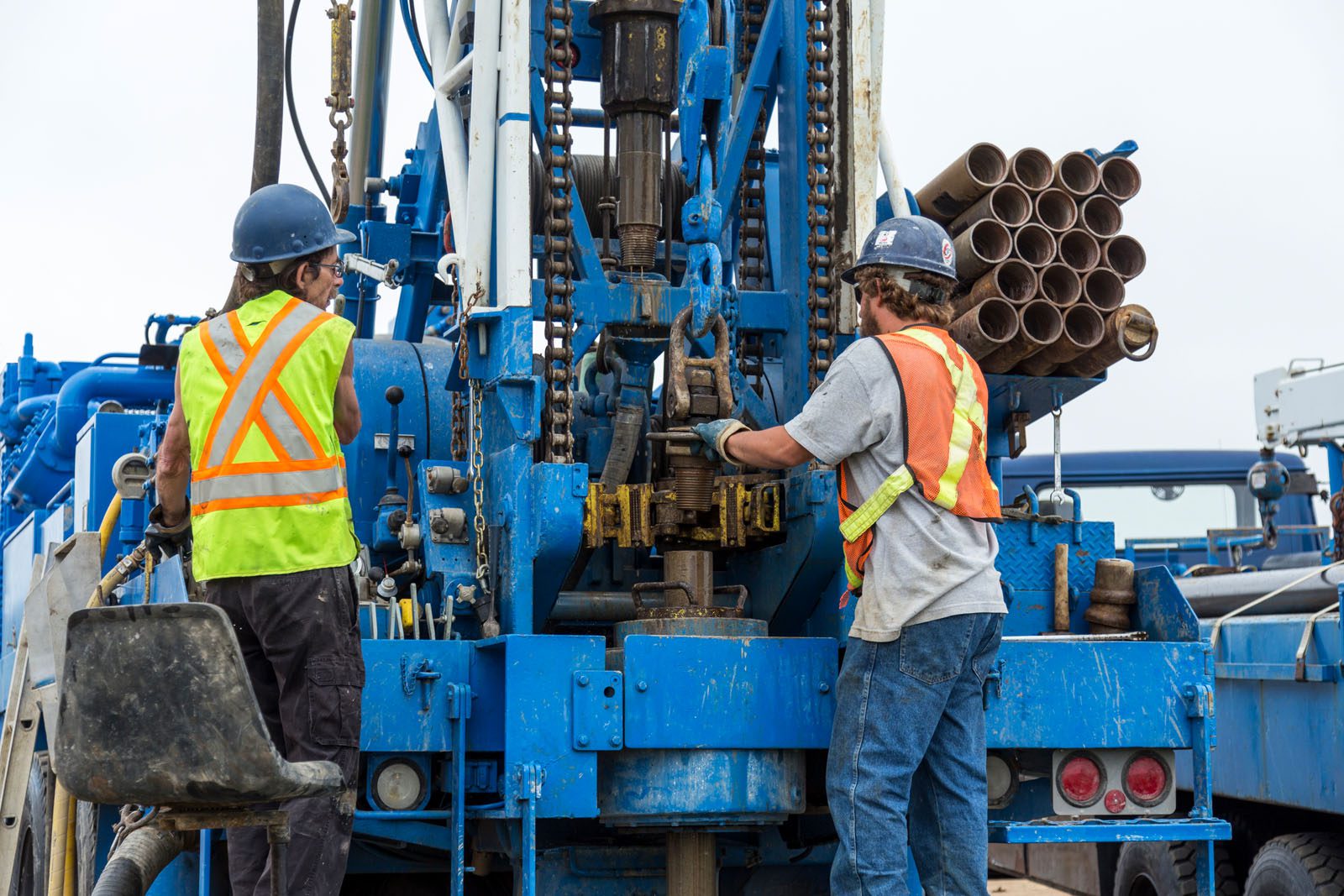 Burnside and Well Initiatives Limited have a seamless relationship and decades of experience in providing sustainable groundwater solutions, and we offer complete turnkey water well systems in-house.
Capabilities and Expertise
Our team provides province-wide and site-specific hydrogeological and contracting services. Our solutions are innovative and progressive, and we incorporate lifecycle interests in all project designs, resulting in highly sustainable and efficient infrastructure. Burnside staff have expertise in advanced well construction techniques for both simple and difficult geographies. From desktop study to completed system installation, our team can provide the solutions you need for all your groundwater assets.
Well Initiatives Limited works seamlessly with Burnside on groundwater and drilling projects and is a respected industry leader in the installation of groundwater wells and systems, including Zero Footprint Drilling.
Our Team
Please reach out to our team leaders – Dwayne Graff and Jim Baxter – to discuss your project!
Our Projects
Our team has completed numerous related projects across Ontario, including:
Region of Peel – Caledon Village groundwater exploration and testing
Township of Wellington North – Arthur water supply exploration and testing
Region of Durham – Sunderland Village groundwater exploration and testing
Our expert team can provide the following services for your next project:
Desktop review and project planning
Permits to take water and Environmental Assessment support
Well construction and design
Video inspections and advanced geophysics
Well maintenance and rehabilitation
Long-term testing and advanced diagnostics
Well reconstruction
Well decommissioning services
Peer review and expert witness services
Service Contact
We encourage you to contact us if you have any questions or require assistance.