Services
Bridges and Culverts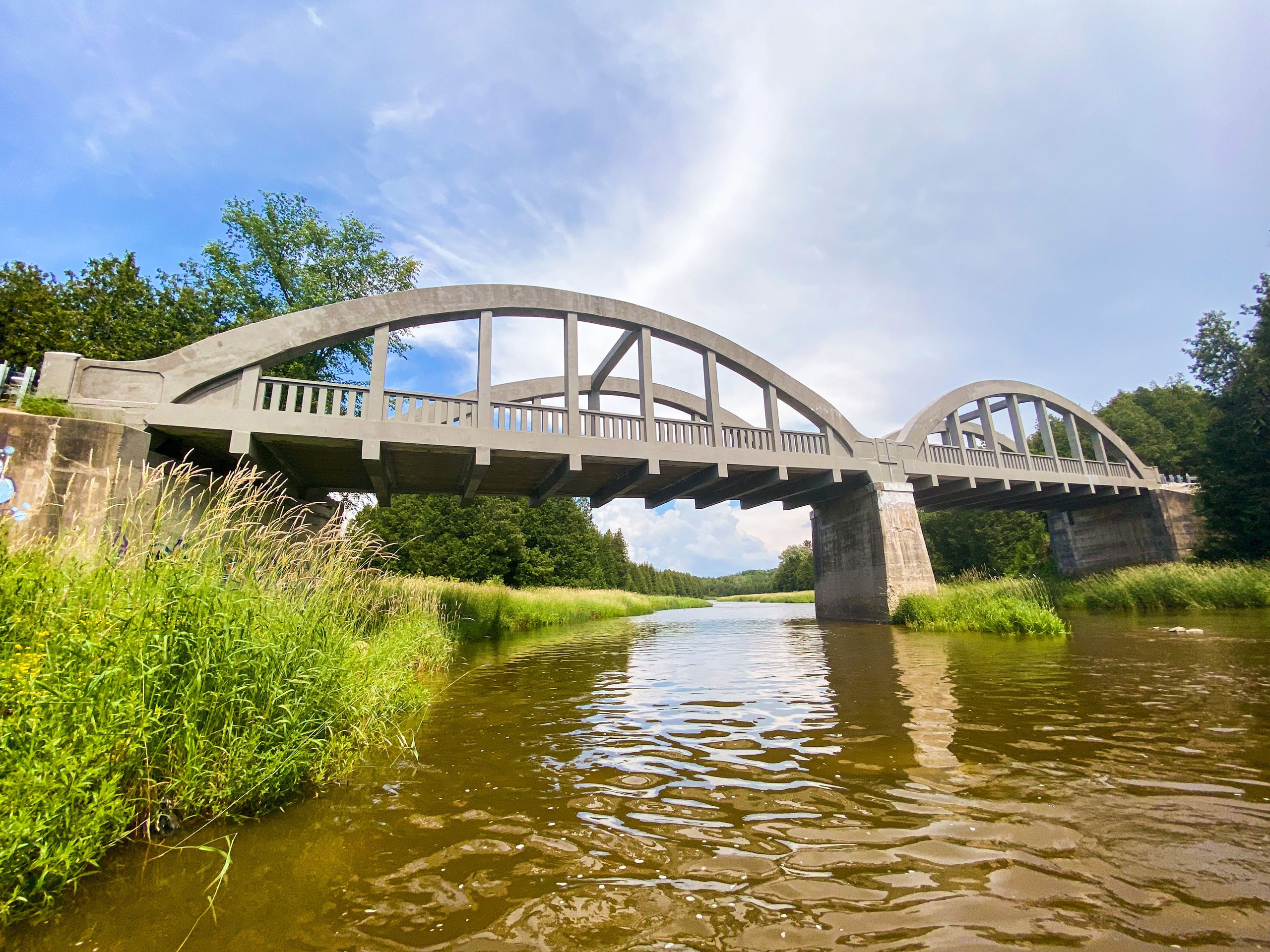 Burnside's Bridge Design team develops durable, pragmatic, and cost-effective bridge and culvert design solutions in close collaboration with the client and stakeholders to improve our local communities.
Capabilities and Expertise
Our team has decades of collective experience and knowledge to provide a full range engineering services for bridge and culvert infrastructure projects. By leveraging this knowledge and experience, we have been able to cultivate and maintain long standing client and contractor relationships and provide a comprehensive understanding and vision of our clients' capital works objectives and budgeting requirements.
Our Team
Key team members who can help you with your next project include:
Matthew Brooks
Chris Knechtel
Stephen Riley
Our Projects
Key bridge and culvert projects completed by our team include:
Township of East-Garafraxa, Bridge 7 Rehabilitation
County of Simcoe, Sturgeon River Bridge Reconstruction
County of Simcoe, Vigo Bridge Replacement
Town of Saugeen Shores, McEwing Bridge Replacement
Town of Caledon/Township of King, Culvert 210 Relining
Boyne Developers Group / Town of Milton, 16 Mile Creek Bridge
Mattamy Homes / Town of Aurora, Bridgepointe Court Bridge
Municipality of Central Elgin, Bridge B416 Truss Restoration
Our Clients
Our clients range from small rural municipalities to large municipal regions, private clients and developers, including:
County of Oxford
County of Simcoe
Town of Caledon
Town of Mono
Township of Clearview
Township of King
Mattamy Homes
The services that our team can provide your project include:
Environmental planning and Environmental Assessments
Biennial bridge (OSIM) inspections, including enhanced OSIM inspections
Asset management and capital planning
Condition assessment reports and feasibility studies
Structure evaluations and load limit assessments
Detailed design for the rehabilitation and replacement of single and multi-span bridges
Contract administration, inspection and constructability reviews
Quality verification engineering (QVE) services
Peer review services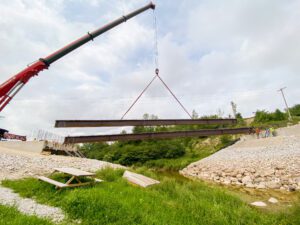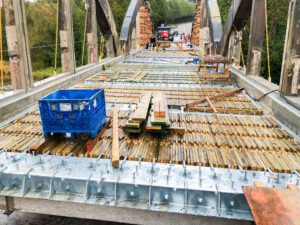 Service Contact
We encourage you to contact us if you have any questions or require assistance.