Services
Asset Management & Planning Services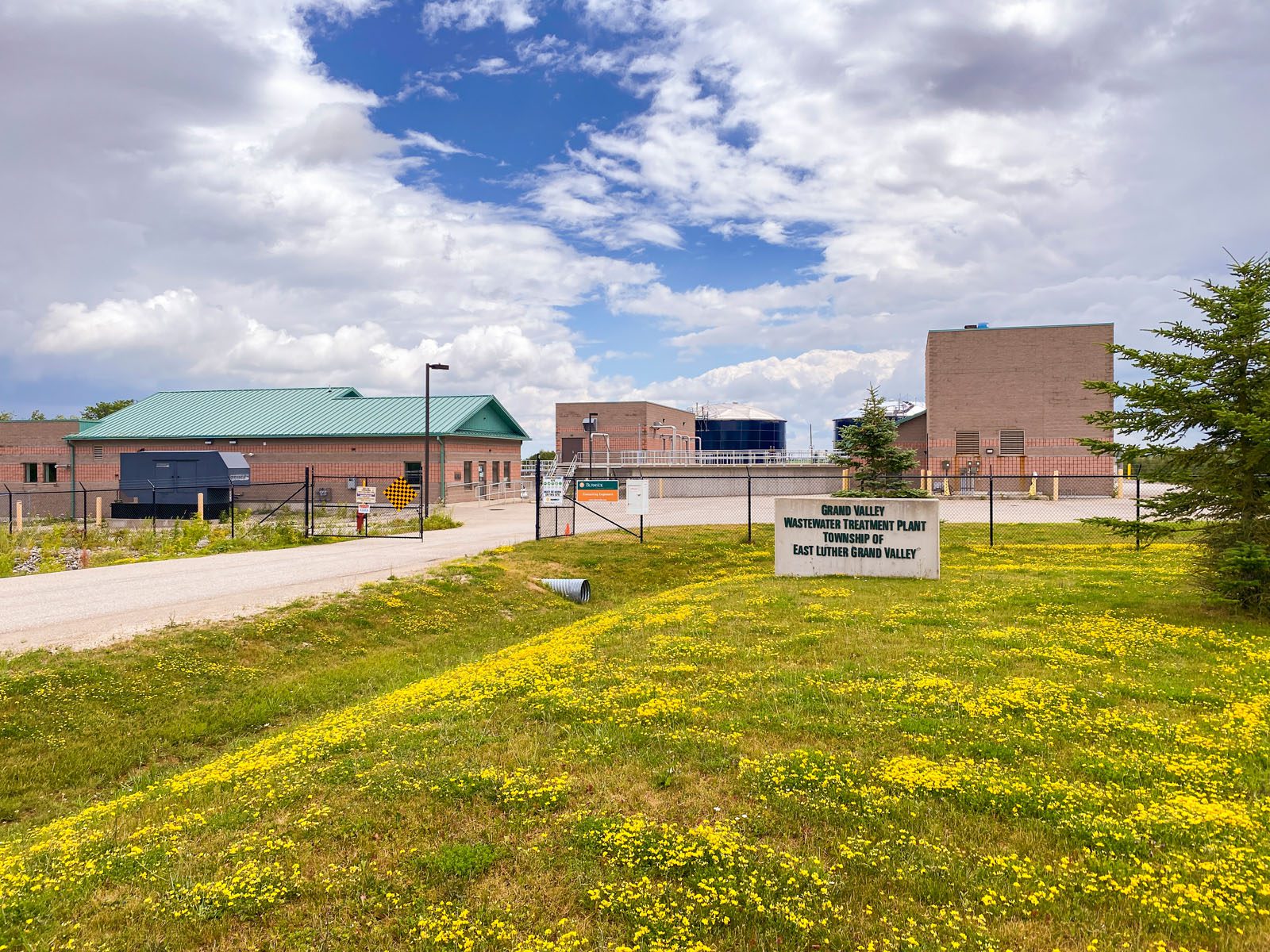 Burnside's Asset Management team helps clients identify current levels of service and develop expected levels of service for all asset types, resulting in sustainable maintenance and improvement strategies.
Capabilities and Expertise
We develop sustainable asset management solutions for clients across Ontario. Our prime objective is to develop a sustainable solution that translates into the greatest value possible for your infrastructure investments.
Our Team
Meet our team members who can help you with your asset management strategy:
Arunas Kalinauskas
Matt Dickie
Our Clients
Our team has developed asset management plans for clients across Ontario, including:
City of Pickering
County of Brant (current project)
Municipality of Central Elgin
Town of Grand Valley
Town of Gravenhurst
Township of Melancthon
Our team provides a wide range of infrastructure asset management services, including:
Asset database development
Asset data collection
Asset condition assessment
Asset data gap analysis
Asset levels of service analysis (current to expected)
Asset risk analysis
Climate change influences on current and future infrastructure
Asset strategy development
Asset financial strategy development
Asset management plan reporting
Asset management workshops & presentations
Asset management policy development
Asset management coaching
We also help identify appropriate asset management software tools for:
Levels of service / maintenance standard compliance (Burnside Mobile)
Asset strategy optimization
Asset management reporting
Tangible capital asset financial reporting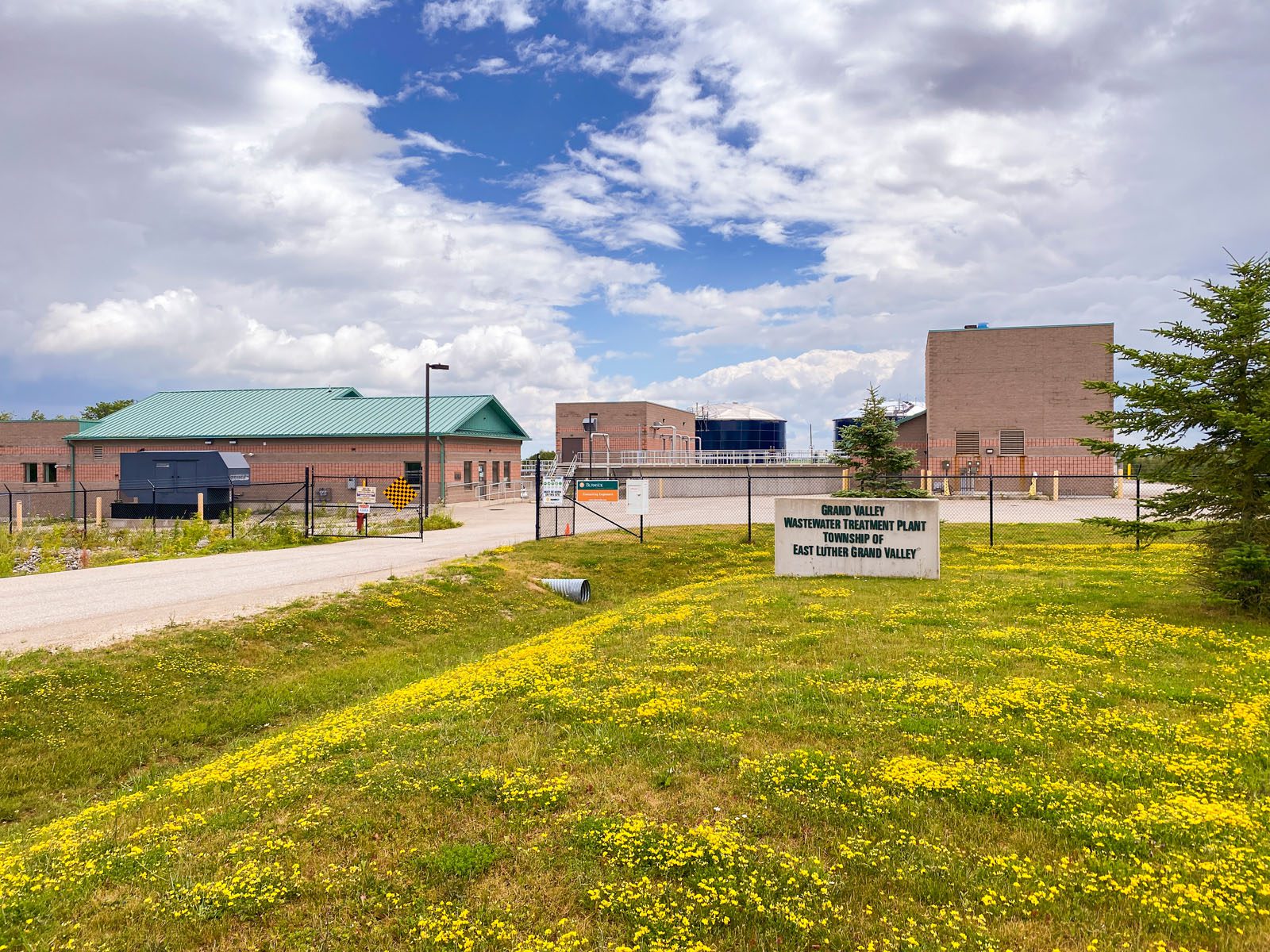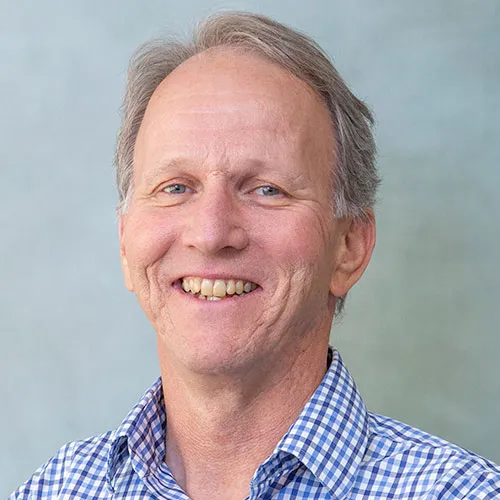 Arunas Kalinauskas
Business Manager – Asset Management and GIS
Service Contact
We encourage you to contact us if you have any questions or require assistance.