Services
Development Engineering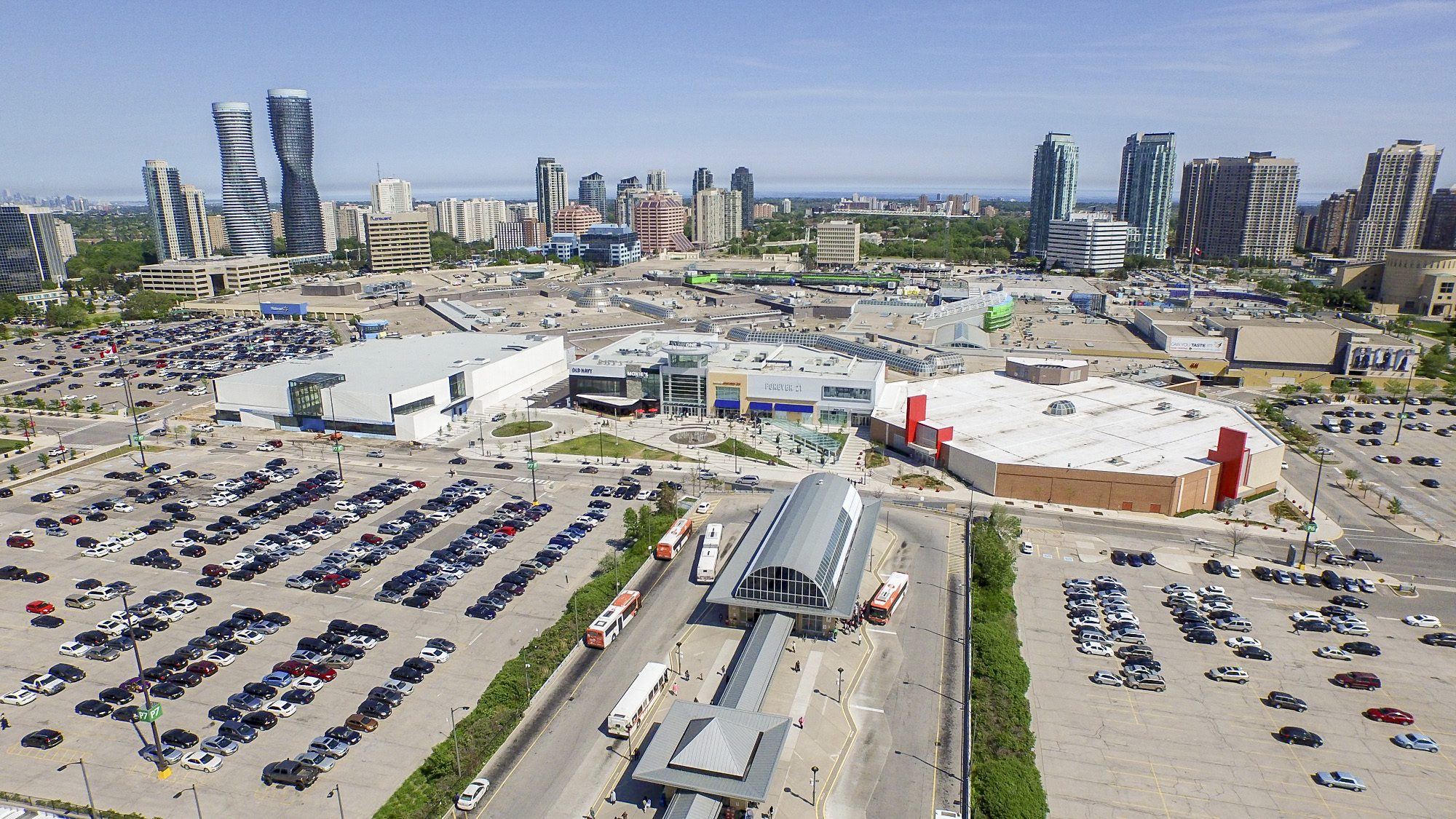 Burnside's Development Engineering team provides a variety of services to our land development clients, from due diligence support through to construction review, contract administration, and assumption.
Capabilities and Expertise
Our team provides a full suite of engineering services in support of subdivisions and site plans for low, medium, and high rise residential, industrial, commercial & institutional, and mixed-use developments.
Our Team
Meet our team members who can help you with your next development project:
Lorena Niemi
James Orr
Jason Mantifel
Shawn Henwood
Steven Roorda
Our Projects
Key projects completed by our Development team include:
Riverview Heights, Block 40-3 residential development
Square One District redevelopment
Hewitt's Creek Secondary Plan
Seaton residential development (various parcels)
Ajax industrial development
Pure Industrial – Maintenance assessment/rehabilitation program
Union Park, Toronto
Yorkdale Shopping Centre master servicing and redevelopment
Woodbine Racetrack Phase 1 redevelopment
Sanofi Pasteur Ltd. Pharmaceutical Campus expansion
Our comprehensive list of services that we offer includes:
Site due diligence
Preliminary engineering
Site and off-site cost estimating
Functional servicing reporting
Water management strategy
Grading and earthworks assessments
Stormwater management, drainage and low impact development designs
Detailed engineering designs
Asset management/capital planning for property maintenance programs
Group engineering and cost share management
Contract administration and construction reviews
Letter of credit reductions
Development charge recovery and by-law reviews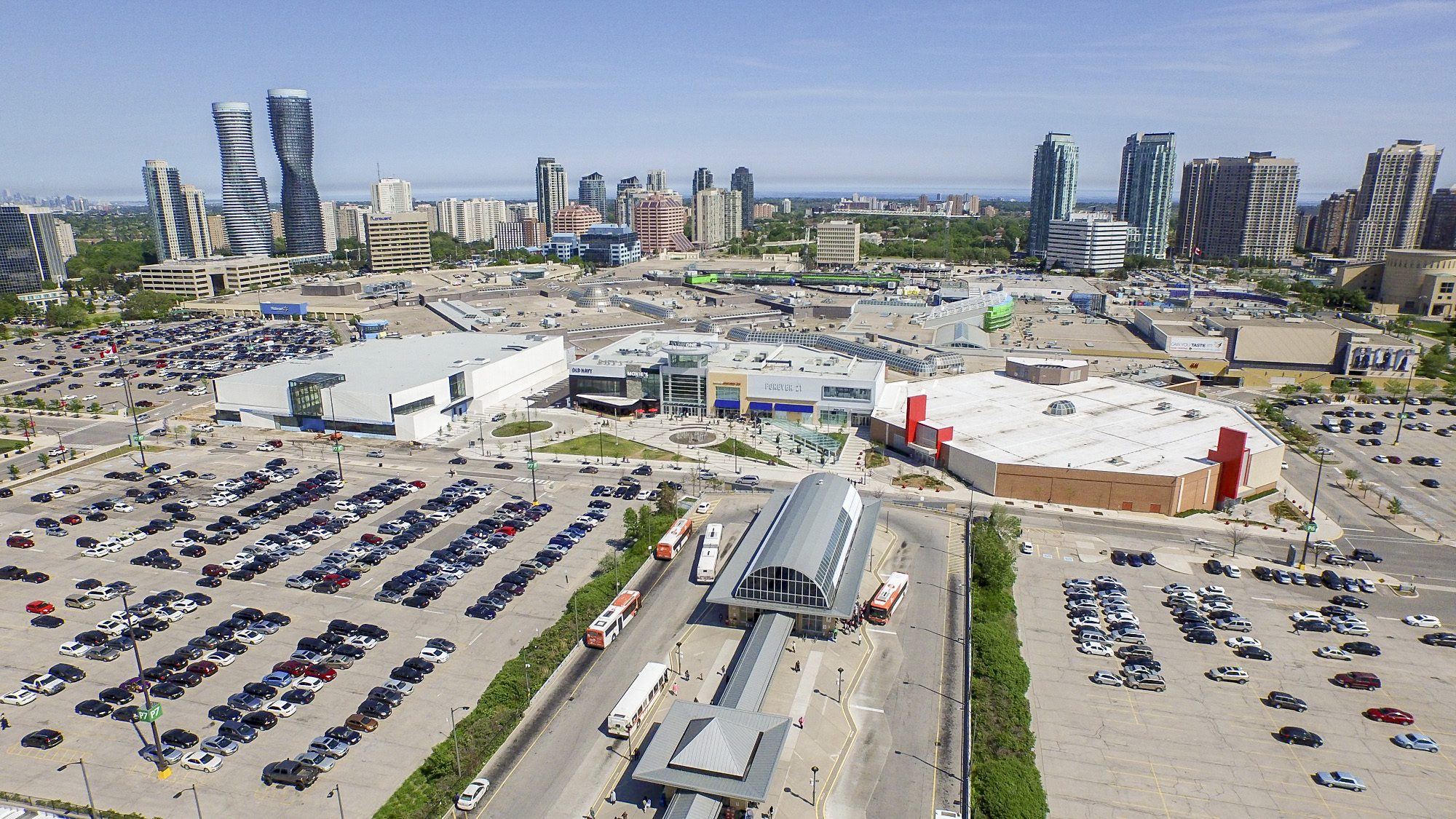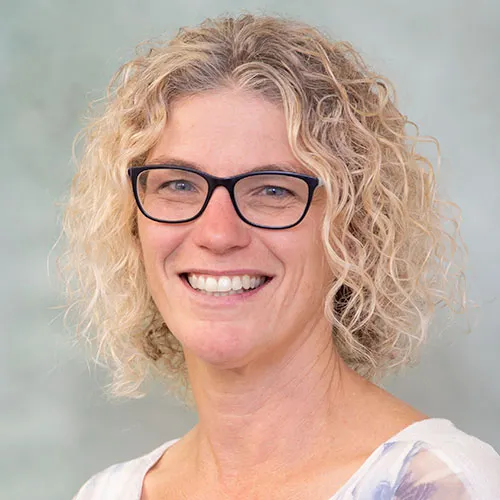 Lorena Niemi, P.Eng.
Executive Vice President, Land Development
Service Contact
We encourage you to contact us if you have any questions or require assistance.