Calling all students
Throughout each year, we provide co-op and summer employment opportunities for college and university students across our offices.
Many of our students return for more than one work term, and join our staff full time when they graduate. Our students are paired with a buddy throughout their co-op term, who assists them with navigating all aspects of their placement.
Learn about how past co-op students mentor new students
Gain relevant experience in your field of study
If you join us for a co-op term or for your summer job, you will be integrated with our project teams and encouraged to bring fresh ideas to the table. We will provide you with all the support you need. Our staff are friendly, and we have an inclusive environment where you will feel valued.
At Burnside you can:
Work alongside professionals in the field
Apply the theories and approaches you have learned at school
Gain hands-on, relevant work experience in your field of study
Earn a competitive edge against other candidates upon graduation
Build business contacts in the industry
Improve time management, organization and communication skills
Earn competitive wages
Secure potential full-time employment when you graduate
Enjoy extremely high work term satisfaction – just read our testimonials!
Have the potential to work in the office and in the field
Work with a smaller firm with possible opportunities to gain experience in a variety of disciplines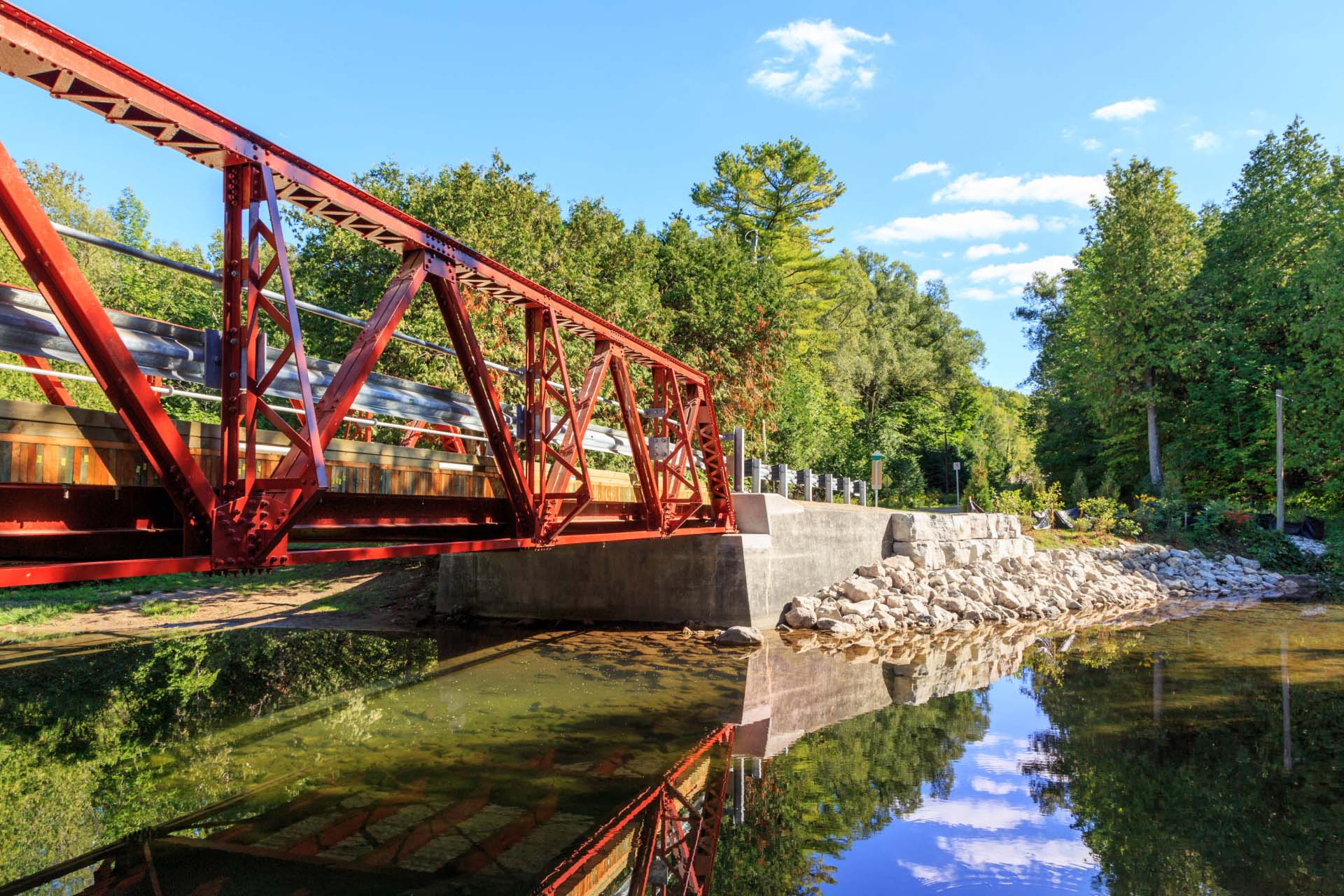 Testimonial - Evan Serra
I have worked at Burnside with the Water / Wastewater group as an Engineering Student for two co-op terms. The focus of my work is assisting Project Engineers and other team members with a variety of tasks, which range from listening in on meetings, completing meeting minutes, technical memoranda, design calculations, and writing reports.

Most of the projects I work on are First Nation focused. This aspect of the job makes the engineering work feel very rewarding. Throughout my eight months of work, I have visited seven First Nation communities for various studies and designs, including capital planning studies, design meetings, construction site meetings, and much more. Burnside is one of the unique companies that allows these types of experiences for co-op students. When I mention to my classmates that I went on a business trip to a remote First Nation community to learn, shadow, and assist my supervisor with work, they are taken aback! These trips and hands-on experiences have been very useful for developing my communication skills, network, and my understanding of the engineering field as a whole.

Evan Serra 2B Civil Engineering, University of Waterloo
Become a part of the team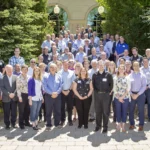 We encourage you to submit your application here for any of the following upcoming typical work terms:
Winter Term – January to April
Summer Term – May to August
Fall Term – September to December
Please include your preferred work term and choice of office(s).
View current openings