Project Story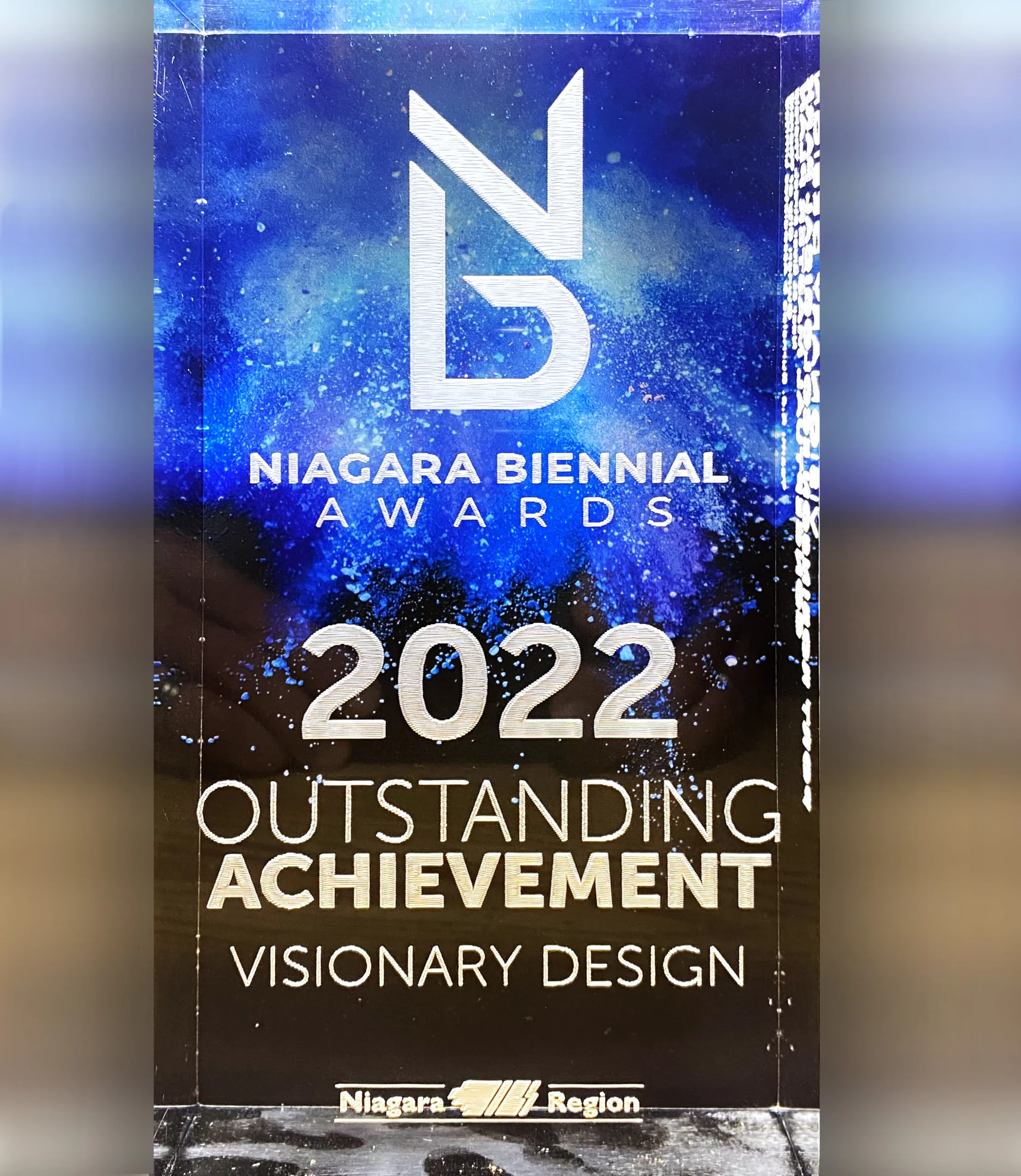 This Master Plan seeks to provide sensory and educational experiences, while protecting and enhancing the natural heritage ecological system within the Welland River and Canal wetlands.
The existing bridge, a community hub since the 1930s, will be replaced with a community-focused pedestrian bridge that will support a variety of uses including picnics, fishing, wildlife observation, and cycling.
Access to the river for kayaking and canoeing will be enhanced via facilities such as parking, a trail connection, and accessible launch ramp. Ecological and habitat enhancements include a barn swallow nesting structure, several turtle nesting beaches, bat boxes, and wetland features to support the ecosystem.
This project was awarded a Niagara Biennial Award for Outstanding Achievement in the Visionary Design Category by the Regional Municipality of Niagara in 2023. For detailed information on the award please visit the following links:
https://www.niagararegion.ca/culture-and-environment/biennial-awards/2022-winners.aspx
https://www.stcatharinesstandard.ca/local-niagara-falls/news/2023/01/19/the-power-of-good-design-niagara-holds-biennial-design-awards.html?rf