Burnside's Hamilton Office is Now Open!
Welcome to our new Hamilton office!  Located at 1266 South Service Road, Stoney Creek (Hamilton), Ontario, our bright new space represents a significant long-term commitment to the area. We have ample room to expand our team, and we look forward to growing in step with the community.
For over 50 years, Burnside has been providing engineering and science-based services to a diverse range of public and private sector clients. At our core is a set of values and practices that guide our daily decision making. It is these values that lead us to be both a client-focused organization, and to be active in the communities in which we live and work. We believe strategically situated office locations, which provide the opportunity to strengthen ties with local clients and give back to community, to be a key component of our success.
With an expanding client base in Hamilton and the surrounding area, a new Hamilton office was a clear next step in the growth of our business.  Establishing a strong brand in the community requires great people.  We are looking to add to our team locally with people who align with our vision of serving clients and strengthening communities, through our work, our relationships and our volunteerism.
If you want to make a difference in the community, we want to hear from you!  Please review our careers page for current opportunities or make an unsolicited submission regarding our Hamilton location.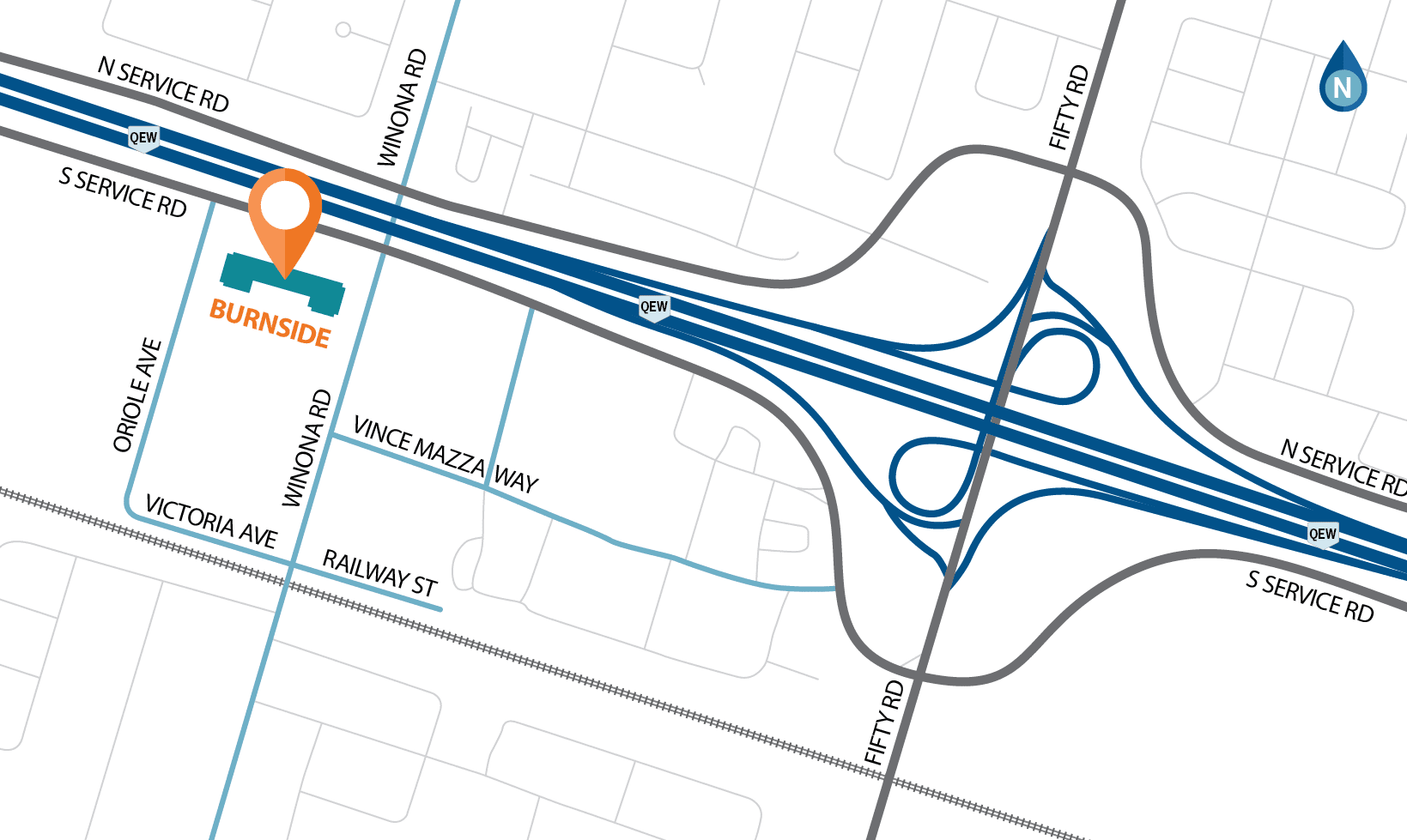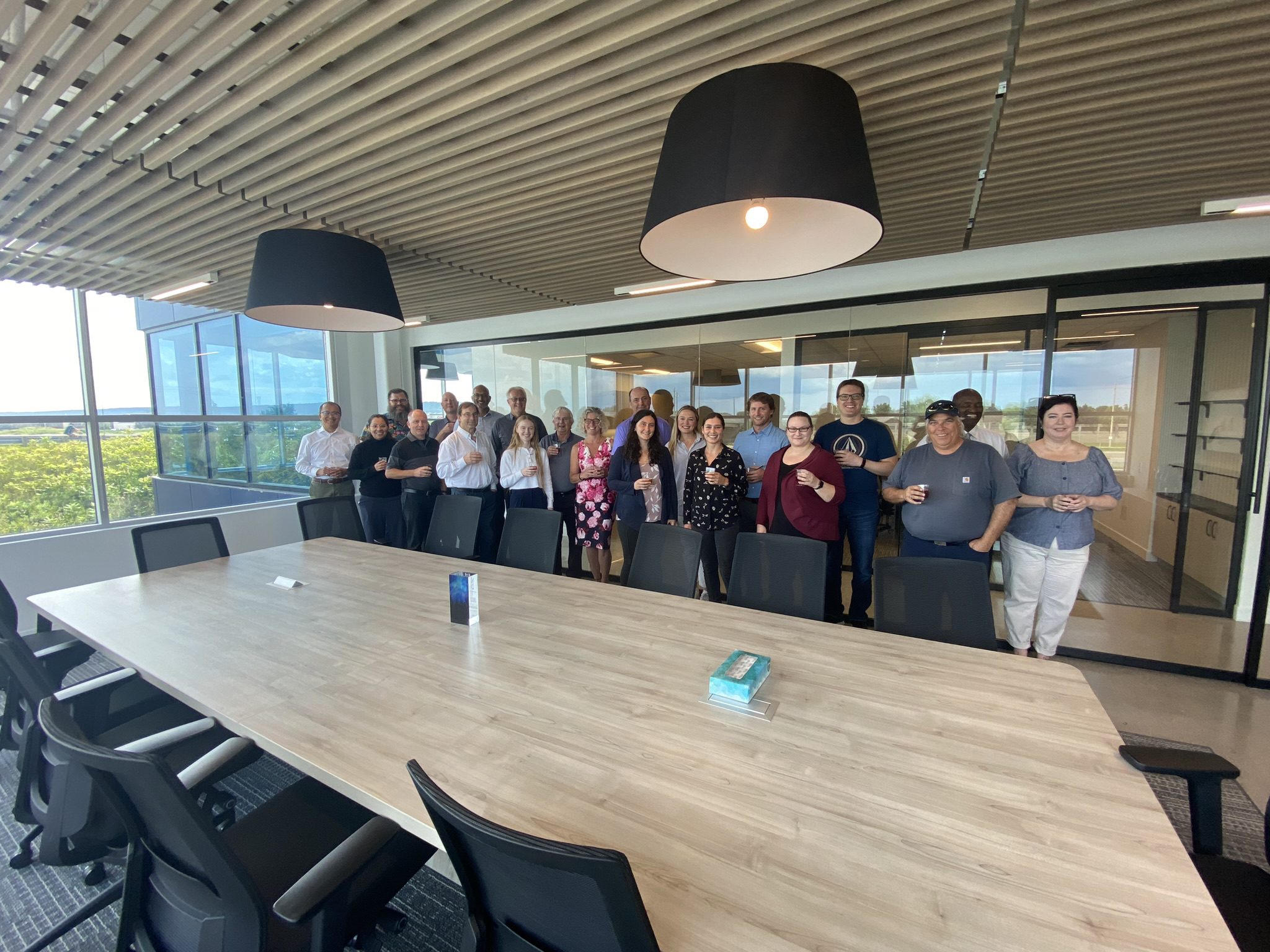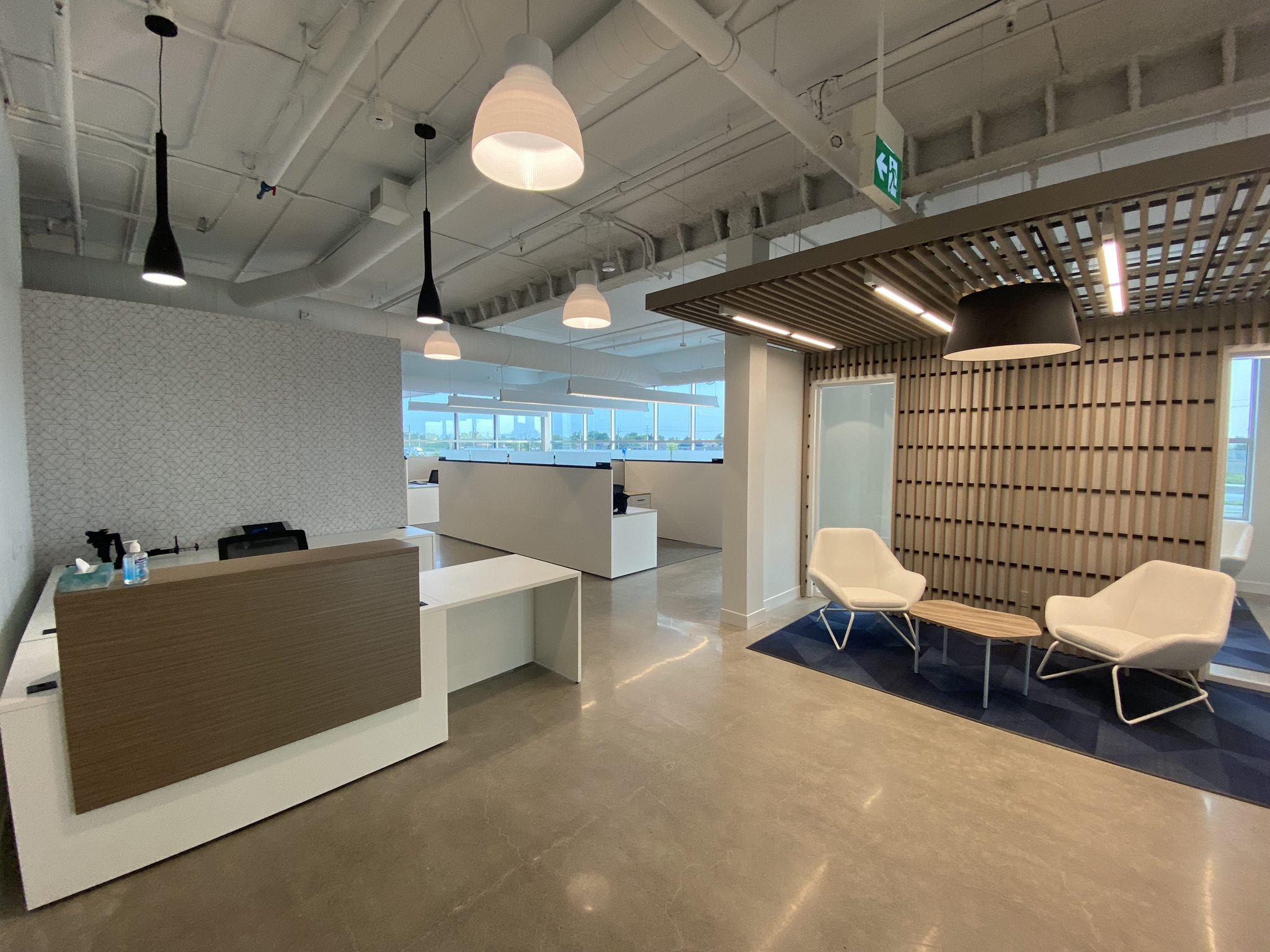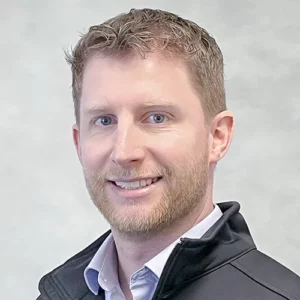 Miles McNalty, P.Eng. – Branch Manager
Miles McNalty, P.Eng. is the inaugural Branch Manager of Burnside's Hamilton office. A McMaster graduate and Hamilton resident, Miles is well suited to build the team and areas of expertise out of this office, engage office staff with the surrounding community and continue to offer Burnside's professional services to clients in the City of Hamilton and Niagara Region.
Browse current job opportunities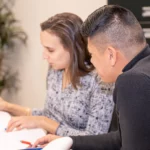 We are always on the lookout for great people to join our group of companies. With a wide variety of positions available across our offices, you may find the perfect match for your career path.
See job listings