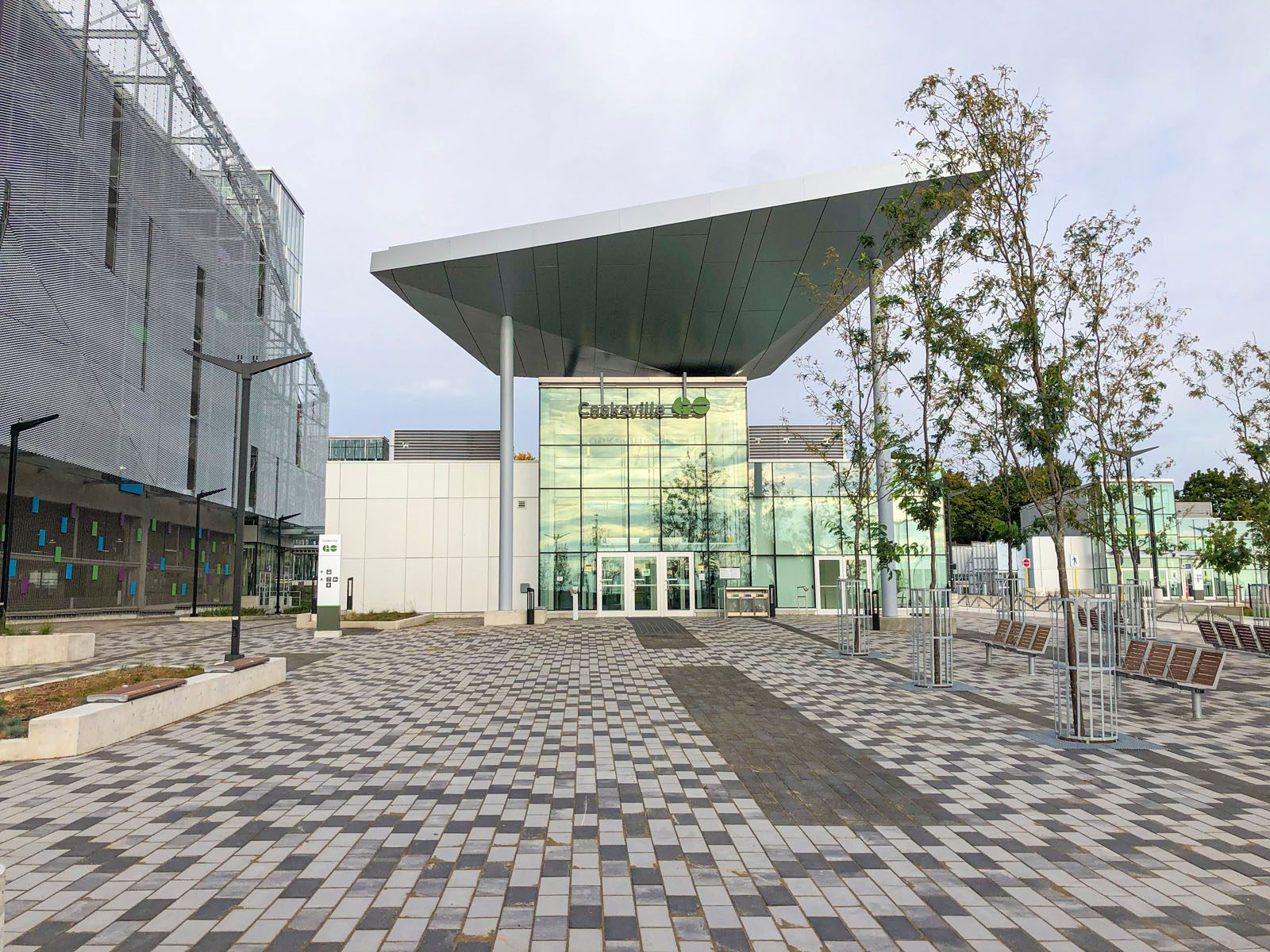 Burnside's Transit team offers design, advisory, and construction support services for transit projects of all sizes, providing multi-modal solutions that are sustainable, efficient, and technically sound.
Capabilities and Expertise
Public transit's role in linking people to places plays a crucial part in supporting sustainable economic and population growth. Cost effective and efficient transit presents users the opportunity to minimize time spent commuting and maximize time spent with family and enjoying life. These values hold true to the Burnside culture and reinforce the importance of the role that transit can play in maintaining a sustainable future in the communities in which we live and work.
Burnside's Transit team is solution-oriented and focused on building strong relationships with owners and project stakeholders to successfully deliver on the project while meeting various technical, operational, budgetary, and schedule constraints. Our expertise in transit and associated infrastructure has been strengthened through many years of working with our partners to deliver solutions that meet both current and future needs.
Our Team
Our Transit team leads would be happy to discuss your next project:
Jim Georgas
Debanjan Mookerjea
Doug Keenie
Our Projects
Our team has completed numerous transit projects throughout Ontario, including:
Metrolinx – Cooksville GO station design-build parking garage | station
Metrolinx – New Caledonia GO station, Toronto
City of Guelph – Guelph central station bus terminal
Metrolinx – Barrie rail corridor expansion TPAP
Services that our team can provide your next transit application include:
Passenger bus and rail station | facility design
Parking rehabilitation and expansion design
Pedestrian tunnel and bridge design
Rail and bus platform design
Rail corridor design
Site and road design
Technical advisory services
Feasibility studies, Environmental Assessments, and value engineering
Contract administration, inspection, and constructability reviews
Traffic impact studies, traffic management plans, and construction staging
Development of alternative procurement documents
Transit-oriented communities
Service Contact
We encourage you to contact us if you have any questions or require assistance.