Services
Development Hydrogeology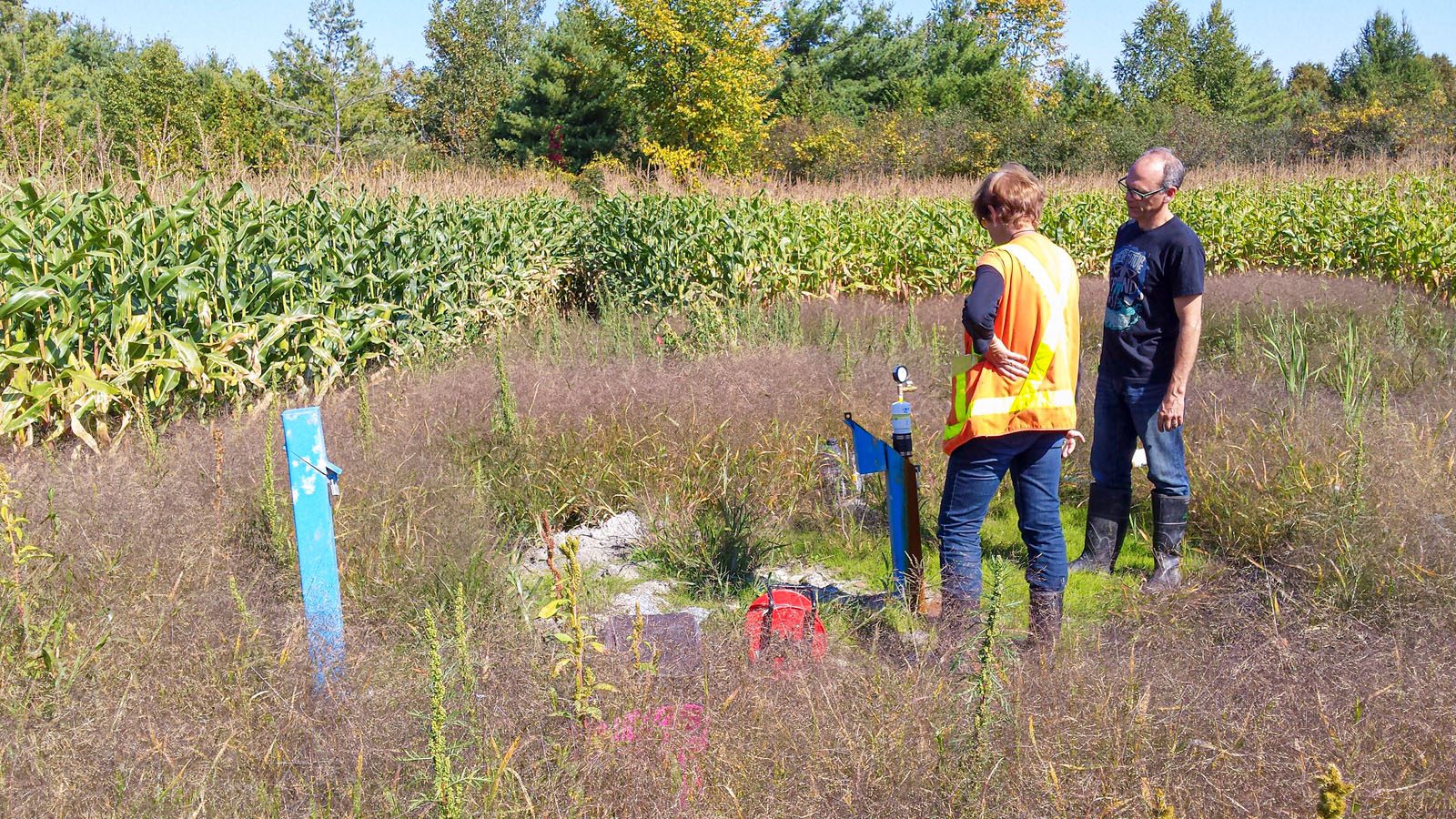 Burnside has decades of experience in providing a full suite of hydrogeological services to assess land development impacts on local water resources, including aquifers, watercourses and wetlands.
Capabilities and Expertise
Our team works frequently with multi-disciplinary engineering and environmental teams to ensure groundwater constraints for development are identified, along with appropriate mitigation measures and monitoring programs. Our land development project support services range from large scale secondary plan / subwatershed study level studies, through block plan / master environmental servicing plans, subsequent study levels, and detailed design.
Our Team
Please reach out to our team leaders who can help with your next project:
Travis Mikel
Jackie Shaw
Dwight Smikle
Our Projects
Related projects that our team has completed include:
Kylemore Sixteenth Land Holdings – York Downs hydrogeological assessment
Bronte Green Corporation – Golf course hydrogeological assessment
Sorbara Nigus Holdings – Sorbara Nigus residential development hydrogeological assessment
Hydrogeology services that we can provide for land development projects include:
Characterization of baseline soil, groundwater and surface water conditions, including mapping of flow conditions, depth to water table, and stratigraphy
Wetland assessments (hydroperiod monitoring and groundwater / surface water interaction analyses)
Hydraulic conductivity and infiltration testing
Water sampling and quality assessments
Water balance calculations (pre, post and post-development with LID measures)
Groundwater resource exploration, water supply development
Pumping tests, interference assessments
Private well surveys and monitoring programs
Groundwater monitoring programs (pre, during and post construction)
Regulatory approvals and permitting
Dewatering assessments and groundwater management plans for construction dewatering
Peer review and expert witness services
Service Contact
We encourage you to contact us if you have any questions or require assistance.