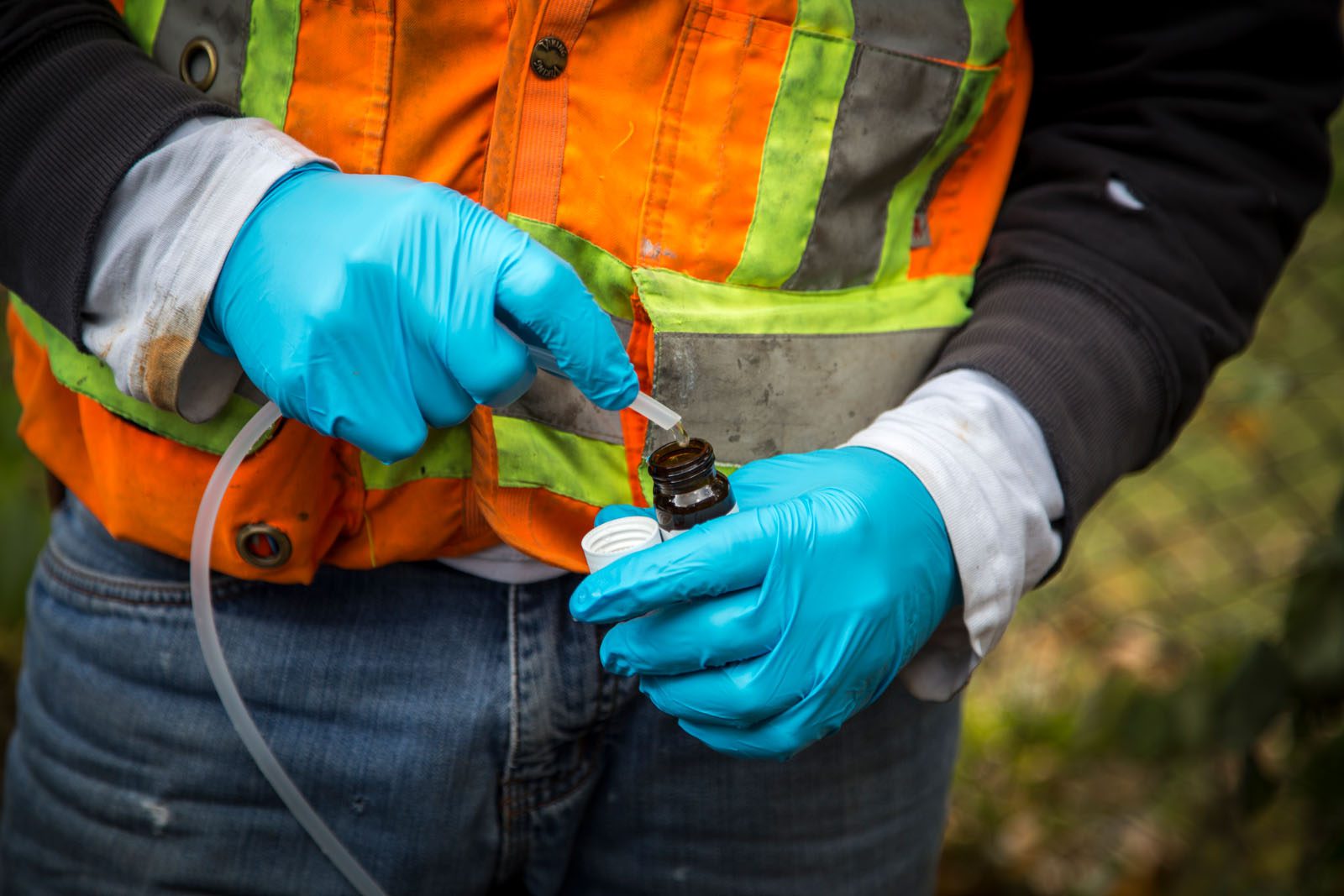 Burnside's Hydrogeology Group is one of the largest in Ontario, totaling over 40 team members. Our team can complete a full range of groundwater consulting services to your project, big or small.
Capabilities and Expertise
Our team has decades of combined experience completing hydrogeological assessments and related site studies for public and private applications across Ontario, Canada, and abroad.
Key areas where our team supports our clients include:
Municipal water supply and permitting
Land development hydrogeology
Contaminant hydrogeology
Service Contact
We encourage you to contact us if you have any questions or require assistance.