Services
Facilities Services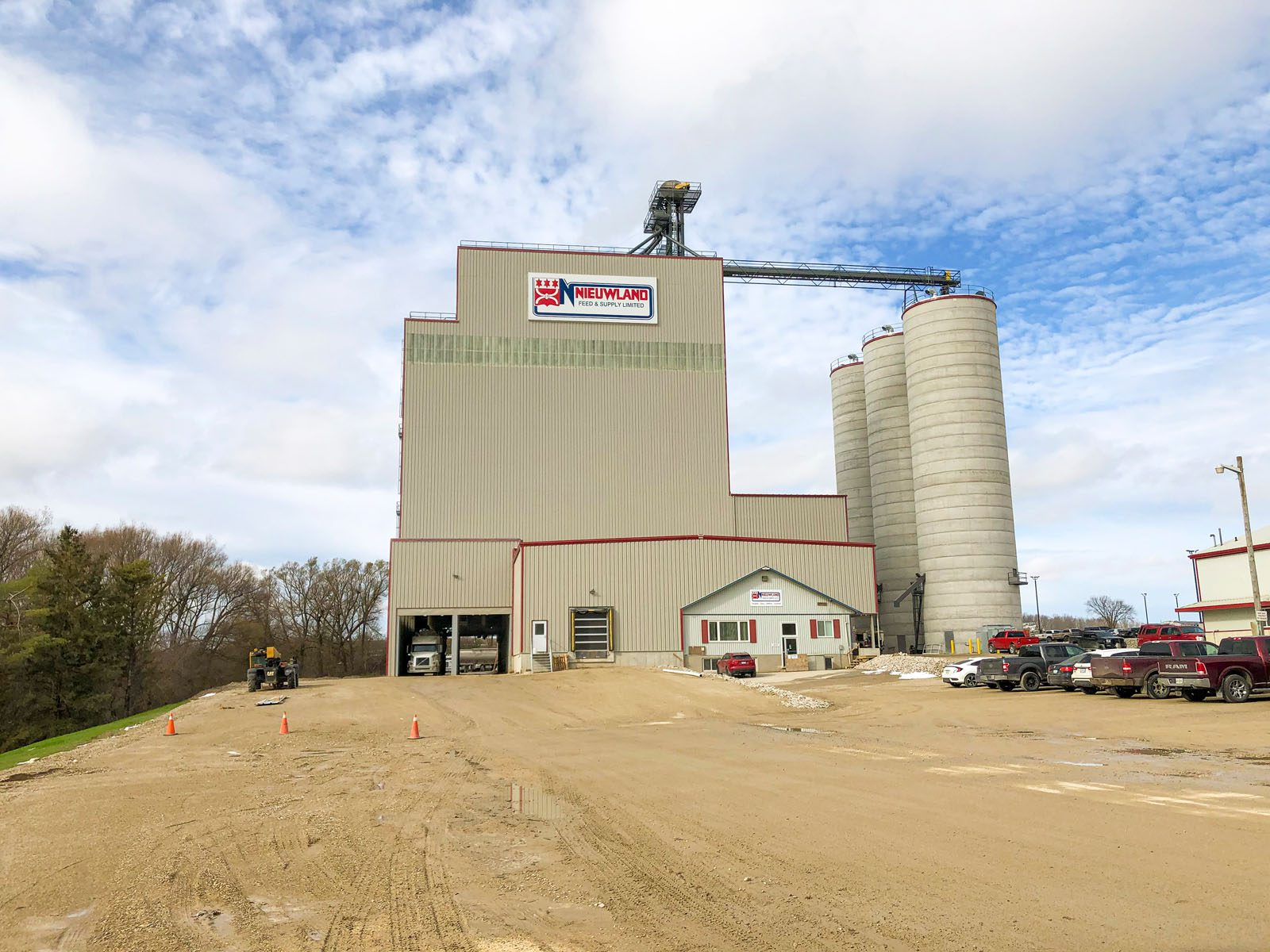 Burnside's Facilities Group consists of a tightly integrated, multi-disciplinary team that can complete any type of facility design and/or condition assessment, working seamlessly with the rest of our company.
Capabilities and Expertise
While our group consists of the four core disciplines required for any building design or assessment, we also draw from and work closely with a variety of other Burnside disciplines to meet client requirements, including site grading and stormwater management, on-site wastewater, water treatment systems, and environmental services. This 'one stop shop' approach allows our group to provide a complete design solution for our clients, no matter the application.
Our Team
Please reach out to Carl Lankinen to discuss your facility needs in more detail!
Our group consists of the following engineering disciplines:
Building restoration
Electrical engineering
Mechanical engineering
Structural engineering
Service Contact
We encourage you to contact us if you have any questions or require assistance.