Services
Stormwater Management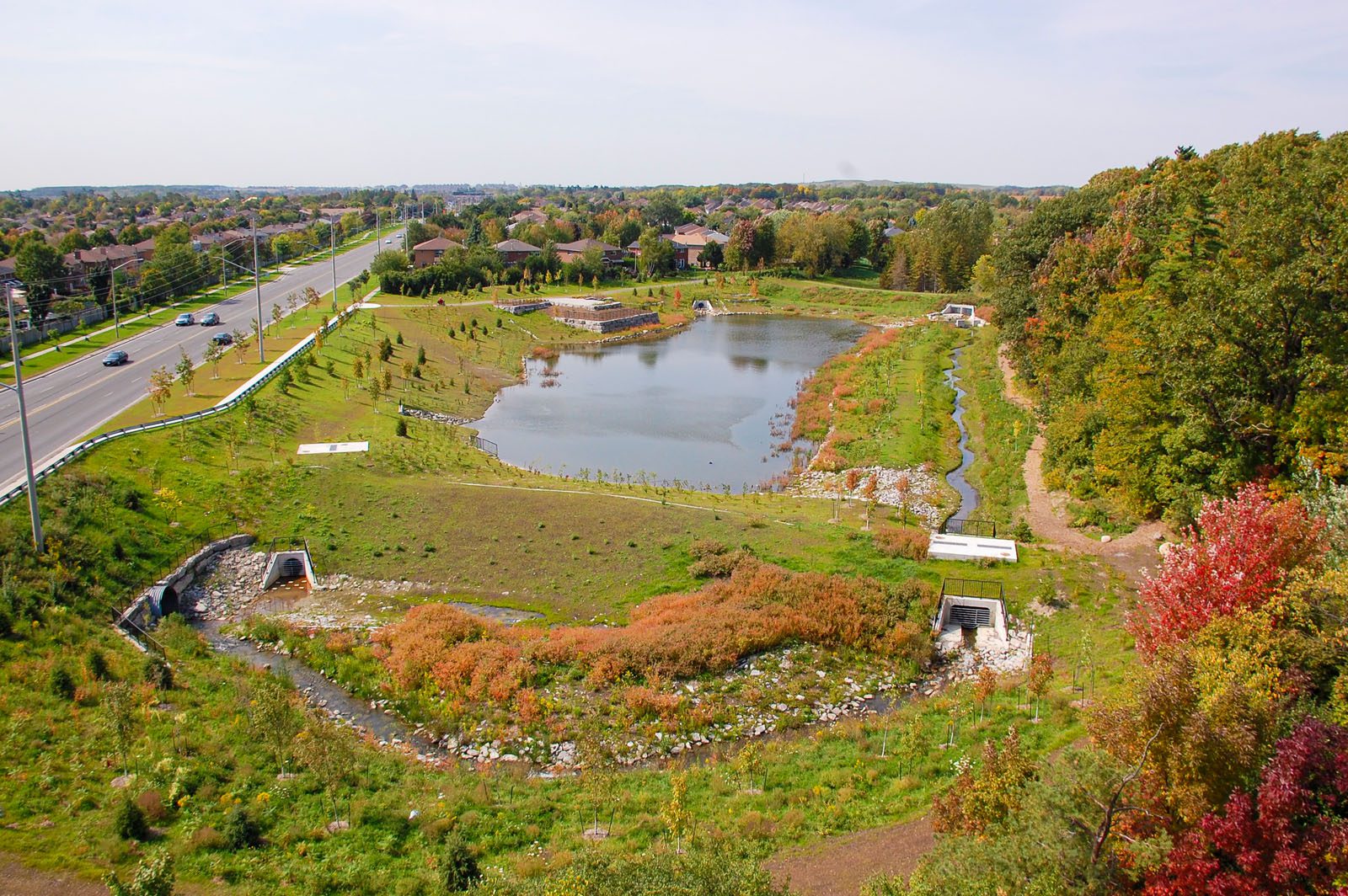 Burnside has a strong Stormwater Management (SWM) team that develops sustainable SWM solutions for a wide variety of applications for public and private clients.
Capabilities and Expertise
Our SWM team provides municipality-wide and site-specific stormwater management planning and design options in close collaboration with our clients. Our solutions are progressive, leveraging the opportunities of innovative SWM strategies, and we incorporate context-sensitive approaches to our designs for SWM facilities, conveyance infrastructure and drainage networks.
Our Projects
Related SWM projects completed by our team include:
Town of Halton Hills – Eighth Line Environmental Assessment
County of Simcoe – County Road 90 Environmental Assessment, design, construction
Durham Region – Whitevale Road detailed design
Services that our team can provide for your next project include:
Stormwater management design for land development
Floodplain studies
Road reconstruction SWM and drainage design
Watershed studies
Approval authority permitting
Environmental Assessments
Contract administration, inspection, and constructability reviews
Peer review and expert witness services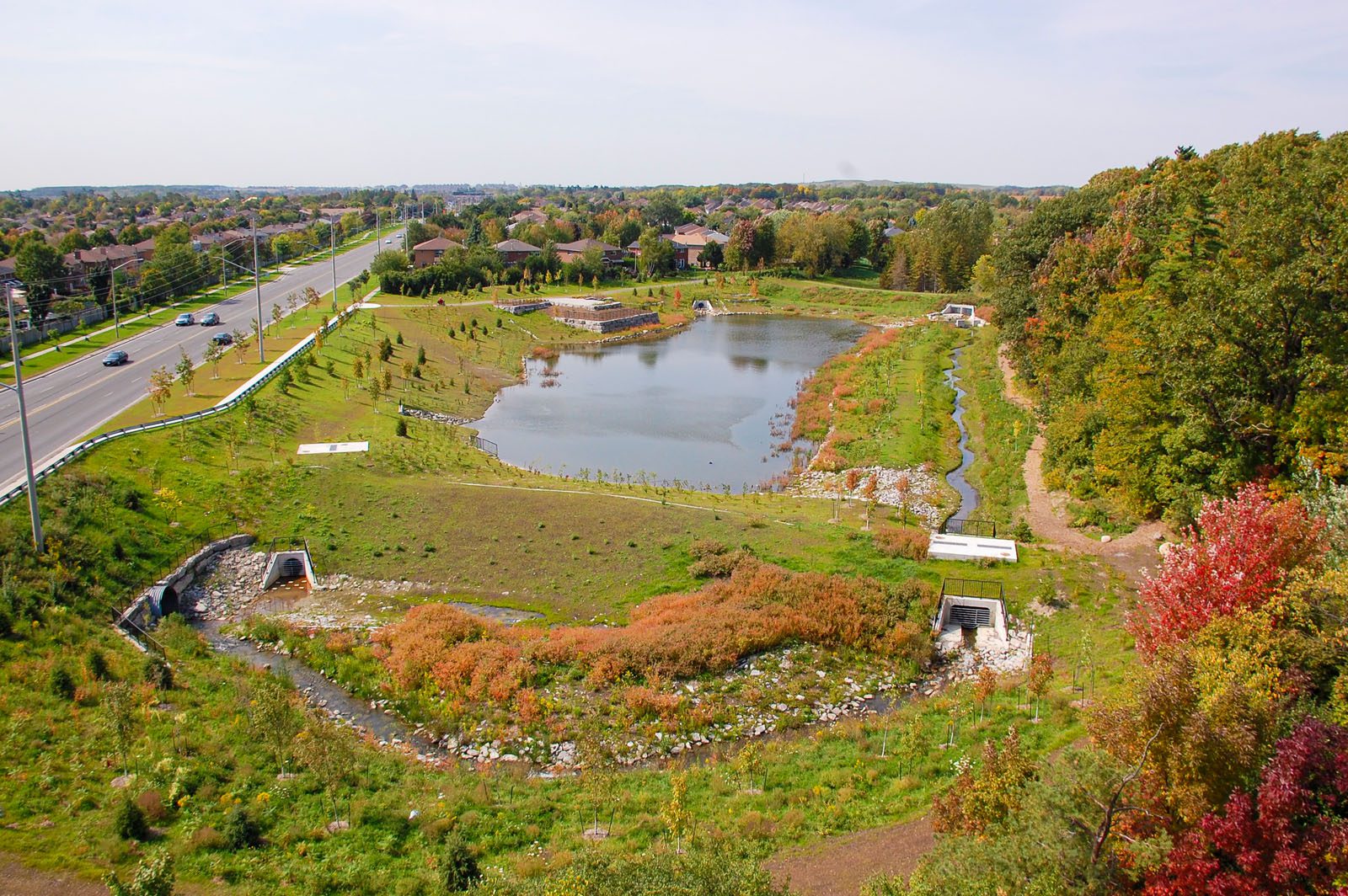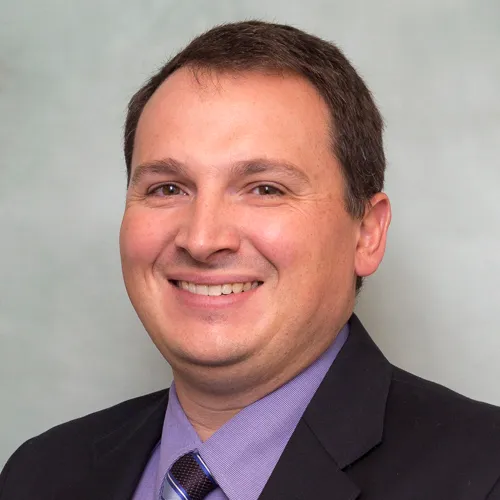 Jeremy Taylor, P.Eng.
Regional Manager, West-Central Ontario
Service Contact
We encourage you to contact us if you have any questions or require assistance.