Burnside Mobile records, reports, communicates and closes out maintenance items, bringing your entire GIS-based patrolling | inspections together. The result? Faster, better reporting, saving time and money while reducing risk.
Capabilities and Expertise
Burnside Mobile can be used online or offline on iOS or Android devices to identify and track deficiencies and plan for their repair. Our software is built on ArcGIS Enterprise or ArcGIS Online, and Geocortex Essentials by VertiGIS. Our software has been integrated with Cityworks, Cartegraph, Lucity, and Maximo work management systems. The Burnside Mobile API is available to connect to systems that can be customized to communicate with a REST API.
Our Team
Have a question? Talk to one of our knowledgeable software team members or visit our website:
Arunas Kalinauskas, Business Manager, Asset Management & GIS
Matthew Dickie, Technical Manager, Asset Management & GIS
Our Clients
Here are just some of the clients who have subscriptions to our software:
City of Barrie
City of Woodstock
Town of Collingwood
City of Burlington
County of Essex
Town of Grand Valley
City of Niagara Falls
County of Oxford
Town of Halton Hills
City of Peterborough
Municipality of Central Elgin
Town of Ingersoll
City of St. Thomas
Region of Durham Town of Oakville
City of Stratford
Region of Halton
Township of Clearview
City of Waterloo
Region of Waterloo
Township of Wellesley
Here's what Burnside Mobile can do for you:
Use GPS to track and record inspections
Identify and record road right of way asset maintenance items
Assign a GPS location and timestamp to maintenance items
Attach photos to maintenance items
Schedule when a maintenance item is to be serviced
Create a record of when maintenance items were corrected
Run map-based and tabular reports to show compliance with asset maintenance standards
Sort and filter identified maintenance items by type and region
Assign maintenance items to work orders, individually or in groups
Generate work orders with map, photo and field note details
Review and/or close work orders
Create a detailed road section patrol |inspection report based on a specified date range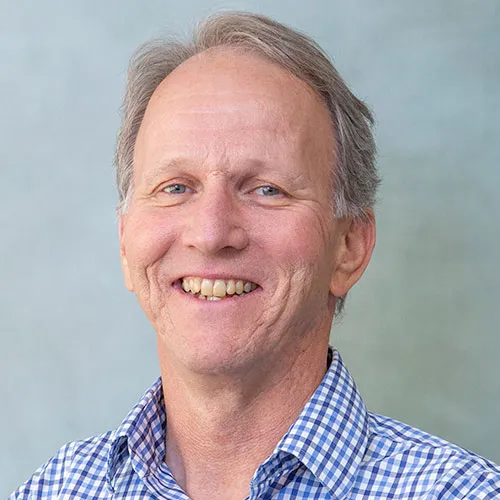 Arunas Kalinauskas
Business Manager – Asset Management and GIS
Service Contact
We encourage you to contact us if you have any questions or require assistance.