Services
Solid Waste Management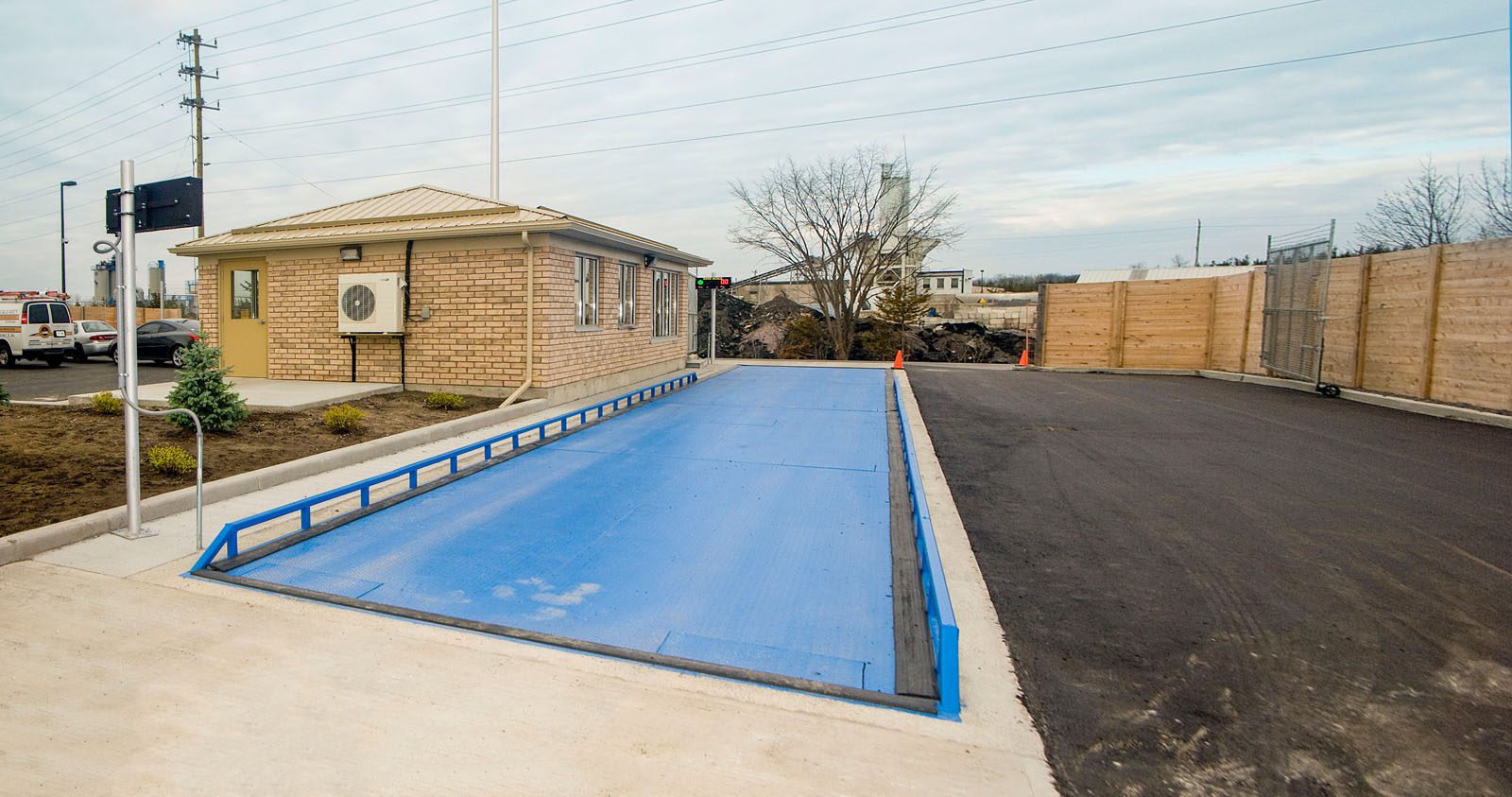 Burnside's Solid Waste Management team identifies practical waste management solutions, tailored to client needs while addressing regulatory requirements, best management practices, and future flexibility.
Capabilities and Expertise
We collaborate with our clients, their site operators, and the reviewing agencies for the successful planning, design, approval, and implementation of solid waste management systems and facilities. Our team can offer clients a full suite of solid waste services, bolstered by our in-house environmental, air quality, noise, civil engineering, hydrogeological, and ecological specialists.
Our Team
Our team – led by Jamie Hollingsworth – would be happy to discuss your project needs in more detail.
Our Projects
Our team members have completed a wide variety of solid waste projects, including:
Town of Perth landfill expansion
Environmental 360 Solutions Ltd., Belleville waste transfer and alternative low carbon fuel processing facility
County of Brant landfill expansion Environmental Assessment
Expansion of Mangrove Pond Landfill, Barbados
Related services that we can provide for your solid waste application include:
Environmental Assessments
Site selection and planning
Landfill design, remediation, redesign, expansion, development, operations, and closure
Transfer stations, public drop-offs, and hazardous waste diversion
Site management and operating staff training
Landfill and transfer station environmental and operations monitoring
Liability estimates for municipal and First Nation financial statements (i.e., PS 3280)
Municipal and First Nation community collection, diversion, and disposal planning, implementation, and optimization
Waste system planning for the private sector, including residential, commercial, and mixed-use developments for (re)zoning and site plan approvals
Agency liaisons and permitting
Technical peer reviews
Tendering, construction administration, and inspection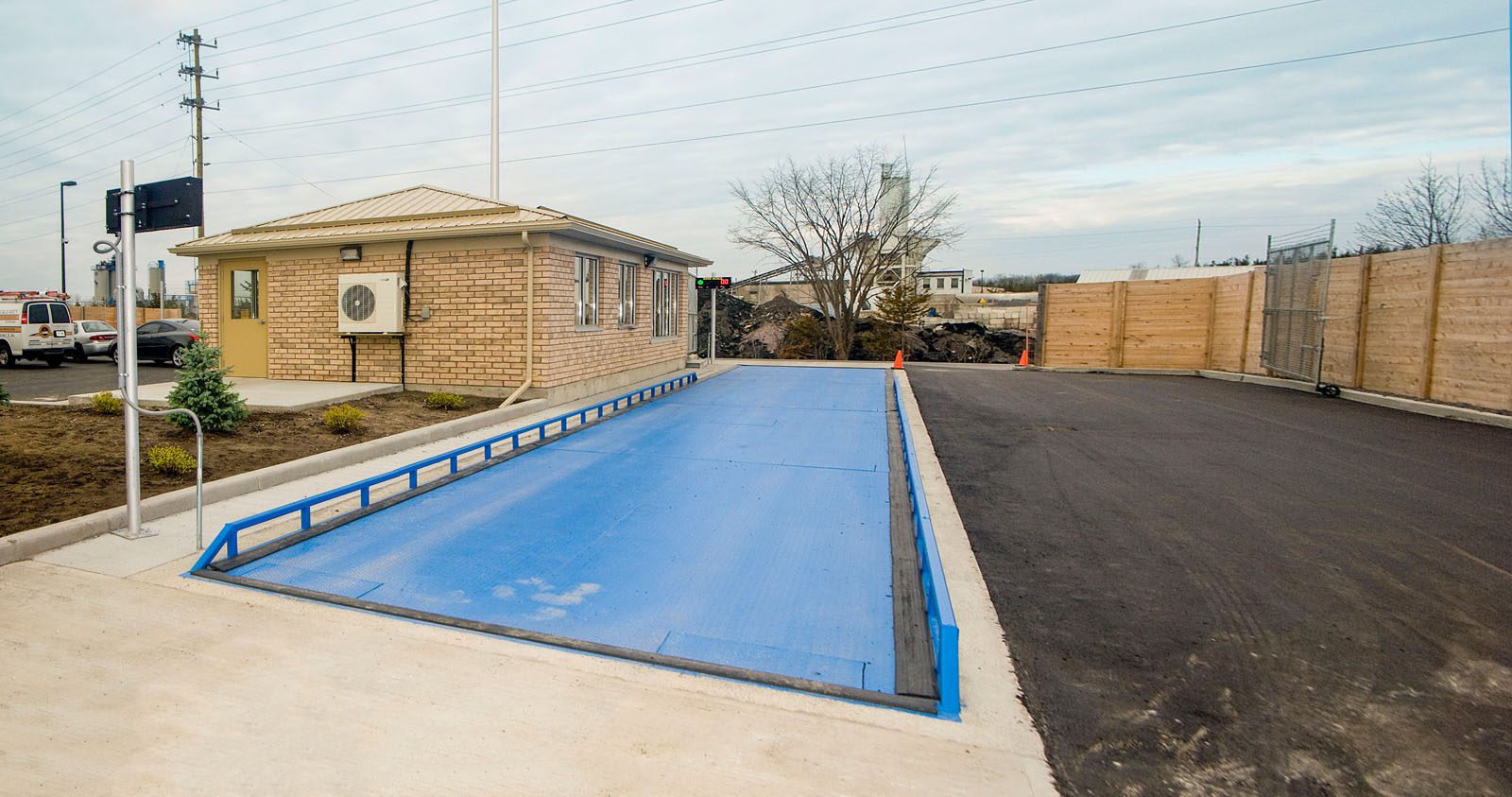 James (Jamie) Hollingsworth, P.Eng.
Technical Leader, Solid Waste Management
Service Contact
We encourage you to contact us if you have any questions orContact me to discuss your project needs!