Services
Geographic Information Systems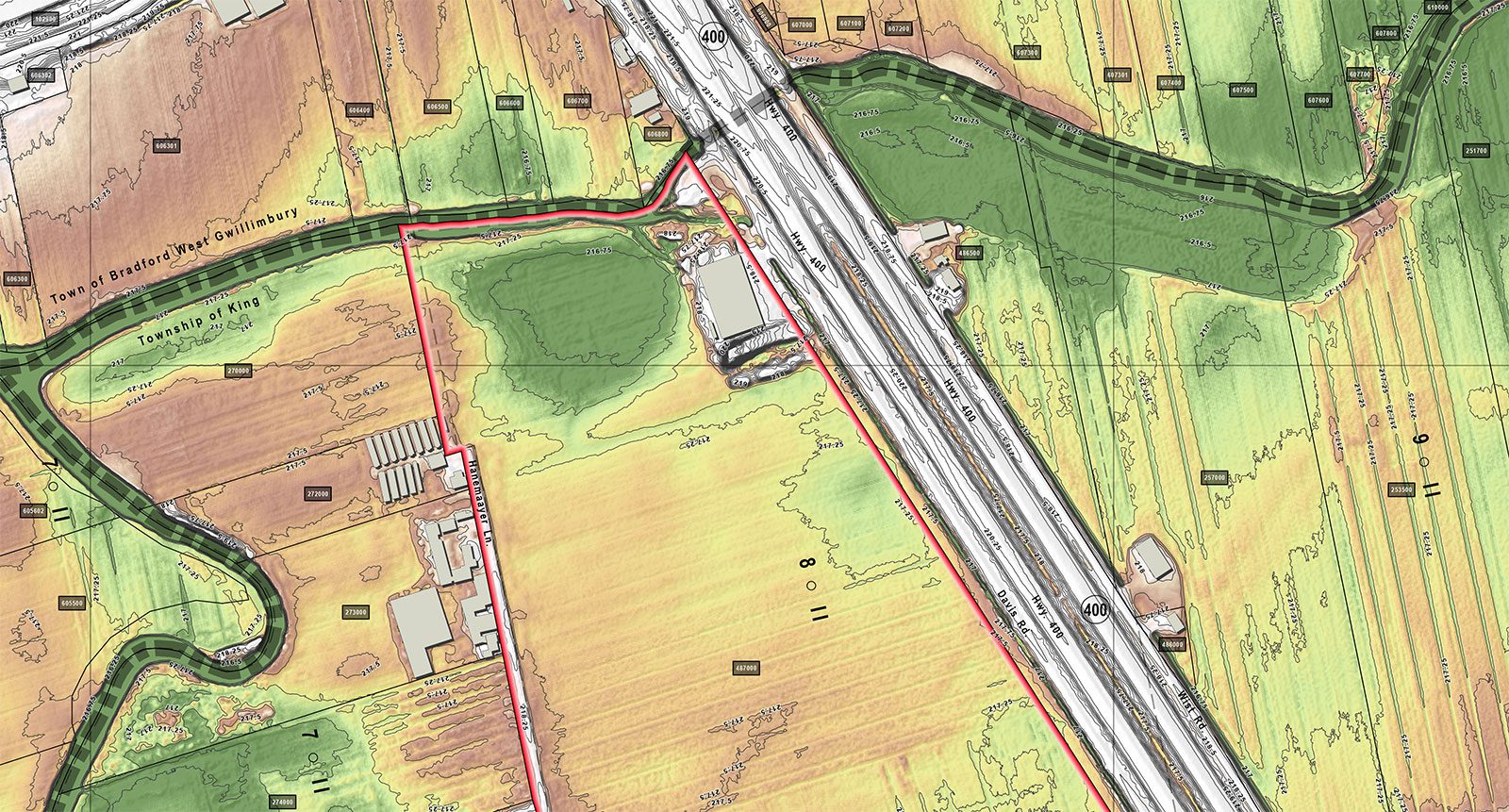 Burnside has been providing Geographic Information Systems (GIS) solutions to our clients for over 20 years. We pride ourselves in providing high quality software products, mapping, technical service, and software support to our clients.
Capabilities and Expertise
Our GIS specialists have worked on a variety of project types over the years, including asset management plans, municipal planning studies, environmental assessments, road needs studies, and hydrogeologic studies. Our team members are highly experienced in cartography, data management, database management, GPS data collection, software development, spatial analysis, and GIS implementation.
We are an ESRI Silver partner and have not only received prestigious ESRI awards but have also received the ESRI Cornerstone award for being an ESRI partner for 20 years.
Our Team
Please reach out to our team to discuss your GIS application! Our team is led by Arunas Kalinauskas and Matthew Dickie.
Our Projects
Key projects that have leveraged our GIS services:
Kincardine floodplain mapping
Ontario groundwater protection studies
Town of Shelburne underground infrastructure data collection
Bradford West Gwillimbury stormwater inventory
GIS services that our team can bring to your next project include:
Spatial data collection
Spatial data integration
GIS mapping
Data conversion
Database development
GIS needs assessment
Project management
Software development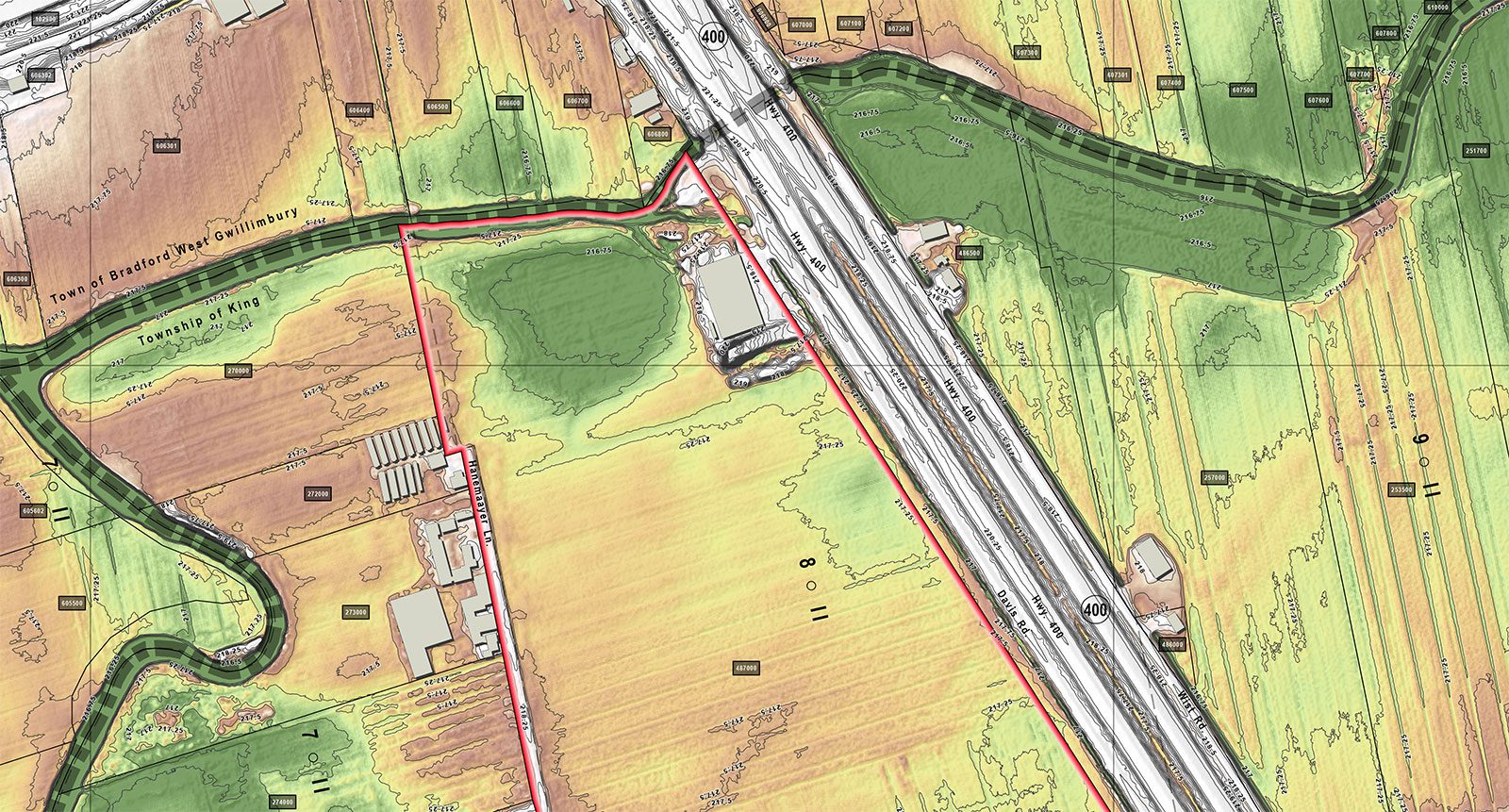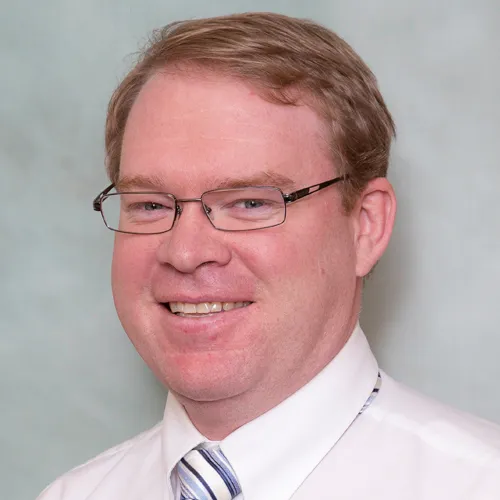 Matthew Dickie
Technical Manager - Asset Management and GIS
Service Contact
We encourage you to contact us if you have any questions or require assistance.