Services
Building Restoration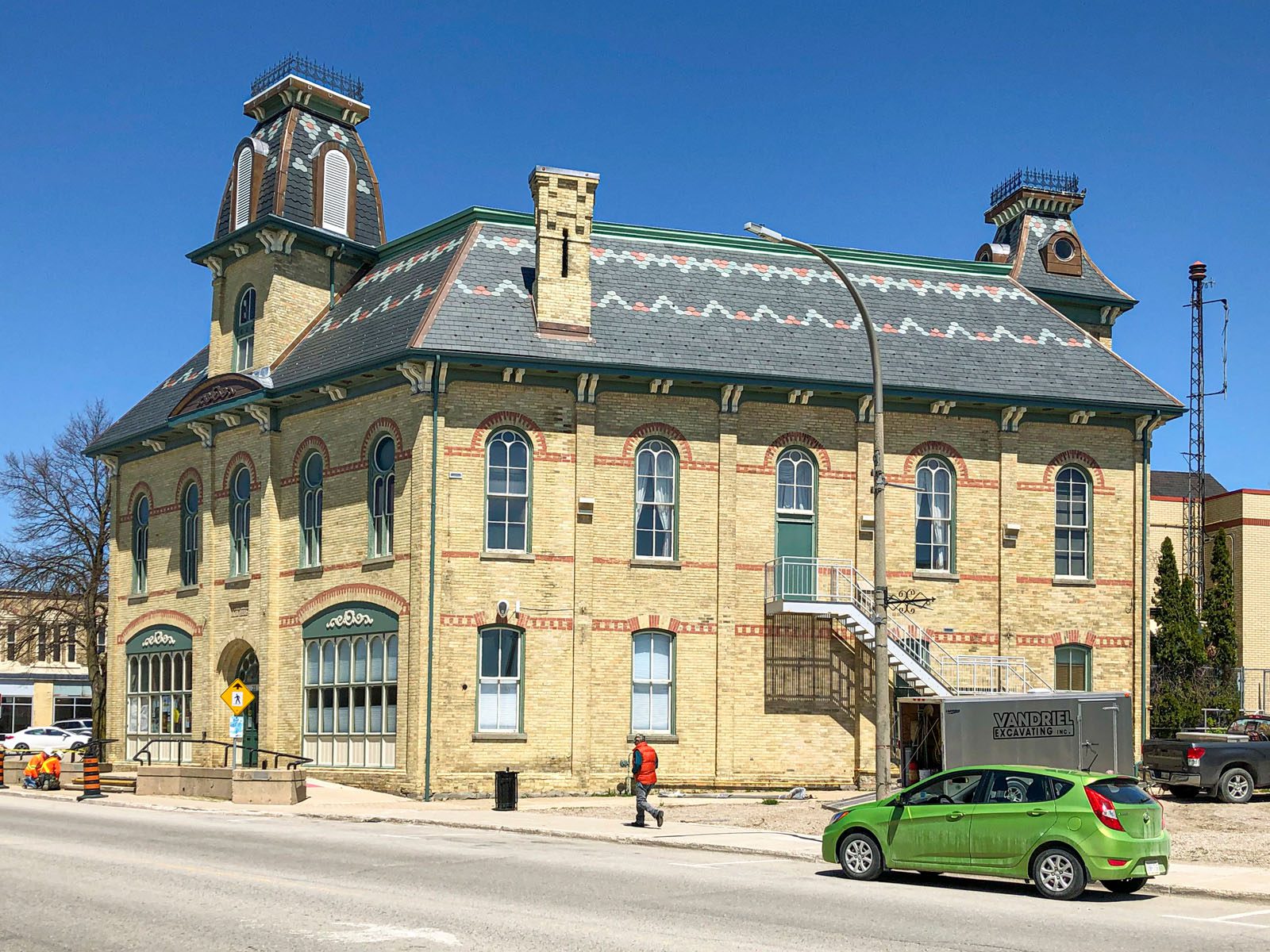 Burnside's Building Restoration Group identifies root causes of building envelope deterioration and develops effective solutions to support the development of capital funding plans for our clients.
Capabilities and Expertise
Our team's services focus on the condition assessment of building elements and the provision of a comprehensive range of repair options to suit our clients' technical and financial requirements. Our contract administration and construction review services ensure that all repairs are completed as specified, thus protecting our clients' investments. Furthermore, we provide a full suite of capital planning services for public and private client developments, including condominiums.
Our Team
Our team – led by Peter Mensinga – would be happy to discuss your project needs in more detail.
Our Projects
Our team has completed numerous similar projects across Ontario, including:
Suspended slab replacement and re-waterproofing in Barrie
Architectural metal panel Cladding at two long-term care homes in Bruce County
Hollow core slab balcony repairs, including new waterproofing and guard replacement in Barrie
Masonry repairs, including full panel replacement at a sewage treatment plant in Collingwood
Modified bitumen flat roof replacement for a condominium in Orillia
New slate roof design, tender, and construction review in Clinton
Hundreds of reserve fund studies for condominium clients
Our team's services include:
Condition evaluations of roofs, windows, cladding, balconies, and garages
Building code reviews
Thermographic (infrared) scanning
Water leakage path testing
ASHRAE energy audits (Levels 1, 2, and 3)
Building condition assessments (including pre-purchase reviews)
Design and tender services
Construction reviews
Contract administration
Reserve fund studies
Performance audits
Service Contact
We encourage you to contact us if you have any questions or require assistance.