Services
Air Quality & Noise Assessments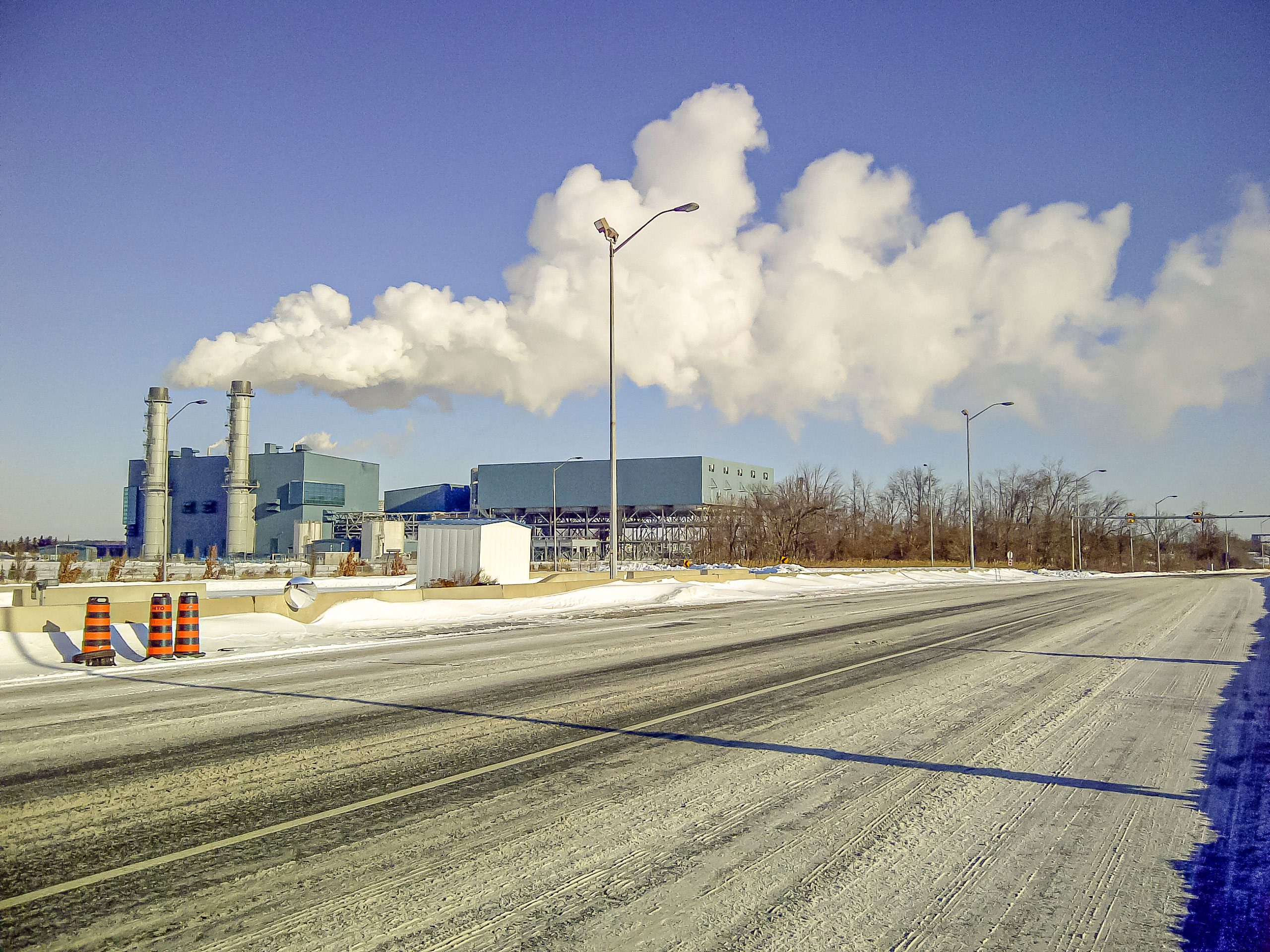 Burnside's expert team of air quality and noise scientists and engineers assesses air quality and noise impacts on the environment for municipal, industrial, land development, and Indigenous applications.
Capabilities and Expertise
Our team has completed hundreds of air quality and noise environmental impact and compliance reports for a wide range of applications. Our solutions are collaborative, providing a balance of options to show compliance that also work for the client. Furthermore, we incorporate context-sensitive approaches to our mitigation proposals that consider the unique features of your facility.
Our Team
Our team leaders who can help you with your project include:
Harvey Watson, Manager, Air & Noise Team
Kristina Zeromskiene, Senior Air & Noise Scientist
Our Projects
Our team has worked on hundreds of projects for a variety of applications, including:
Procor Limited – Country-wide environmental compliance
Toronto Island Airport – Ground noise impact assessment
St. Marys Landfill – Environmental Assessment
Orangeville Water Pollution Control Plant – Environmental compliance approval
(Air & Noise )
Sagatay Cogeneration LP (Whitesand) – Environmental compliance approval
(Air & Noise )
Orillia Multi Use Recreation Centre – Environmental compliance approval
(Air & Noise)
Sun Chemical, Multiple Sites – Environmental compliance approval
(Air & Noise)
Our Clients
Our team has also completed air and noise peer reviews for a number of municipalities, including:
City of Hamilton
City of Markham
City of Oshawa
City of Pickering
City of Toronto
Durham Region
Town of Bradford West Gwillimbury
Town of East Gwillimbury
Town of Innisfil
Town of Newmarket
Town of Whitby
Town of Whitchurch-Stouffville
Township of Clearview
Township of Guelph/Eramosa
Township of King
We have also performed work for a number of First Nations communities, including:
Aamjiwnaang First Nation
Animbiigoo Zaagi'igan Anishinaabek First Nation
Aroland First Nation
Ginoogaming First Nation
Lac Seul First Nation
Taykwa Tagamou Nation
Tsleil-Waututh Nation
Wabauskang First Nation
Walpole Island First Nation
Services that we can provide for your application include:
Environmental Assessments
Environmental Compliance Approvals
Environmental and Activity Sector Registries
Air quality assessments (Industrial, Commercial, Transportation, Construction Monitoring)
Acoustic assessments (Industrial, Commercial, Transportation, Residential, Tarion Warranty, Construction Monitoring)
Vibration assessments (Rail Impact, Construction Zone of Influence, Construction Monitoring)
Shadow studies
Peer review and expert witness services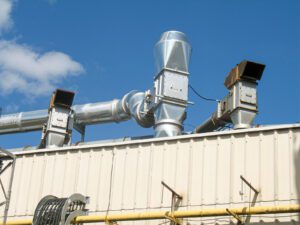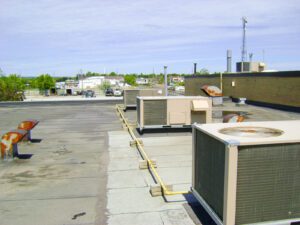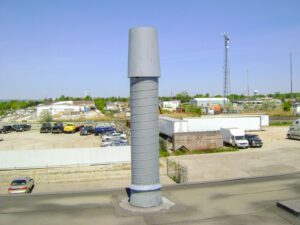 Service Contact
We encourage you to contact us if you have any questions or require assistance.