Services
Mechanical Engineering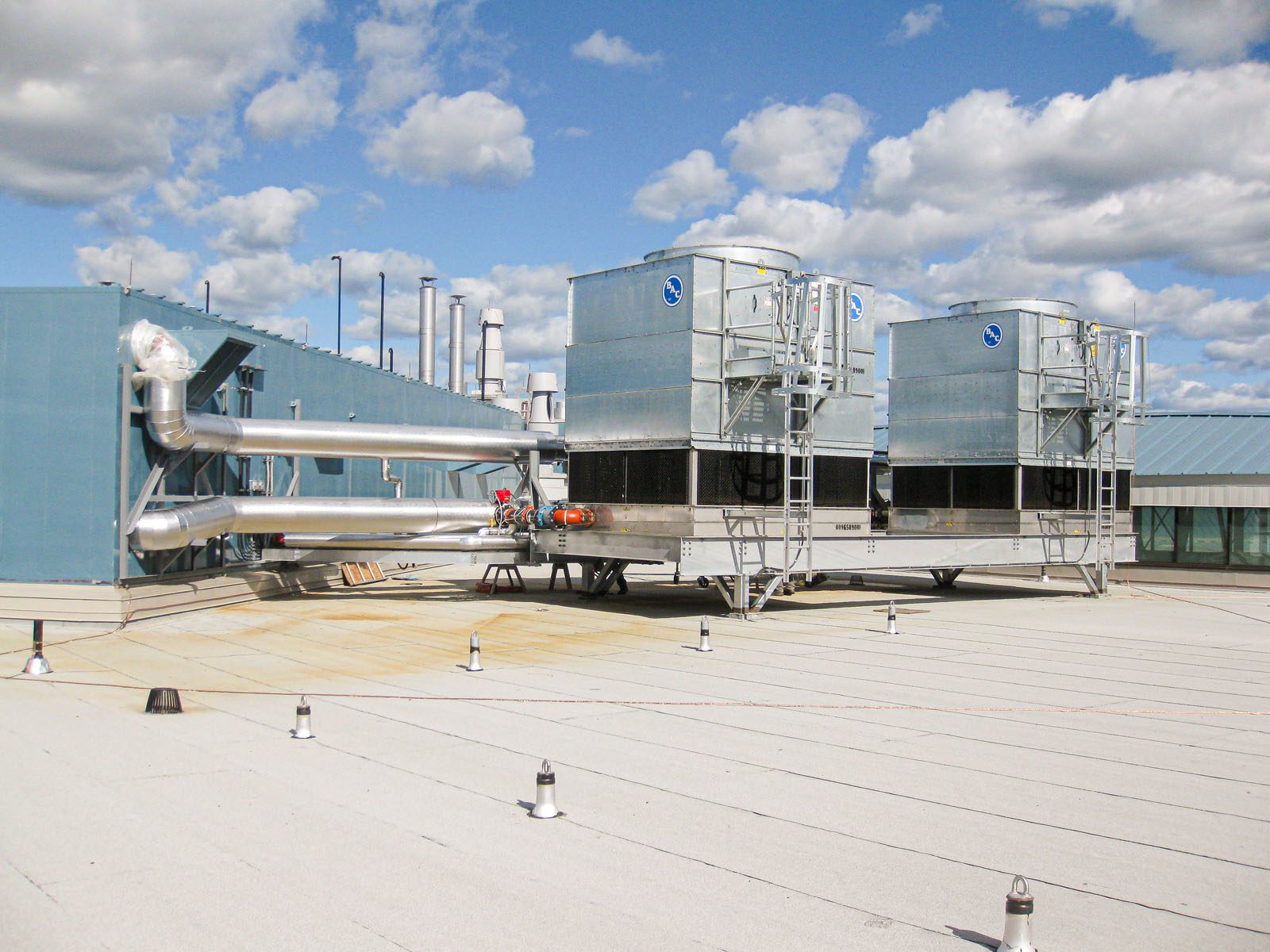 Burnside's Mechanical Engineering team provides a variety of related services for all types of infrastructure applications, including hospitals, commercial and residential buildings, and public transportation.
Capabilities and Expertise
We work with our clients to develop efficient heating, ventilation, air conditioning and plumbing designs for their facility application. Our team can manage your entire project, from investigation and design through to construction and warranty.
Our Team
Our team – led by Dominic Garisto – would be happy to discuss your project needs in more detail.
Our Projects
Our team has completed a wide variety of projects across Ontario, including:
Region of Peel – High-rise residential building lighting upgrades, boiler systems and cooling tower replacements
Royal Victoria Regional Health Centre – Emergency department, generator replacement, pharmacy, washroom, dialysis and training room renovations
Region of Peel – Alloa reservoir and pumping station
Town of Orangeville – Wastewater treatment plant expansion
Our Mechanical Engineering team can provide the following services for your project:
Heating, ventilation, and air conditioning (HVAC) equipment selection, replacement and design
Ductwork sizing and layout design
Plumbing and drainage equipment selection, replacement and design
Fuel system equipment selection, replacement and design
Pumping and piping selection, sizing and layout design
LEED® design support
Zero carbon building design support
Mechanical building equipment condition audits
Energy analyses, audits, and retrofit designs
Permit, tender, construction review, and commissioning services
Service Contact
We encourage you to contact us if you have any questions or require assistance.